Health Care & Mental Health Services
We offer treatment and a path to a healthy lifestyle.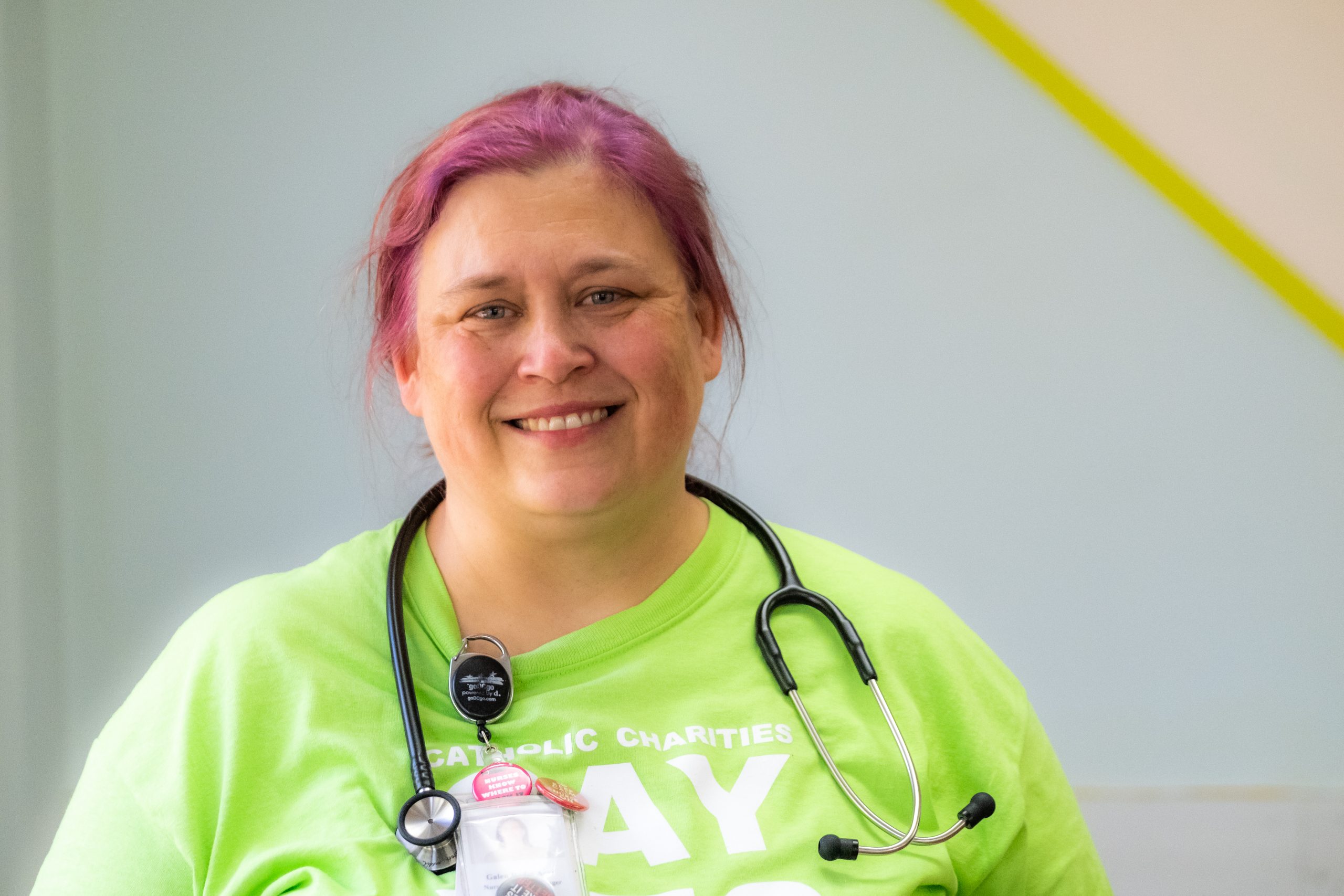 Our programs address the health care needs of individuals who require better access to health services. They include medical clinics, dental clinics, behavioral health services and counseling services. Primary care visits to the doctor, mental health counseling and access to medical specialists for unique health challenges are a few of our services.
Our Programs and Services
We Have More Service Areas to Explore
We operate 50 programs in 32 locations in Washington, D.C., and five surrounding Maryland counties. Some of the ways we help include:
Haven't Found The Help You Need?
Use Our Program Finder Option
If you haven't found the help you need, use our service finder. Our extended search function will give you access to comprehensive information about our services nearest to you.
Still Have Questions? Contact Us