Mission of Mercy Free Dental Clinic
The Mission of Mercy is a free dental clinic for adults with services provided by volunteer dental professionals.
About the Program
The event takes the form of one-day dental clinics held at the University of Maryland School of Dentistry clinic in Rockville.
Dates for the 2024 Mission of Mercy dental clinics will be announced soon.
Additional Information
Deacon Jim Nalls
Executive Director, Family, Parish and Community Outreach
301-942-1790 ext. 104
james.nalls@cc-dc.org

Maggie O'Neill
Director, Volunteer Engagement Office
202-772-4300 ext. 406
Maggie.oneill@cc-dc.org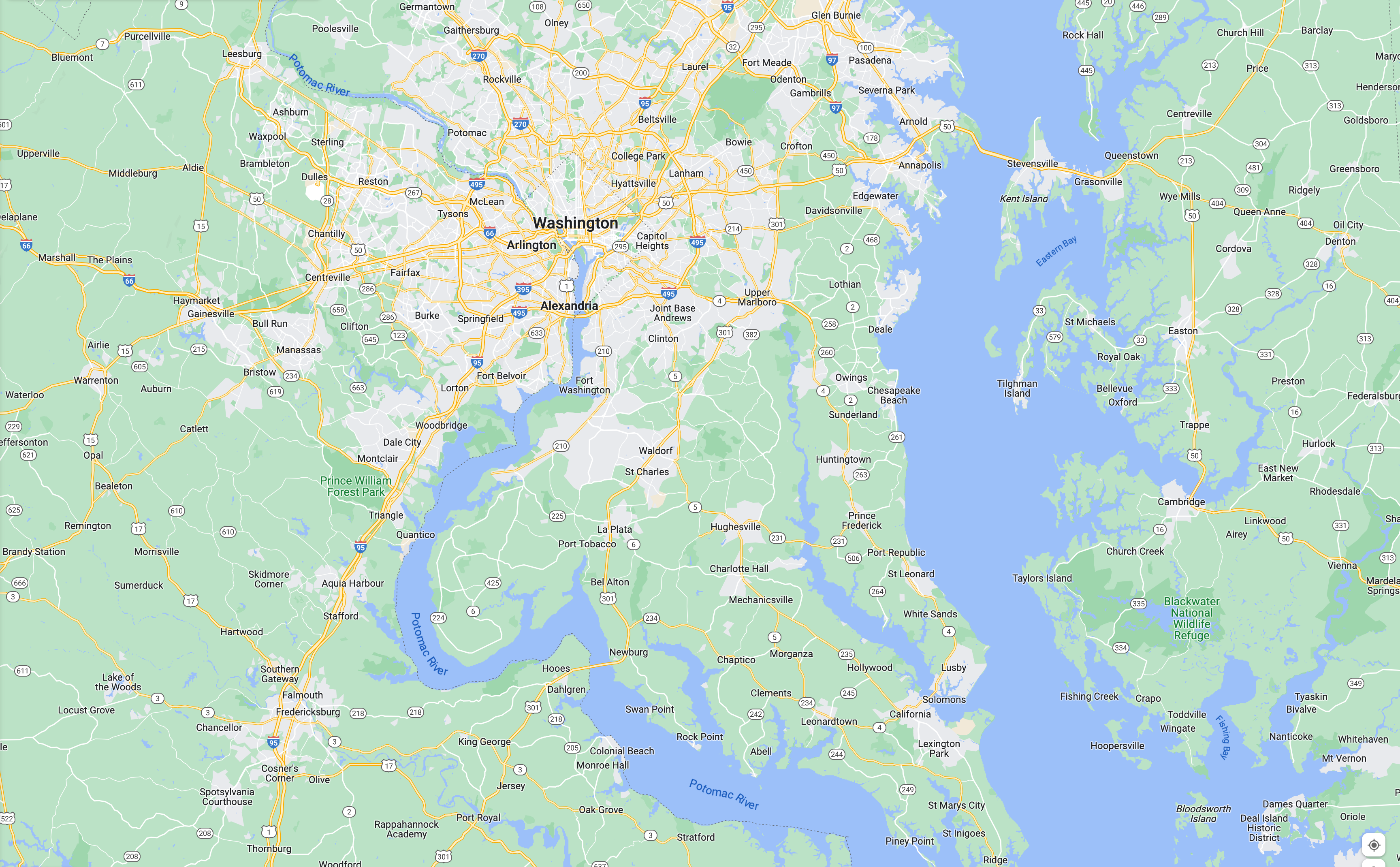 Patient Registration
Patients must register in advance. They will be contacted by Catholic Charities and scheduled for a timed two-hour appointment. No walk-ups will be taken.
Need Help? We Are Here For You
Our services are available to anyone regardless of race, religion, orientation or status. We offer access to food, a warm place to rest and attention to physical and mental needs through eight areas of care:
Haven't Found The Help You Need?
Use Our Program Finder Option
If you haven't found the help you need, use our service finder. Our extended search function will give you access to comprehensive information about our services nearest to you.
Still Have Questions? Contact Us