Job Training and Employment Services
Education is central to securing better employment.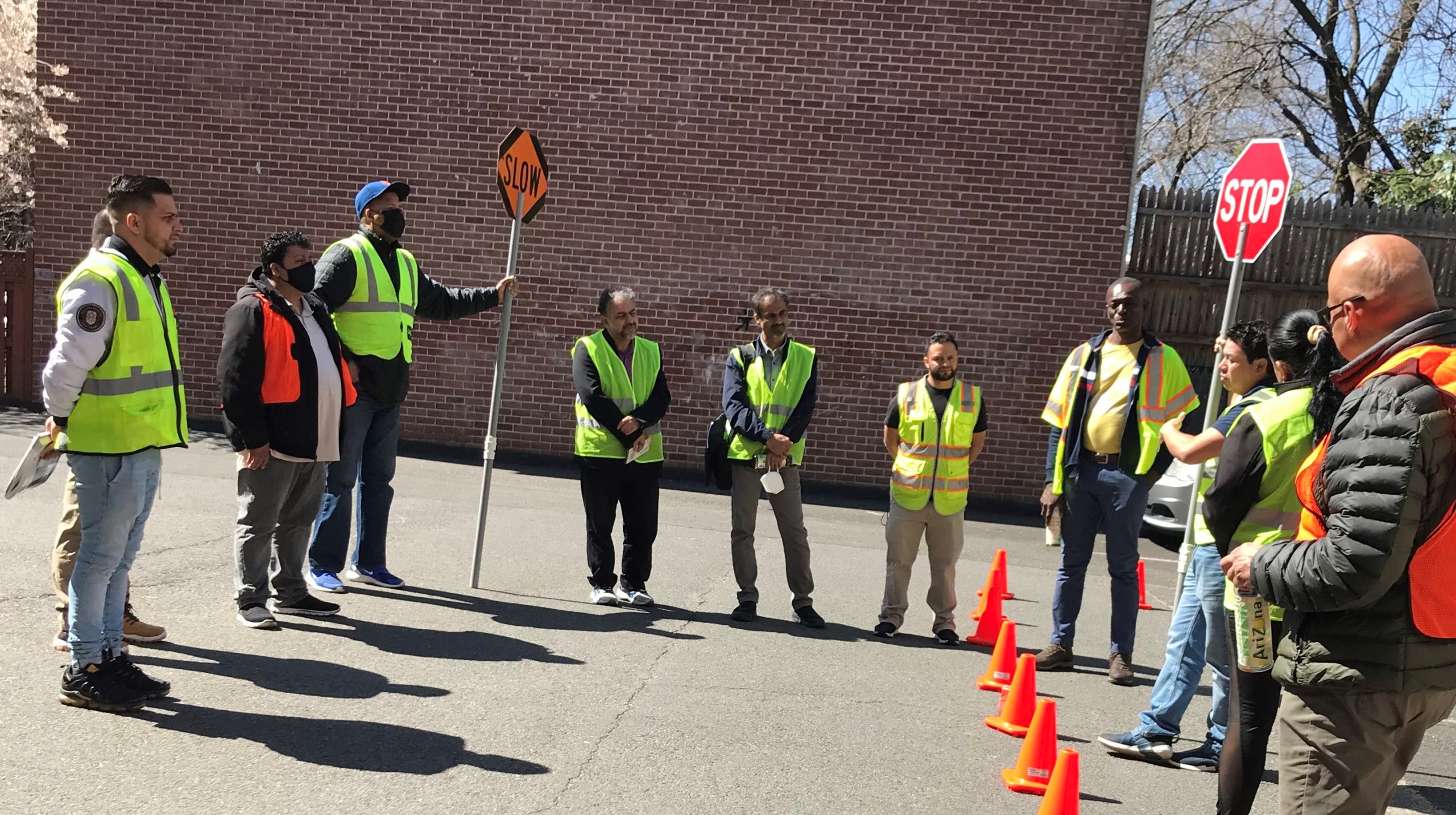 Catholic Charities provides the tools and resources to develop a successful career path. Specialized education programs teach new languages and prepare individuals with the skills needed for new careers.
Our Programs and Services
We Have More Service Areas to Explore
We operate 50 programs in 32 locations in Washington, D.C., and five surrounding Maryland counties. Some of the ways we help include:
Haven't Found The Help You Need?
Use Our Program Finder Option
If you haven't found the help you need, use our service finder. Our extended search function will give you access to comprehensive information about our services nearest to you.
Still Have Questions? Contact Us