Employment Programs for Adults with Disabilities
The employment program provides support for young adults and adults with developmental disabilities who have little to no work experience and guidance to enter the workforce.
About the Program
Through adaptive programming, a dedicated staff, and open partnerships with businesses, families and community members, we find new opportunities for our clients to grow and develop as independent adults. We also work closely with families with teenage children, helping them access career-track training and employment in high-growth fields.
Services
Intake: Program participants living in the District must be referred by the DC Office of Rehabilitation Services Administration. In Maryland, referrals may come from the Maryland Division of Rehabilitation Services or the Maryland Developmental Disabilities Administration.
Employment: Our employment specialists work one-on-one with adults with developmental disabilities to help them identify their strengths and interests, develop needed skills, help place them in a good work environment and provide ongoing support to ensure success.
Education: The program also features an adult education component. Classes are offered in the morning and evening. Referrals to the education component come through DC Employment Services.
Contact Information
801 Buchanan St. NE Washington, DC 20017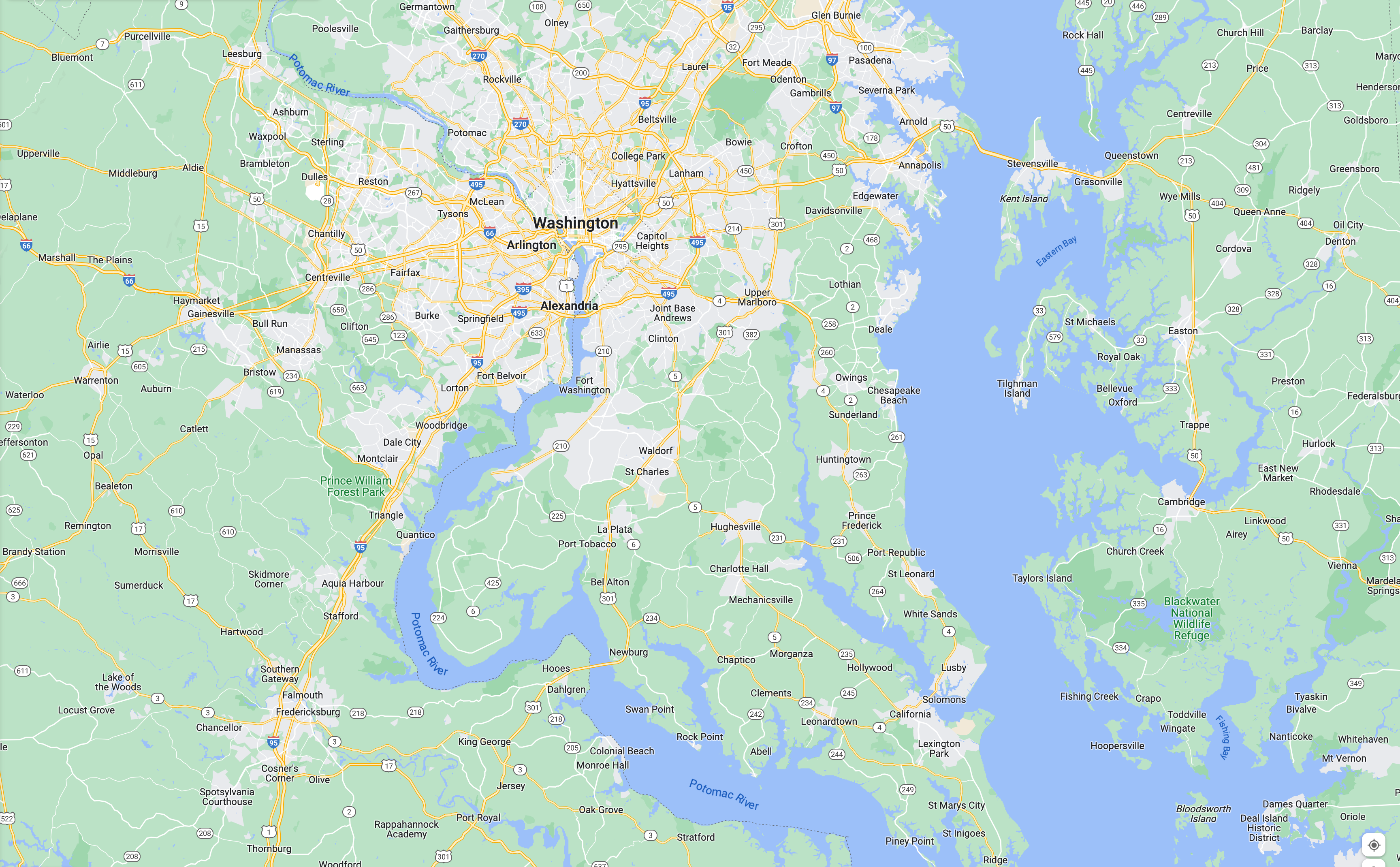 Do you have an entry-level job opening that would be a fit for an adult with developmental disabilities? Our staff members provide ongoing training to ensure you get an employee who is reliable and gets the job done well. For more information, contact the location nearest your corporate office.
Get Involved
Getting involved by volunteering and donating is a meaningful way to make a positive impact in our community.
Need Help? We Are Here For You
Our services are available to anyone regardless of race, religion, orientation or status. We offer access to food, a warm place to rest and attention to physical and mental needs through eight areas of care:
Haven't Found The Help You Need?
Use Our Program Finder Option
If you haven't found the help you need, use our service finder. Our extended search function will give you access to comprehensive information about our services nearest to you.
Still Have Questions? Contact Us