Events and Engagement Activities
Join us, as there are many ways to engage with Catholic Charities, including volunteering and participating in events. These are fantastic ways to meet other people who are passionate about the mission of Catholic Charities and make a difference in your community.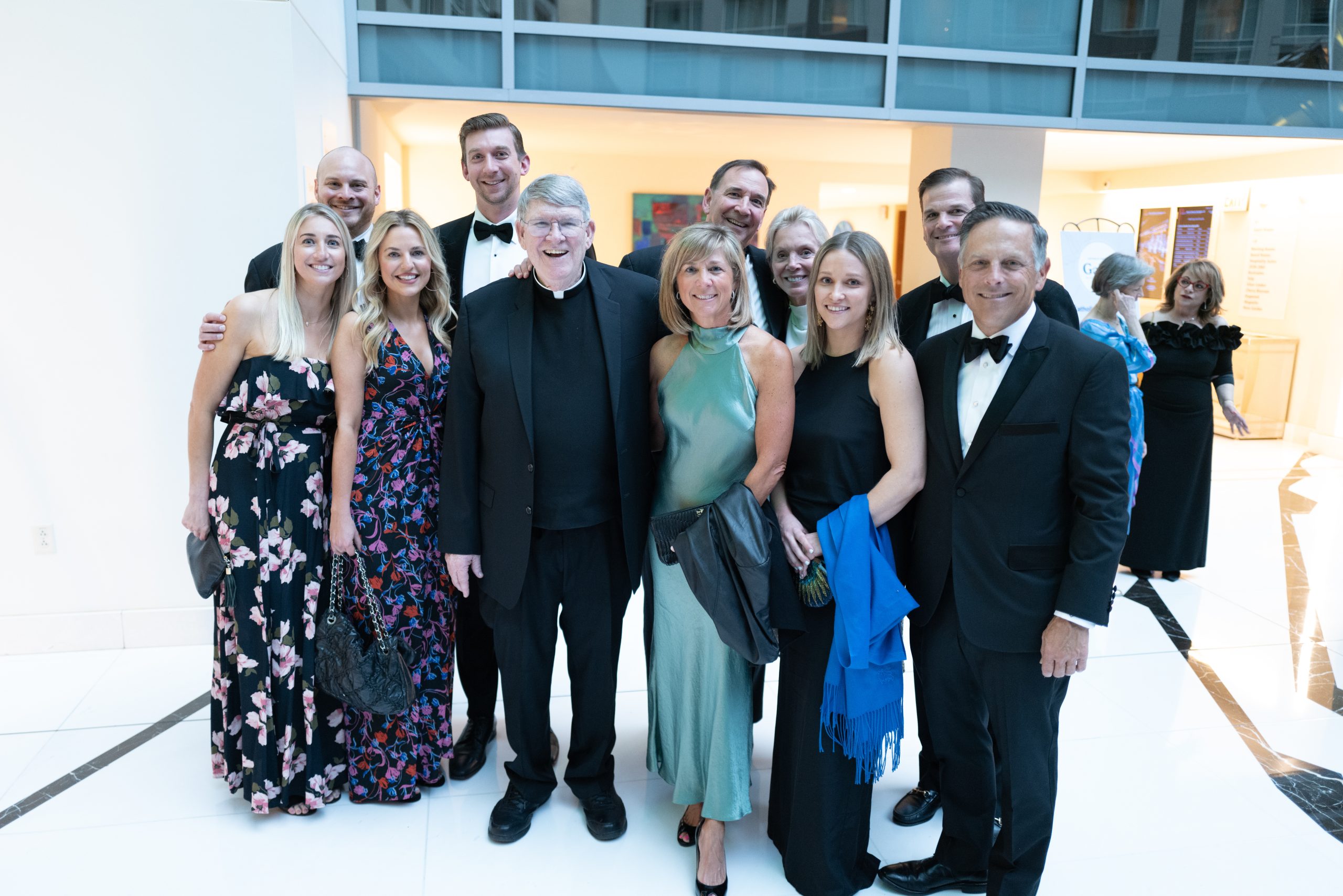 Signature Annual Events
Catholic Charities Gala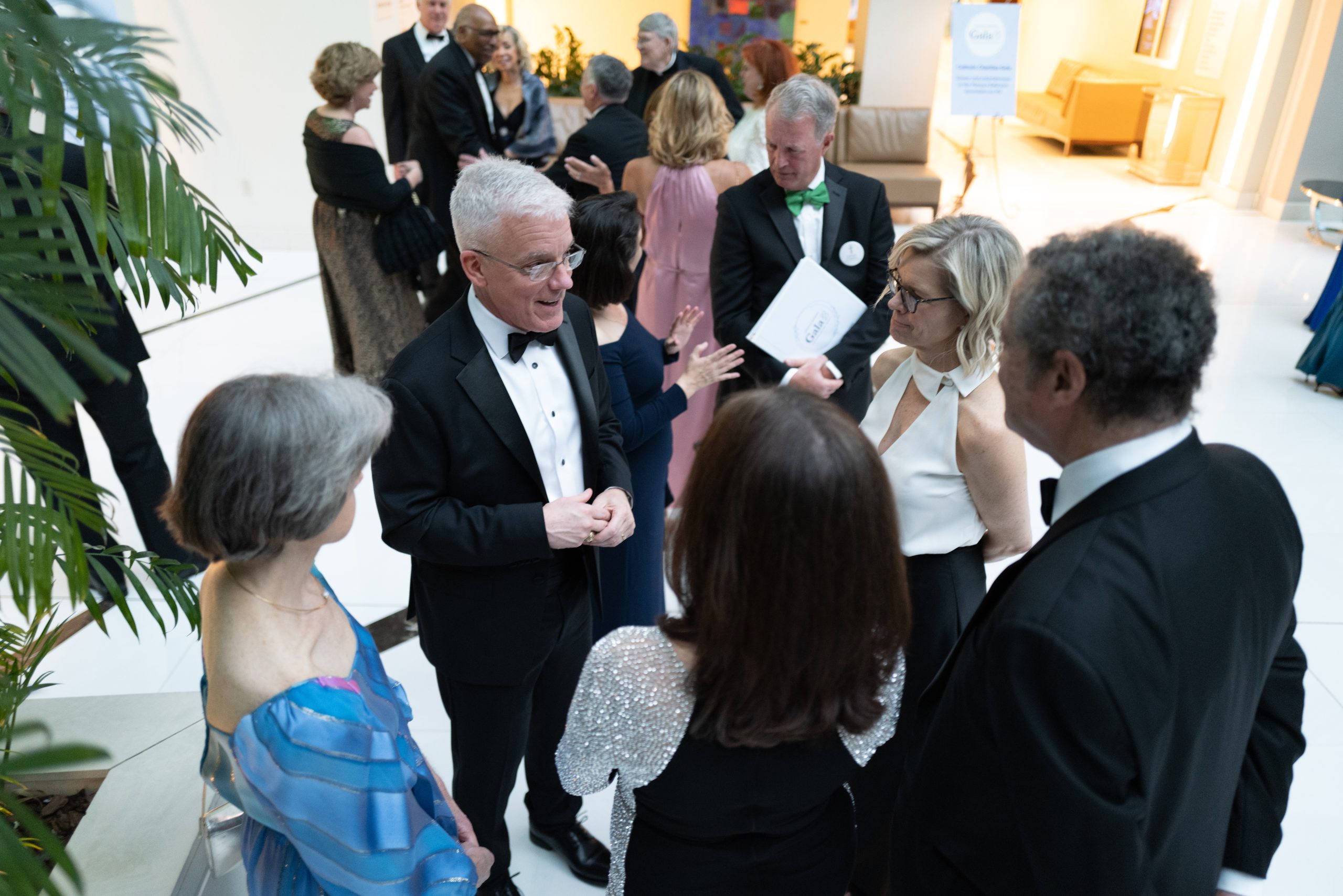 Catholic Charities Gala
The festive spring event for supporters raises money to provide help and create hope for the hundreds of thousands of people a year we serve through our many programs.
Catholic Charities Legal Network Golf Tournament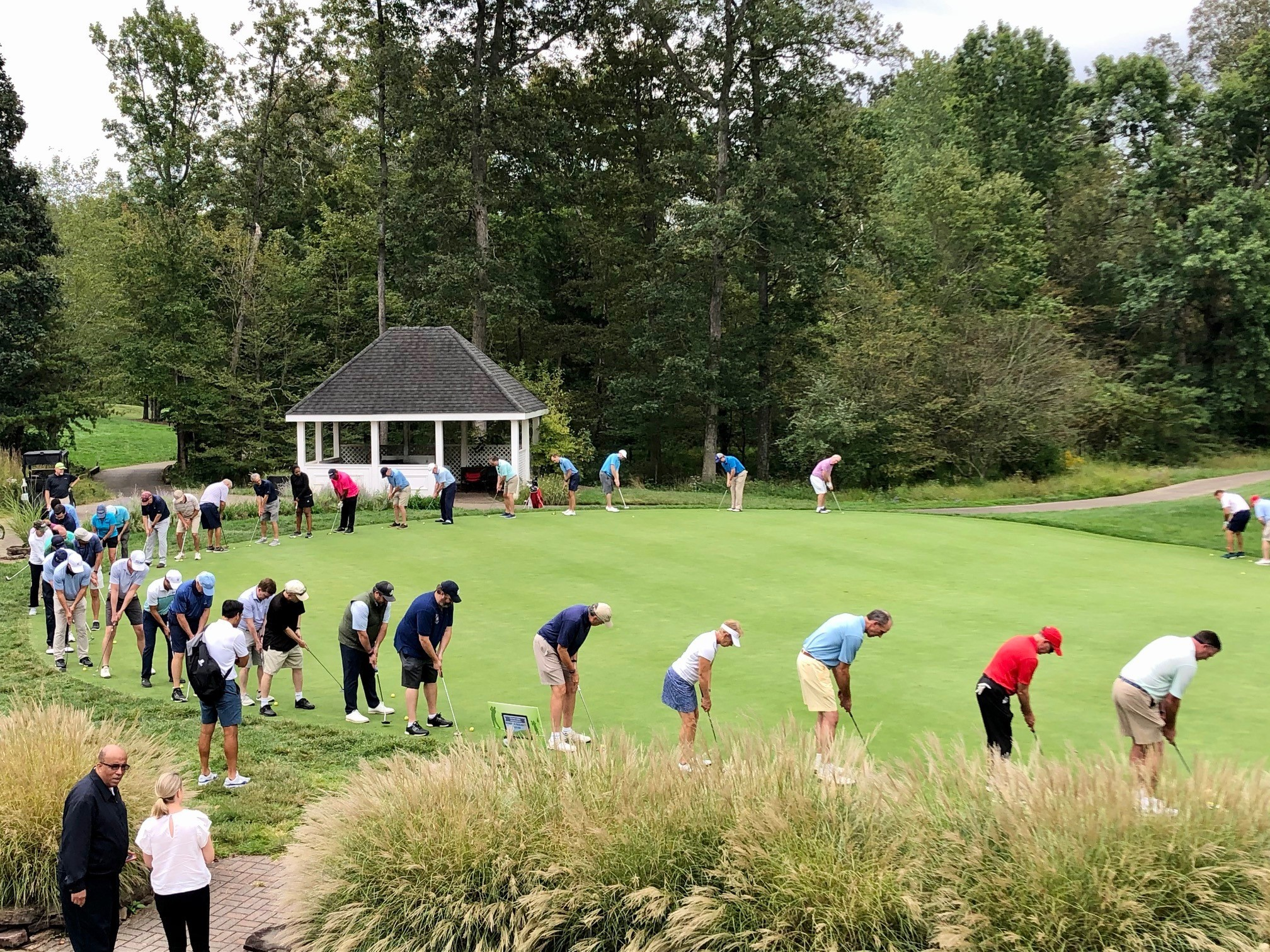 Catholic Charities Legal Network Golf Tournament
For more than two decades, an annual golf tournament has supported the pro bono legal services the Catholic Charities Legal Network provides to low-income people.
Engagement Activities
83.33 Society
83.33 Society
Catholic Charities' 83.33 Society is a social investment in the D.C. community by some of the area's top emerging leaders. Members of the 83.33 Society make a difference through a collaboration of volunteerism, mentorship, education and philanthropy.
Enzler Society
Enzler Society
The Enzler Society is a group of young individuals, ages 21-35 years old, who are dedicated to raising awareness about Catholic Charities' mission and vital work as the most comprehensive nonprofit social services agency in the region through volunteer services and community networking.
President's Council
President's Council
The President's Council is a distinguished and caring group of business and community leaders from various fields. The group meets several times a year to provide Catholic Charities' president and CEO with support and insight.
Have Questions? Contact Us