Get Help
As the most comprehensive provider of social services in the Washington, D.C., area, Catholic Charities assists those living in poverty and in crisis.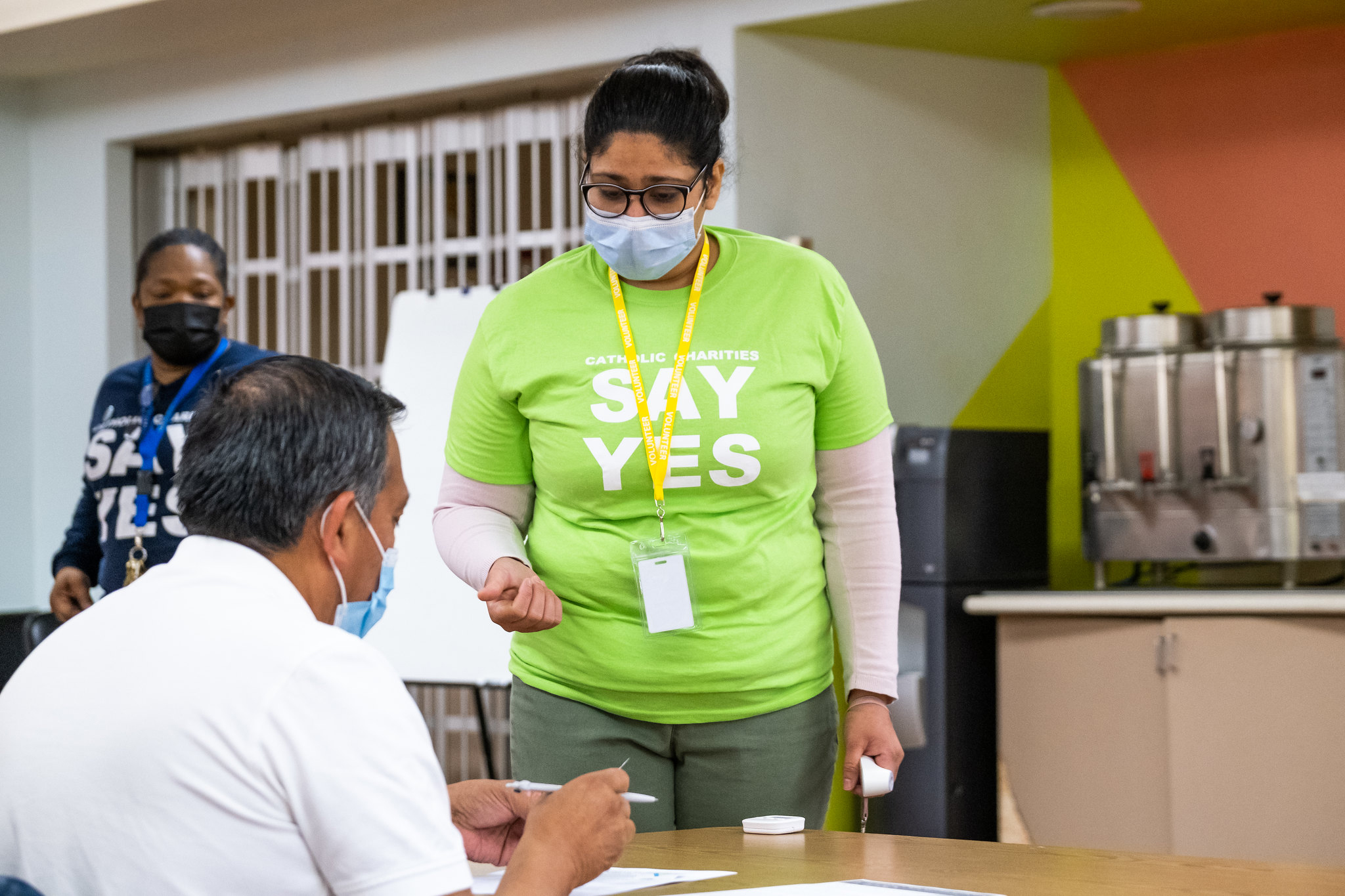 Need Help? We Are Here for You
Our services are available to anyone regardless of race, religion, orientation or status. We offer access to food, a warm place to rest and attention to physical and mental needs through eight areas of care: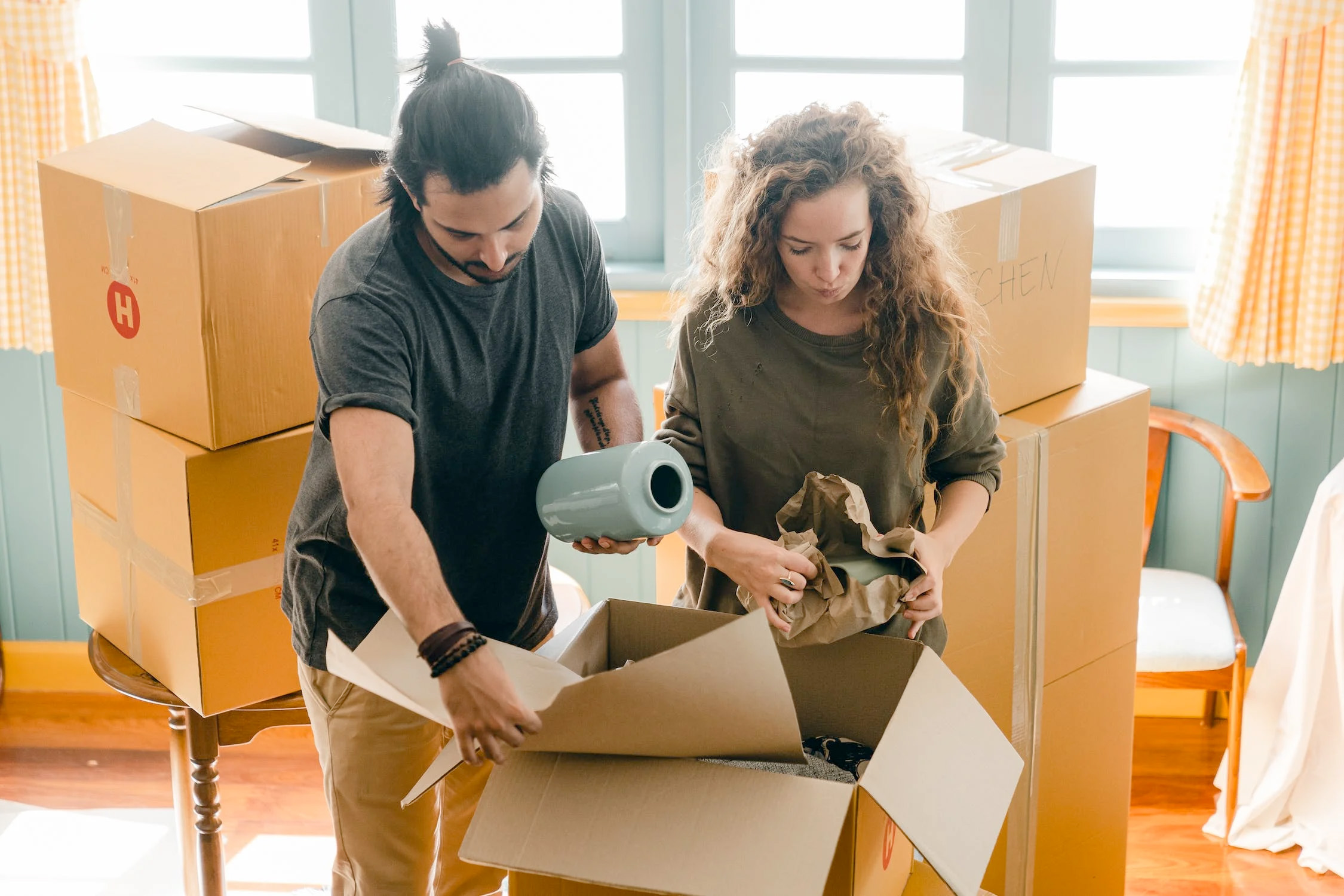 Emergency Help
While our focus is on helping individuals and families move from crisis to long-term stability, we also provide services that address short-term emergencies such as eviction notices and utility cut-offs.
Find Help Close to You
We provide our services in 32 locations in the District of Columbia and the five surrounding Maryland counties of Montgomery, Prince George's, Charles, Calvert and St. Mary's.
Haven't Found The Help You Need?
Use Our Program Finder Option
If you haven't found the help you need, use our service finder. Our extended search function will give you access to comprehensive information about our services nearest to you.
Still Have Questions? Contact Us
If you have questions regarding services we provide, please fill out the form. We will get back to you promptly.