Get Involved by Volunteering
Volunteers enhance and expand our work. People of all faiths can share their talents once, volunteer multiple times or pledge a year-long contribution of their time. You can share your expertise as a pro bono professional or enjoy a volunteer activity needing no previous experience. There are many possibilities and few limits to the positive impact you can have on our neighbors in need.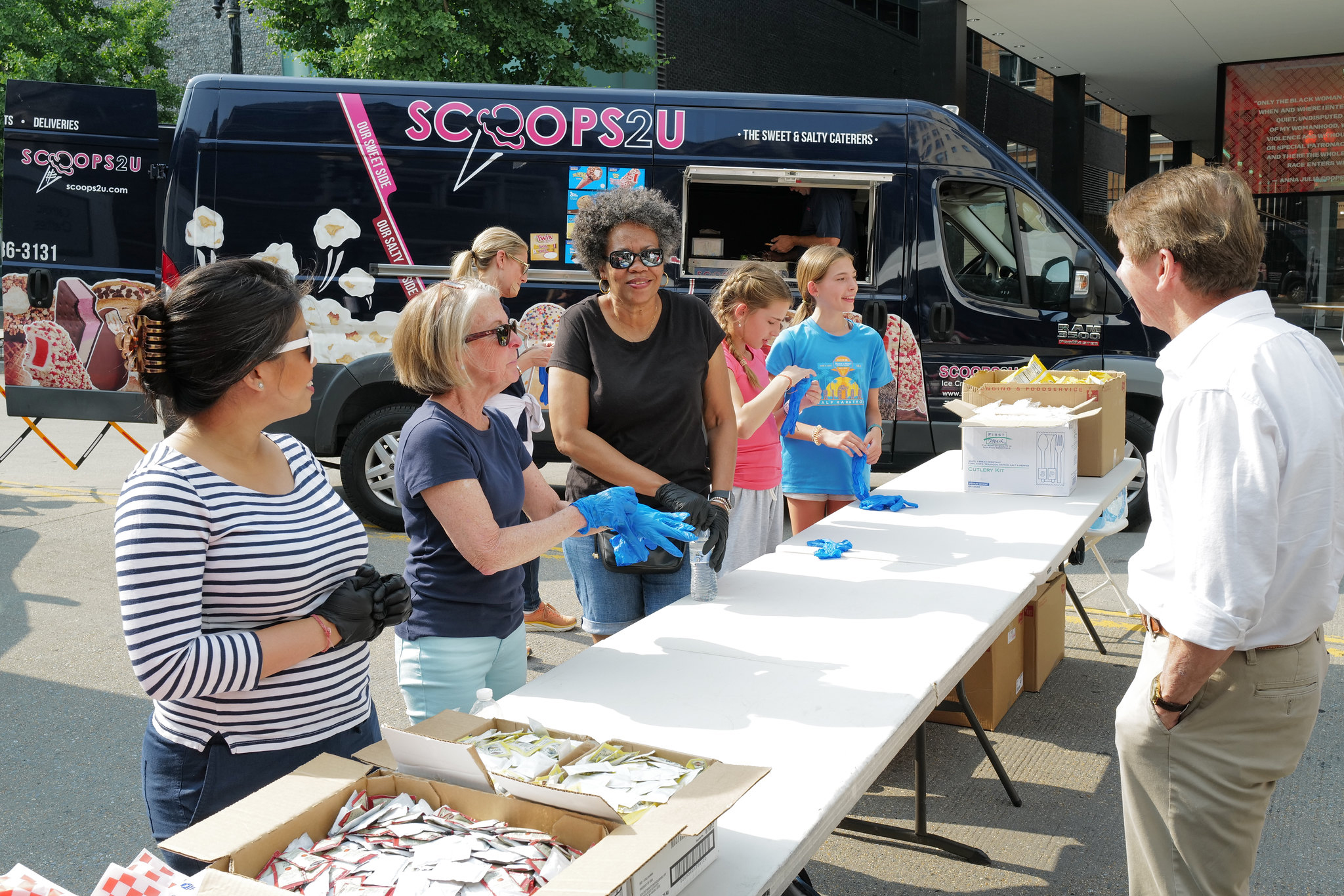 What Our Volunteers Say
I have spoken with many people who have come to Catholic Charities in need. I have heard the troubles, pain and even desperation of our clients. They are thankful for someone who takes time to listen and tries to help.
Elizabeth Meers
Board member and volunteer for Catholic Charities Legal Network
I began volunteering as a mentor in 2017 with the Financial Stability Network and have worked with multiple mentees. I've accompanied mentees through life changes and been a listening ear through each of these events, offering encouragement as they work toward their individual financial goals.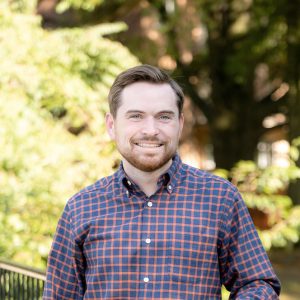 David Burkey
Financial Stability Network volunteer
Opportunities Throughout the Year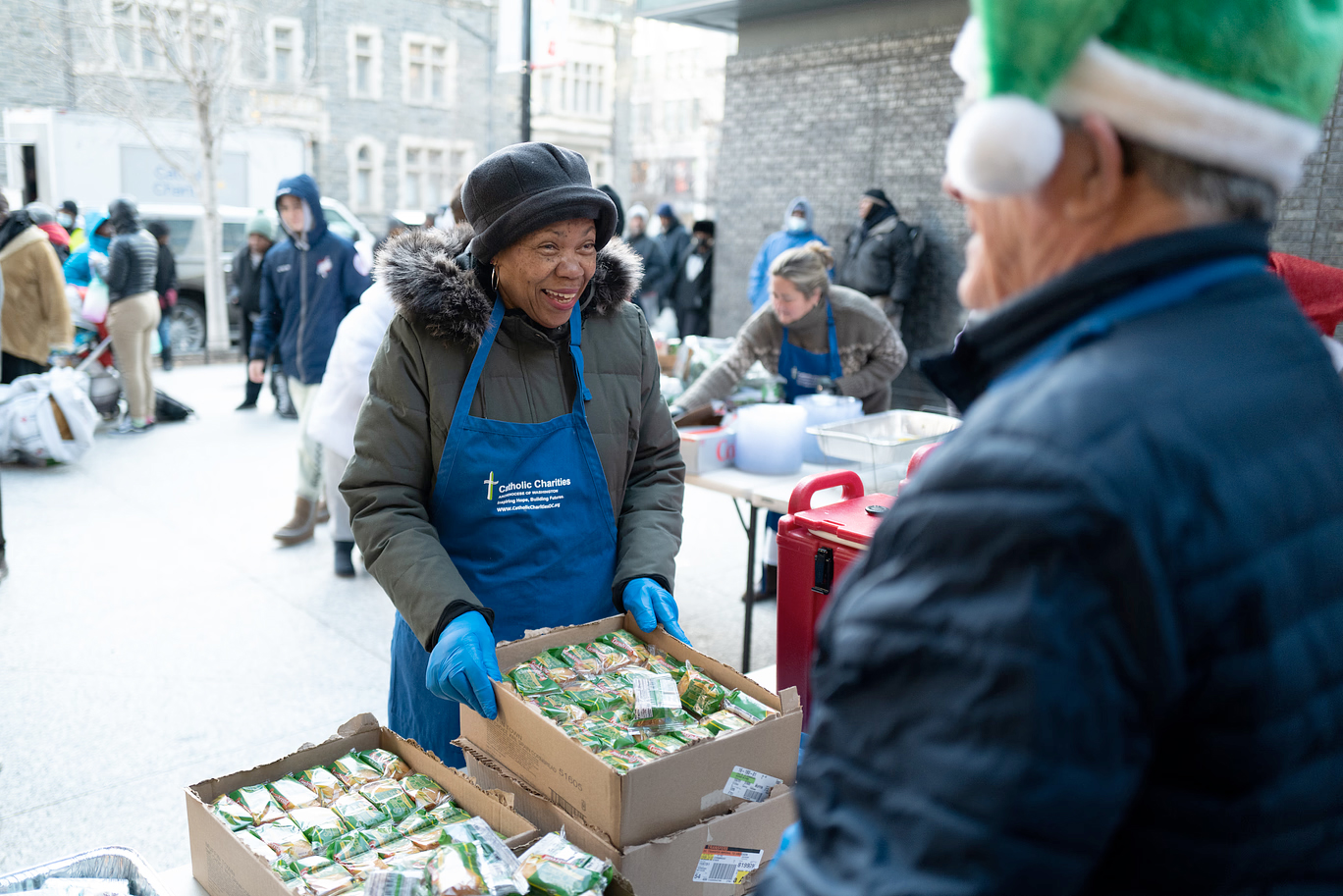 Seasons Of Service
We welcome groups of volunteers to do special projects that meet the needs of people using our programs during the summer (mid-June to mid-August), holidays (mid-November to mid-January) and spring (March to May). Contact the Volunteer Engagement Office to plan a project.
Call For Volunteers
Twice a year — in the spring and fall — Catholic Charities issues a call for volunteers. One hundred individuals have the opportunity to commit to ongoing volunteer roles, which include those in health and wellness, legal and advocacy, economic and education, and community engagement programs. Each role requires a 75-hour commitment. Training is provided.
Sign Up to Volunteer
Please log in to our volunteer portal to access exclusive resources, sign up for volunteer opportunities, and stay updated on the latest events and initiatives.
Our volunteer application provides an easy and efficient way for individuals to express their interest, skills, and availability, enabling us to match them with rewarding volunteer opportunities.
Still Have Questions? Contact Us
Thank you for your interest in volunteering with us! If you have questions, please fill out the form. We will get back to you promptly.