Housing and Shelter
Having secure housing options is crucial to one's success.
Catholic Charities offers various housing programs designed to work with families and adults who are experiencing homelessness or trying to recover from substance abuse or mental health challenges. Some of these programs are ready to help you today. Other programs require a referral from a social worker or a government agency because they are more specialized in their services.
Our Programs and Services
Low-Barrier Shelters
Low-Barrier Shelters
These shelters are open to any single adult every night of the year. You can simply show up and go through intake. We will provide you with a bed, a hot meal, a place to shower and use the restroom, and access to a case manager. The shelters are:
Men's Shelters in Northeast D.C.
Men's Shelter in Southeast D.C.
Women's Shelter in Northeast D.C.
Women's Shelter in Northwest D.C.
Family Shelter in Southern Maryland
Other Forms of Housing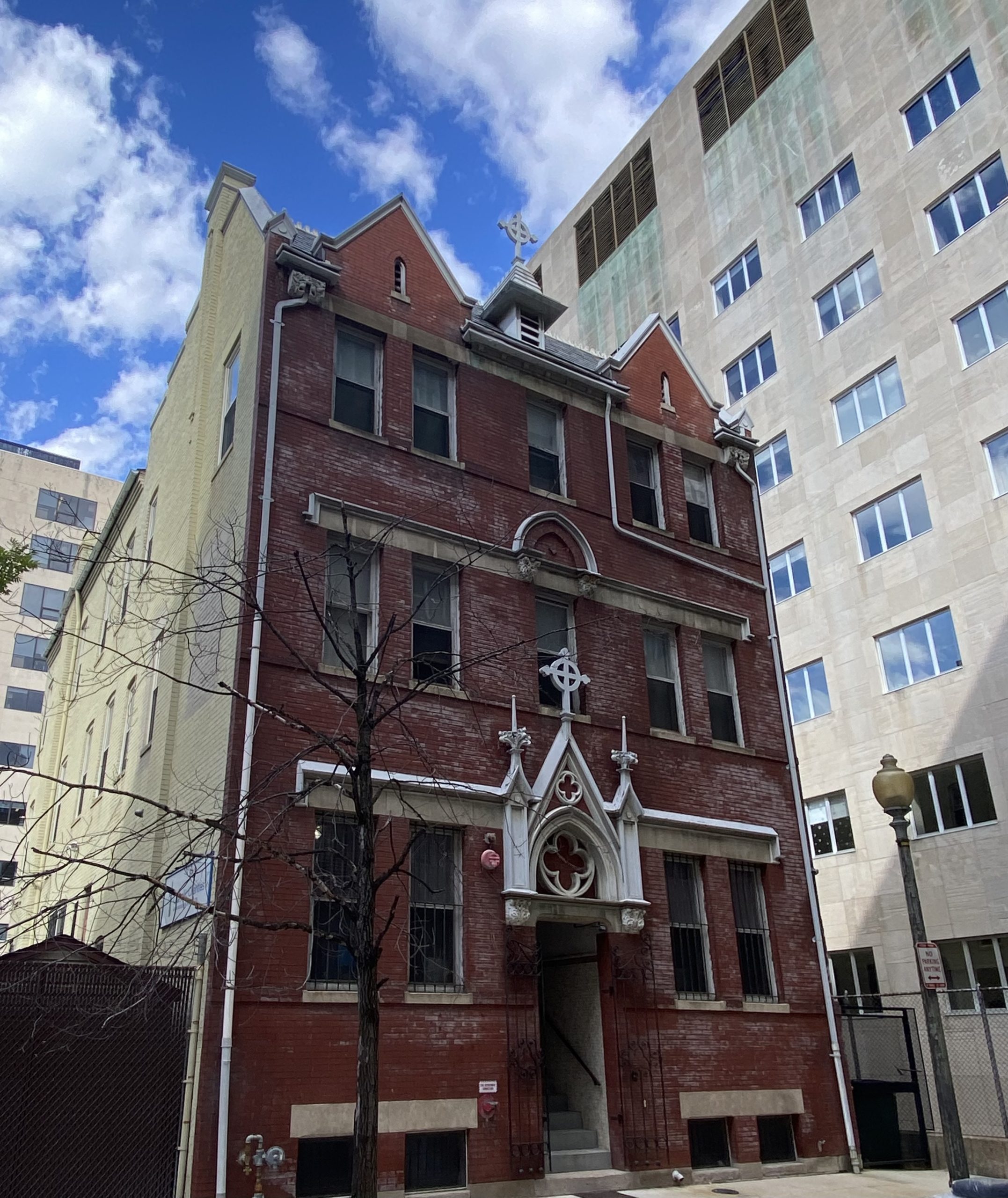 Other Forms of Housing
If you seek placement in rapid rehousing, transitional housing programs, permanent supportive housing or single room occupancy, Catholic Charities offers programs geared toward helping in a more focused and long-term environment.
Permanent Supportive Housing in D.C.
We offer two forms of permanent supportive housing: scattered site (located in apartments throughout the city) and site-based (located in a single building).
Scattered Site: Fortitude DC Program and Chronic Homeless Initiative-5 (CHI-5) Program
Site-based: Mt. Carmel House for women.
Rapid Rehousing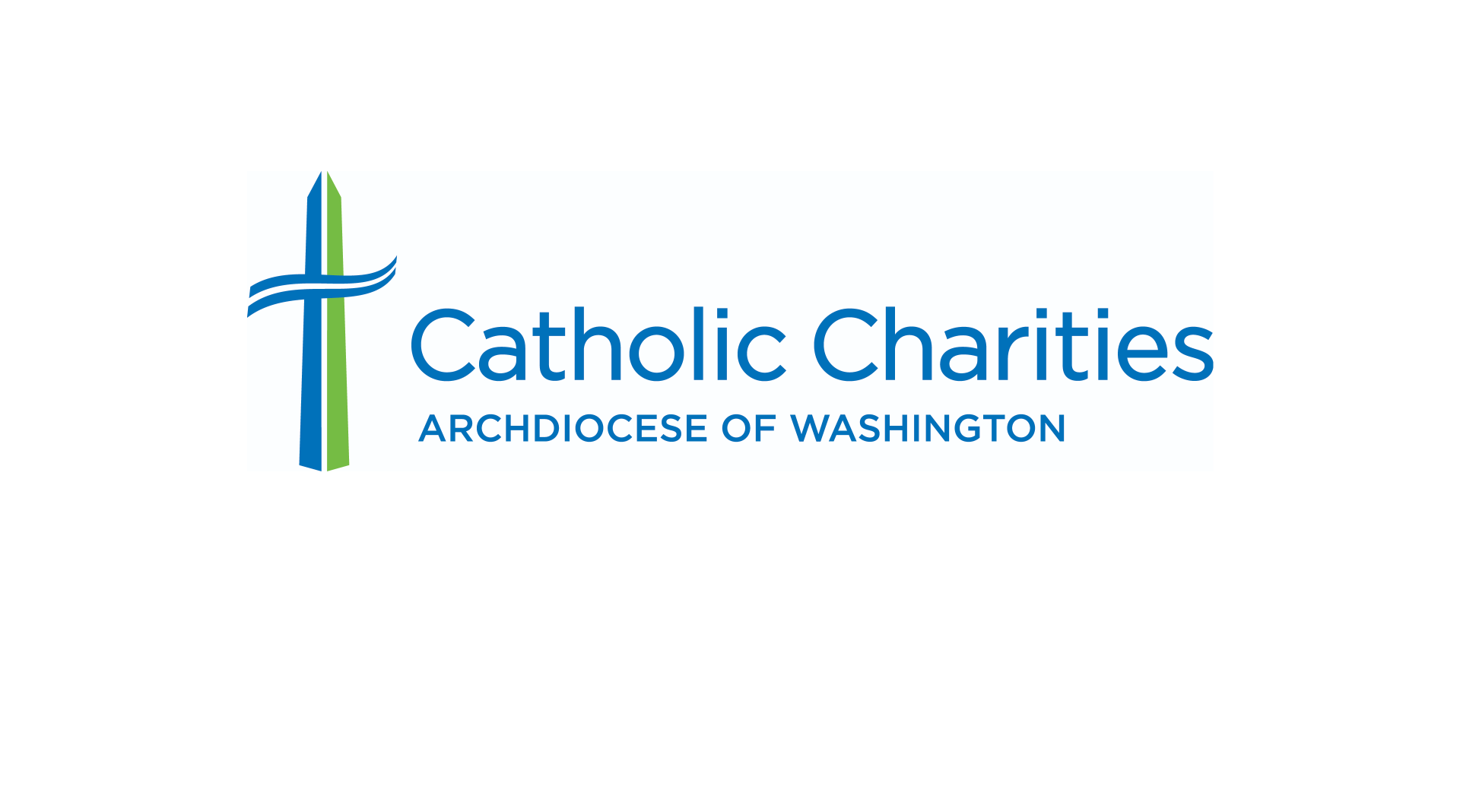 Rapid Rehousing
Family Rehousing Stabilization Program is a rapid rehousing program that offers emergency rental assistance and housing case-management services to formerly homeless families in D.C. to stabilize their housing situation within one year or less. Client eligibility is determined by the Community Partnership for the Prevention of Homelessness.
We Have More Service Areas to Explore
We operate 50 programs in 32 locations in Washington, D.C., and five surrounding Maryland counties. Some of the ways we help include:
Haven't Found The Help You Need?
Use Our Program Finder Option
If you haven't found the help you need, use our service finder. Our extended search function will give you access to comprehensive information about our services nearest to you.
Still Have Questions? Contact Us