Welcome Home Reentry Program
Providing mentoring and other support services to men and women returning to their communities after incarceration.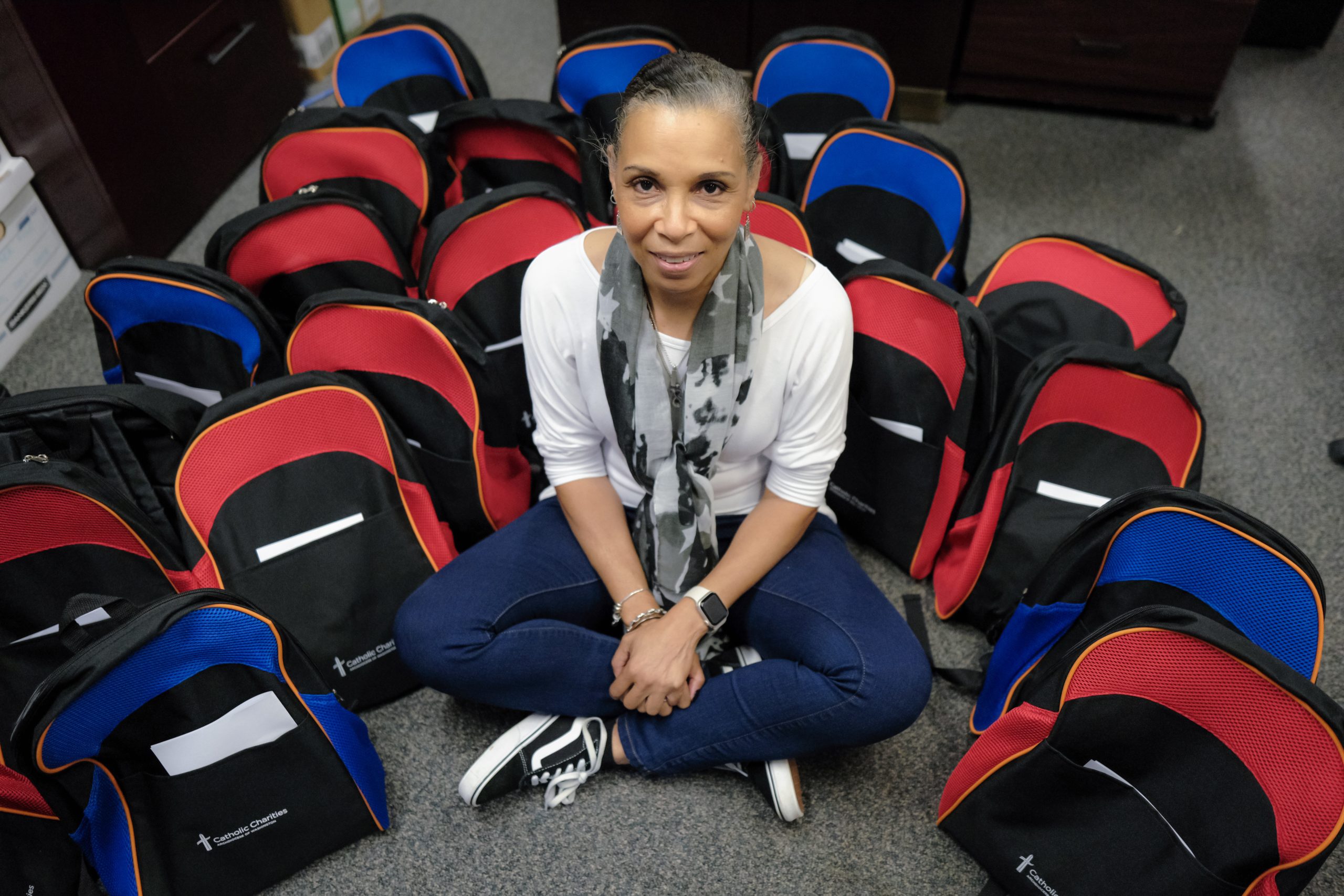 About the Program
Each year about 20,000 individuals return home to our region from serving their time in prison. Many newly released individuals are estranged from family and friends or are choosing to find newer, more supportive networks. Most of these men and women will experience great difficulty in managing necessities for successful reintegration, such as finding work and housing, reunifying with family, and accessing health and substance abuse services that are crucial for recovery.
Our goal is to help individuals returning to the community from incarceration to reintegrate successfully by creating a support network centered around volunteers and mentors. Together we help returning citizens overcome big and small obstacles as they seek employment and find safe housing and other services needed to prevent recidivism.
Contact Information
924 G Street NW Washington, DC 20001

621 Rhode Island Ave. NW Washington, DC 20001
Get Involved
Getting involved by volunteering and donating is a meaningful way to make a positive impact in our community.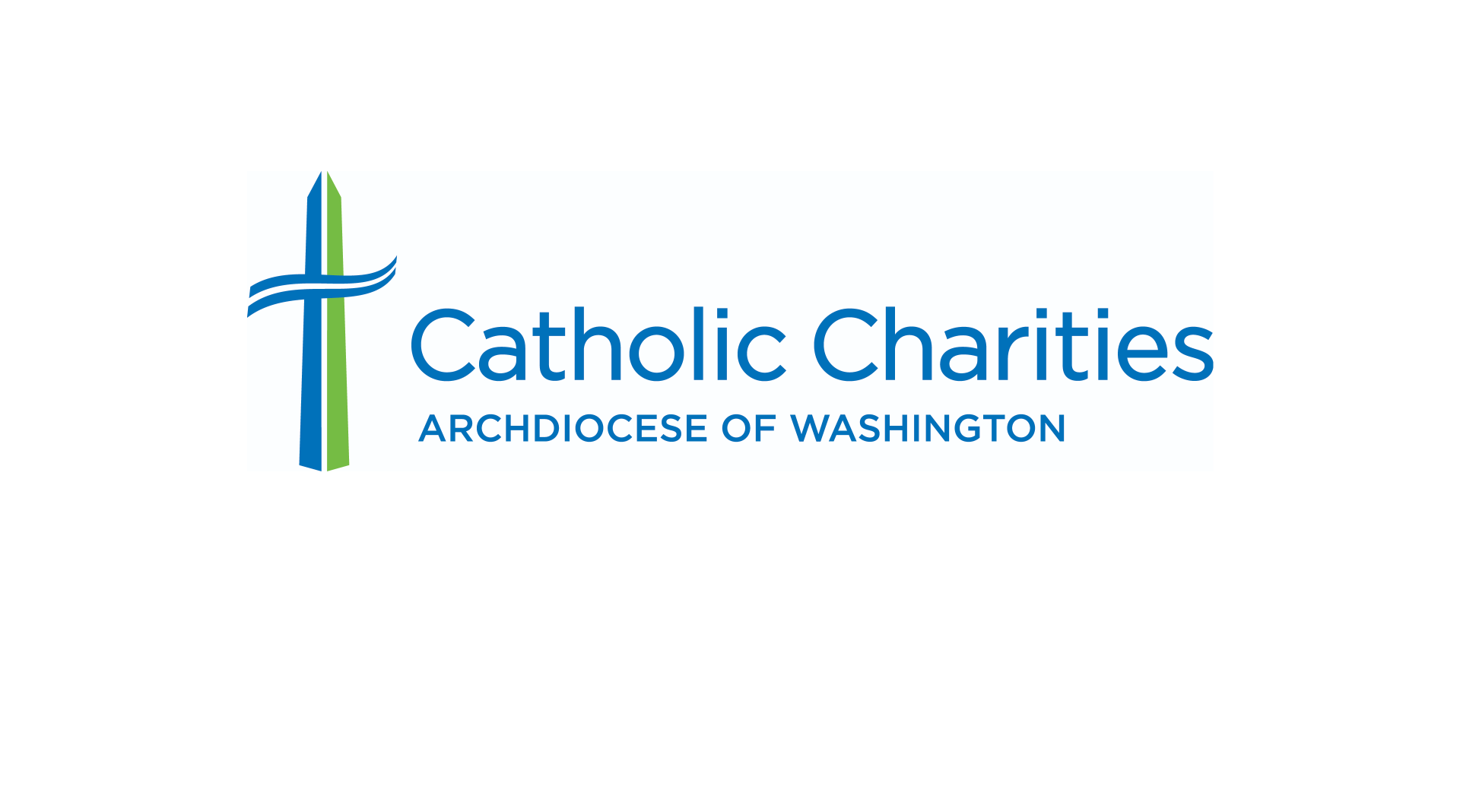 Contacts, connection and community are needed to help these neighbors continue their commitment to build better lives for themselves and their families.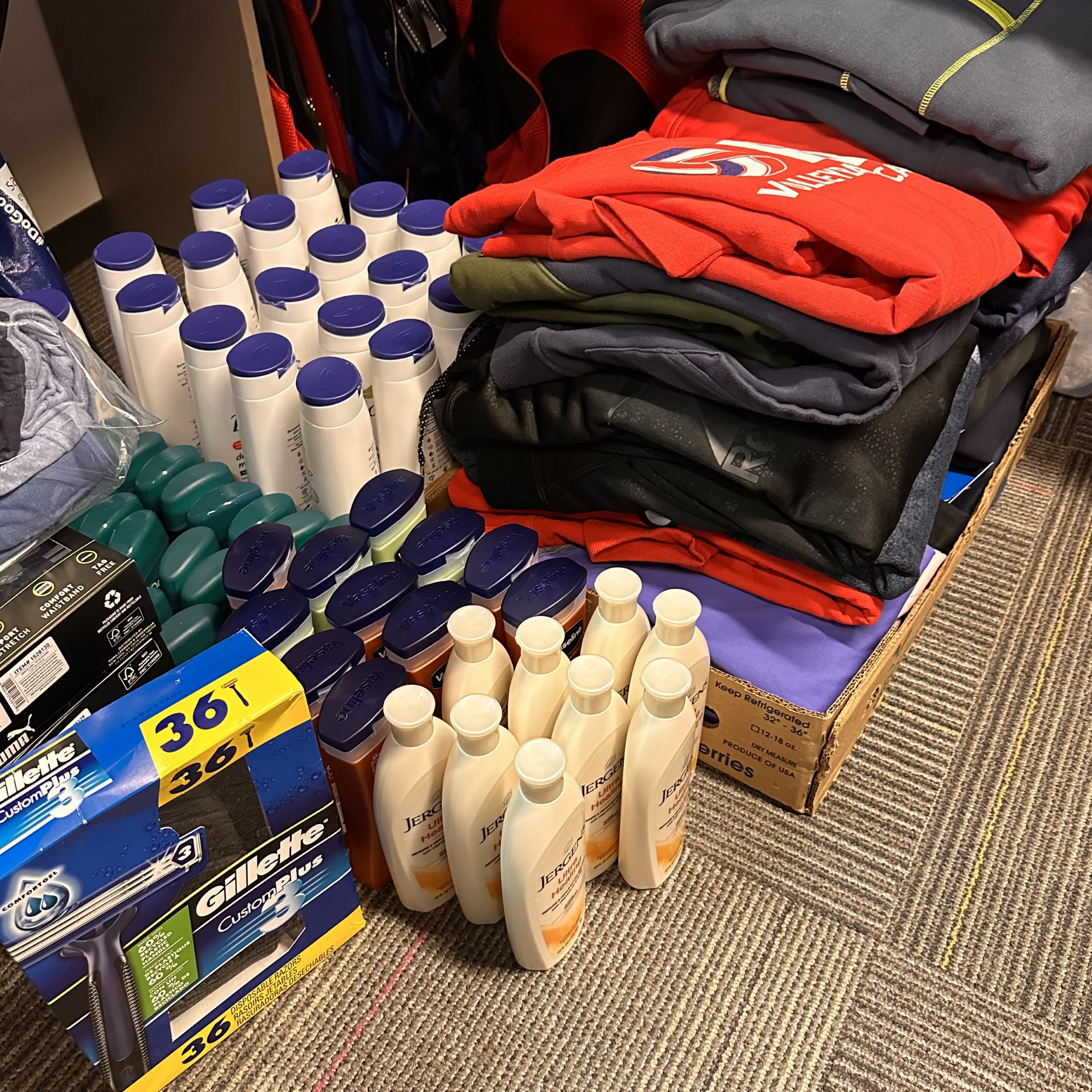 Help us give returning citizens the opportunity to be productive and positive members of our community. Your gift will give those most at risk the opportunity to move from crisis to stability.
Need Help? We Are Here For You
Our services are available to anyone regardless of race, religion, orientation or status. We offer access to food, a warm place to rest and attention to physical and mental needs through eight areas of care:
Haven't Found The Help You Need?
Use Our Program Finder Option
If you haven't found the help you need, use our service finder. Our extended search function will give you access to comprehensive information about our services nearest to you.
Still Have Questions? Contact Us