Donate Now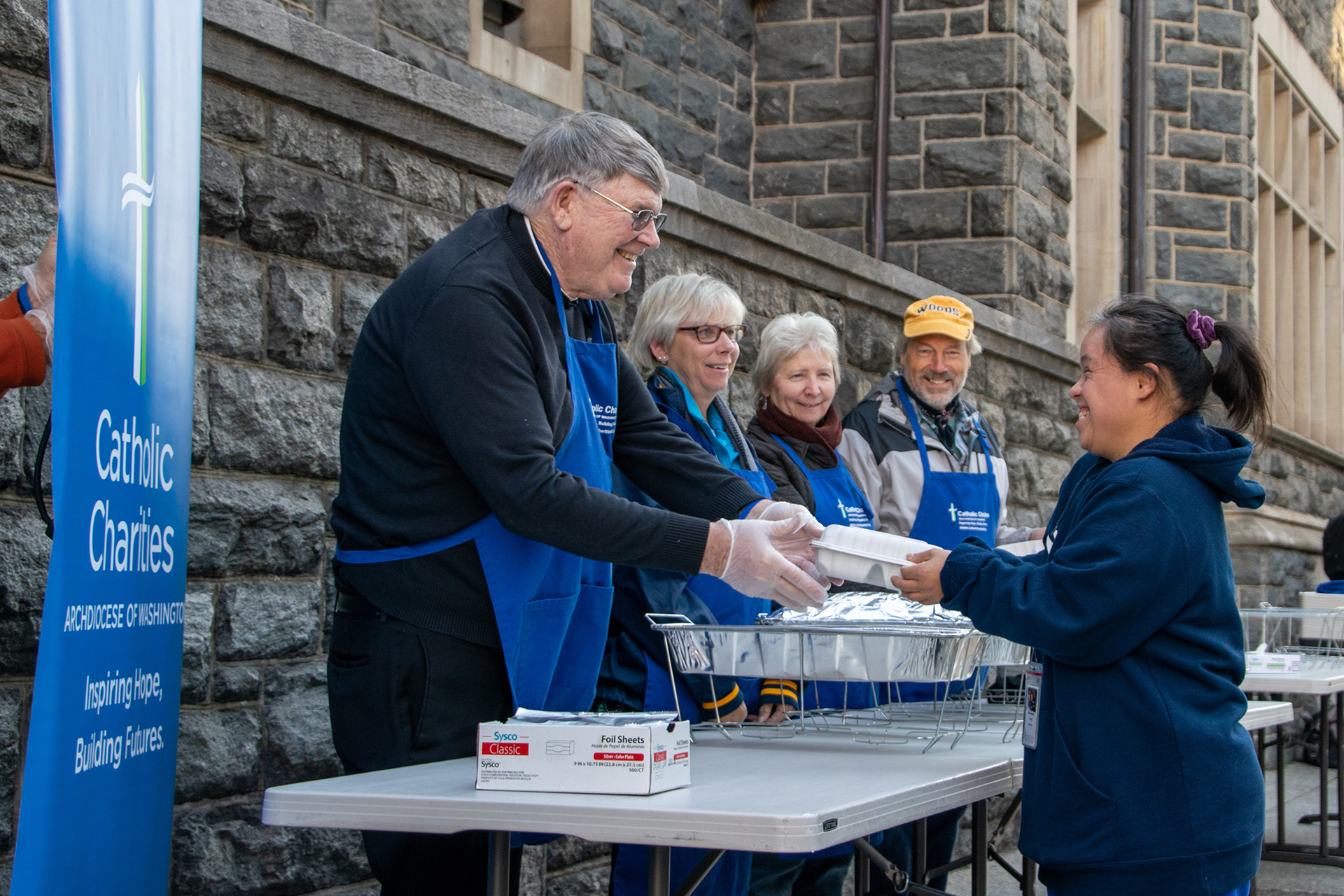 Our work would not be possible without the generosity of thousands of supporters like you. You inspire hope and help build futures.
More Ways to Give
Catholic Charities Archdiocese of Washington is a 501 (c)(3) charitable organization.
Contributions are tax deductible as allowed by law. Our Federal Tax ID (EIN) is 53-0196524.
By Mail
Make your check payable to Catholic Charities Archdiocese of Washington and mail it to Catholic Charities, ATTN:
Annual Giving, 924 G Street NW, Washington, DC 20001.
Donate by phone using your VISA, MasterCard, Discover or American Express credit card. A staff member will be available to assist you.
Monday – Friday
9 a.m. – 5 p.m. ET
Need Help?
Want to talk with a Development staff member? Contact us.
Catholic Charities Initiatives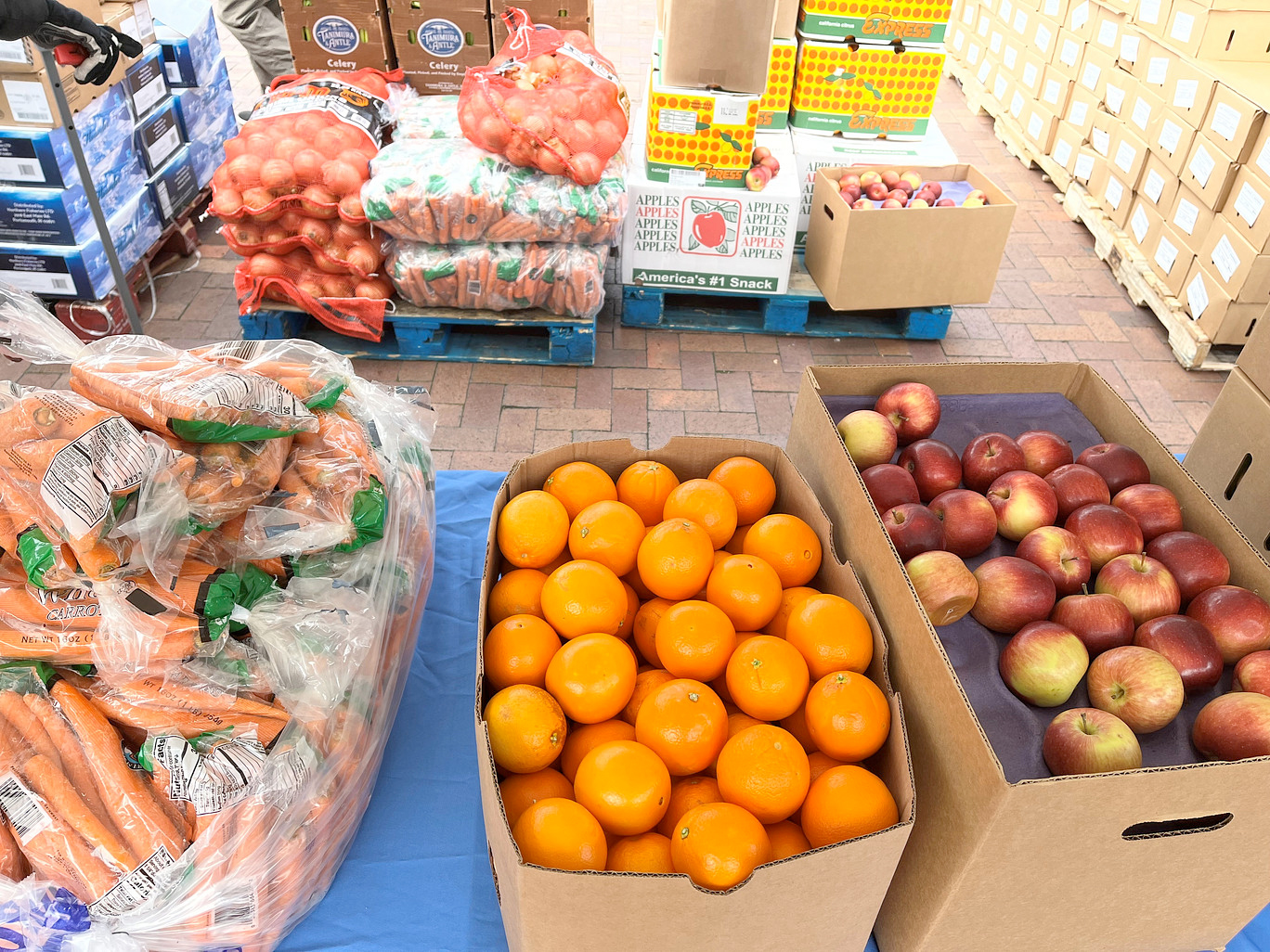 Catholic Charities Fundraisers
Community Giving
Designate Catholic Charities as you participate in community giving: Combined Federal Campaign #83997 and United Way #8054. We also participate in Giving Tuesday and United Way's Do More 24 campaigns in the metro area.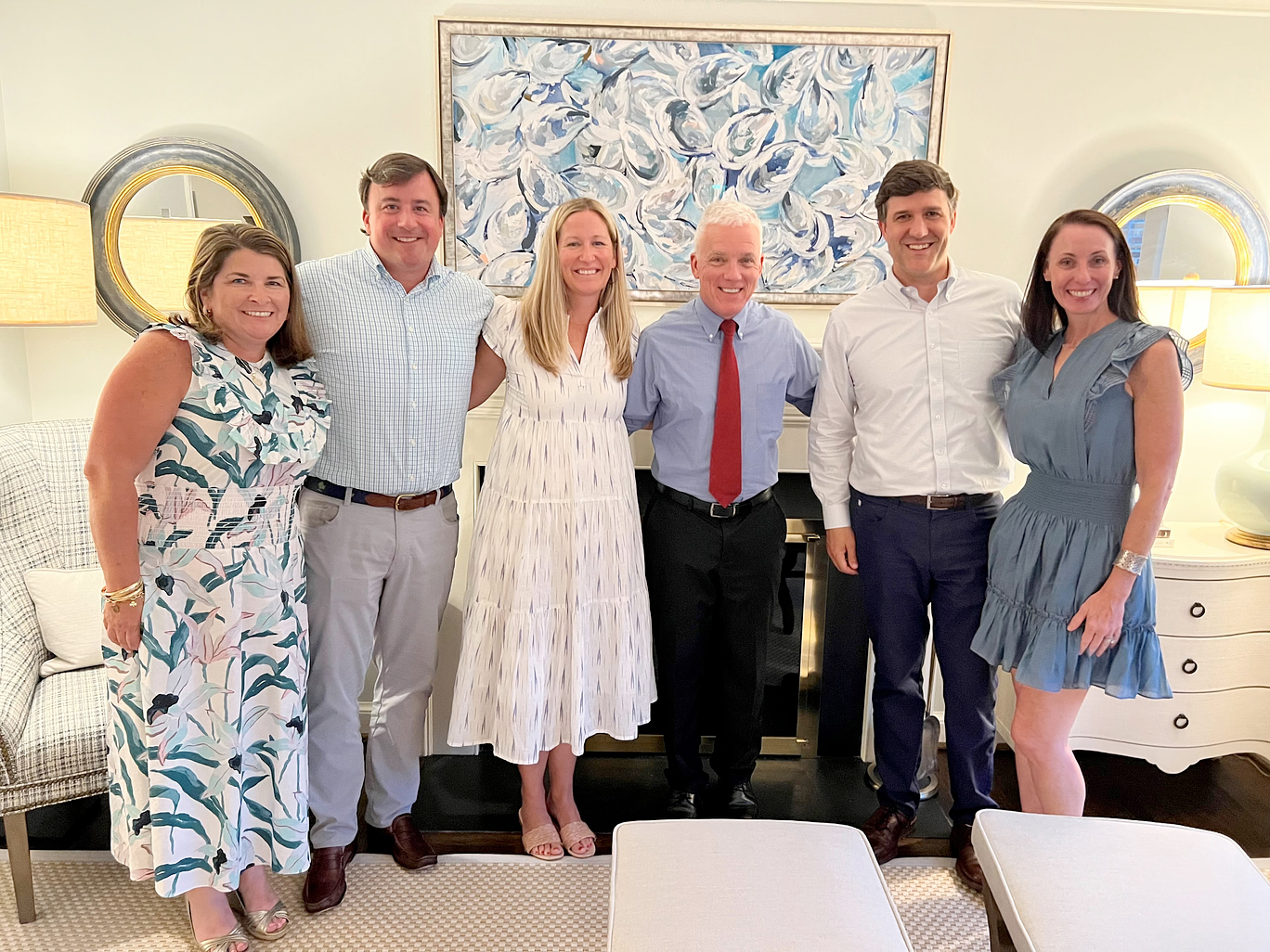 Our Giving Communities Recognize The Generosity Of Donors
Our donors' generosity is celebrated with membership in a Giving Society. The Good Samaritan Society honors those who include Catholic Charities in their estate planning, and the Living Faith Society acknowledges those who give monthly. Younger donors engage with our 83.33 Society and Enzler Society. Learn more about the benefits of our Giving Societies and their activities.
Our Events Bring Together Those With A Passion For Our Mission
From the festive annual Gala to the Legal Network golf tournament, Catholic Charities' events allow members of our community to come together in support of our programs and services. Annual events are supplemented with regular activities by the 83.33 Society, Enzler Society and President's Council.
A Special Thank You to Donors