Empowerment for Individuals
Access to professional services and mentors allows individuals to thrive.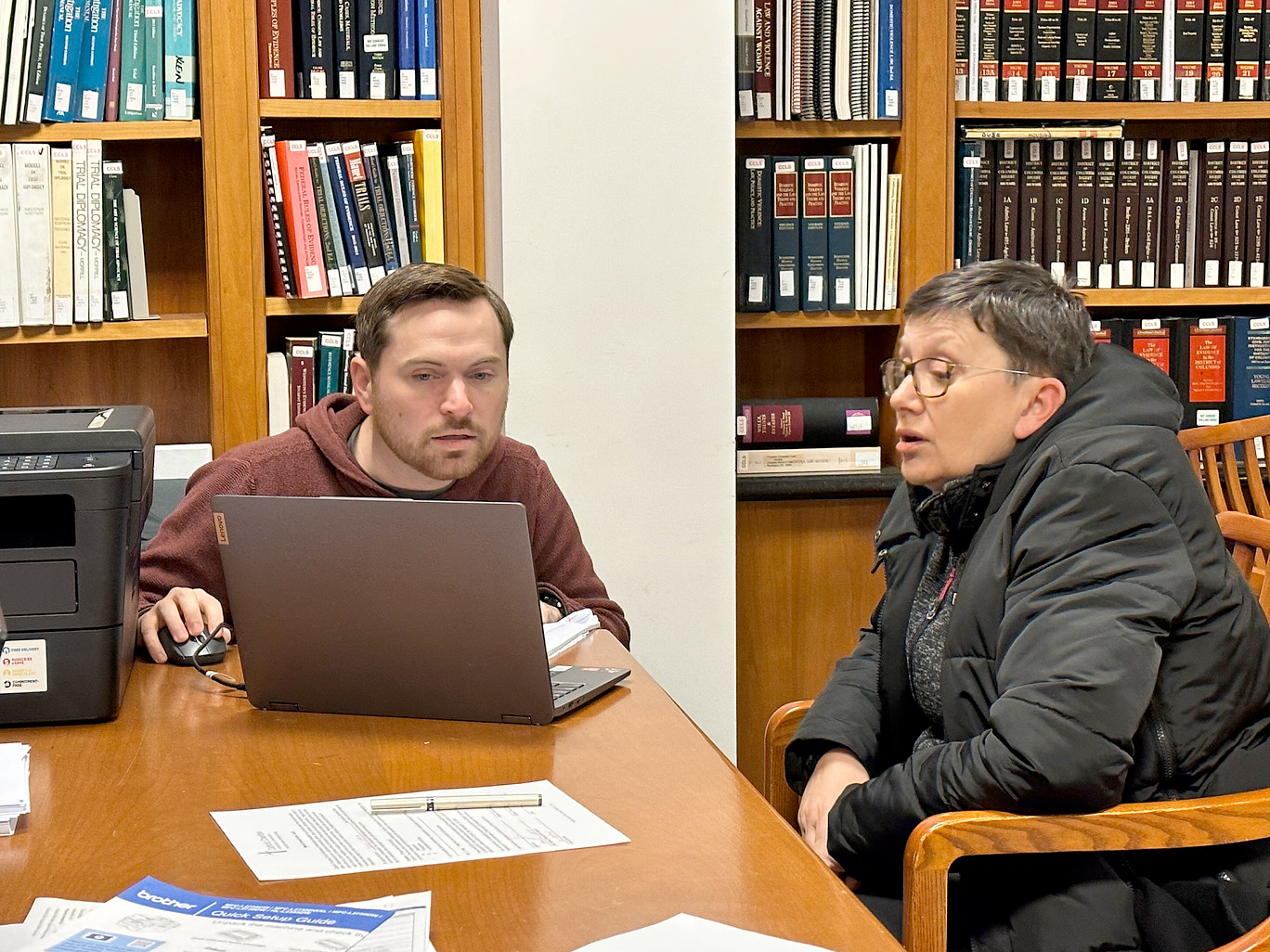 Small and large obstacles get in the way of reaching goals. Our person-focused services give individuals the resources and support they need to successfully work toward reaching their goals.
Some of the most debilitating cases of poverty occur when low-income families and individuals lack access to professional services. Our legal, financial and other services provide assistance many clients could not otherwise afford, thanks to our professionally trained staff and a network of pro bono aides.
Our Programs and Services
We Have More Service Areas to Explore
We operate 50 programs in 32 locations in Washington, D.C., and five surrounding Maryland counties. Some of the ways we help include:rn
Haven't Found The Help You Need?
Use Our Program Finder Option
If you haven't found the help you need, use our service finder. Our extended search function will give you access to comprehensive information about our services nearest to you.
Still Have Questions? Contact Us