Trafficking Victims Assistance Program
The Trafficking Victims Assistance Program provides comprehensive and strength-based services for children and adult survivors of human trafficking.
About the Program
Through the Trafficking Victims Assistance Program, survivors of human trafficking can heal, get the justice they deserve and have safe and empowered lives.
If you answer yes to any of these questions, please give us a call.
Has anyone forced or pressured you to touch them or someone else sexually in exchange for safety, money or something of value?
Have you ever worked (or did other activities) without getting the payment you thought you would get or were promised?
Did anyone where you worked (or did other activities) threaten you or someone you care about?
Who We Help
Foreign nationals of human trafficking to include, women, men or children.
How We Can Help
Assistance with basic needs: food, clothing, housing and transportation
Assistance in finding emergency, transitional and long-term housing

Support services including safety planning, mentorship program, monthly women's support group, and informational workshops on employment readiness, immigration policies, access to housing assistance

Culturally and linguistically sensitive services
Referrals to legal services, medical, mental health, and dental care, and vocational and educational programs
Advocacy to help navigate the public benefits system
Family reunification (if eligible)
Employment services and connections with potential employers
Outreach and Awareness
Staff members conduct awareness presentations at community events and partnering organizations. If you are interested in learning more about what we do and/or having a staff member train your team, please contact us.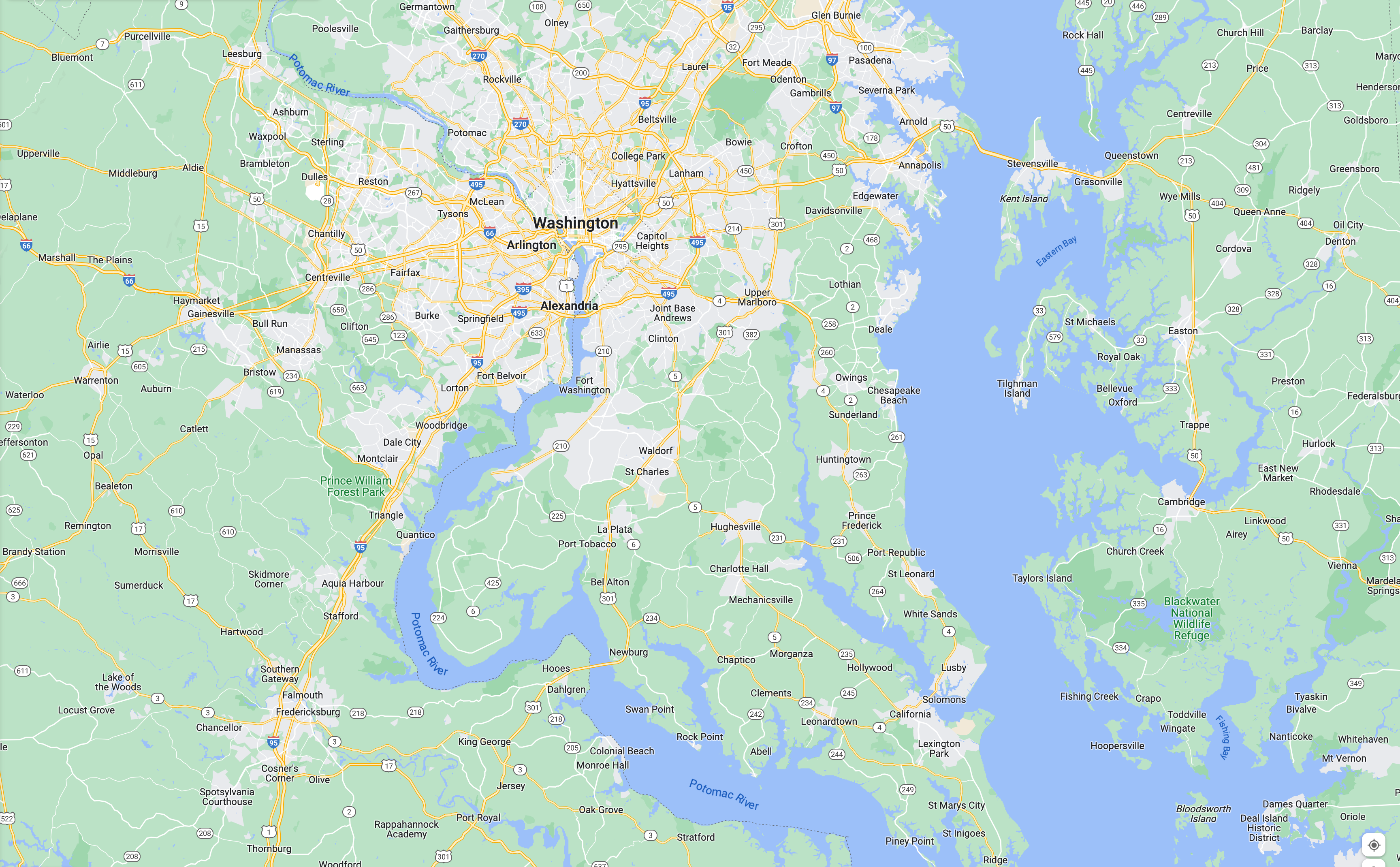 Get Involved
Getting involved by volunteering and donating is a meaningful way to make a positive impact in our community.
Need Help? We Are Here For You
Our services are available to anyone regardless of race, religion, orientation or status. We offer access to food, a warm place to rest and attention to physical and mental needs through eight areas of care:
Haven't Found The Help You Need?
Use Our Program Finder Option
If you haven't found the help you need, use our service finder. Our extended search function will give you access to comprehensive information about our services nearest to you.
Still Have Questions? Contact Us