Seasonal Giving
Throughout the year, Catholic Charities' activities bring people together to serve the community.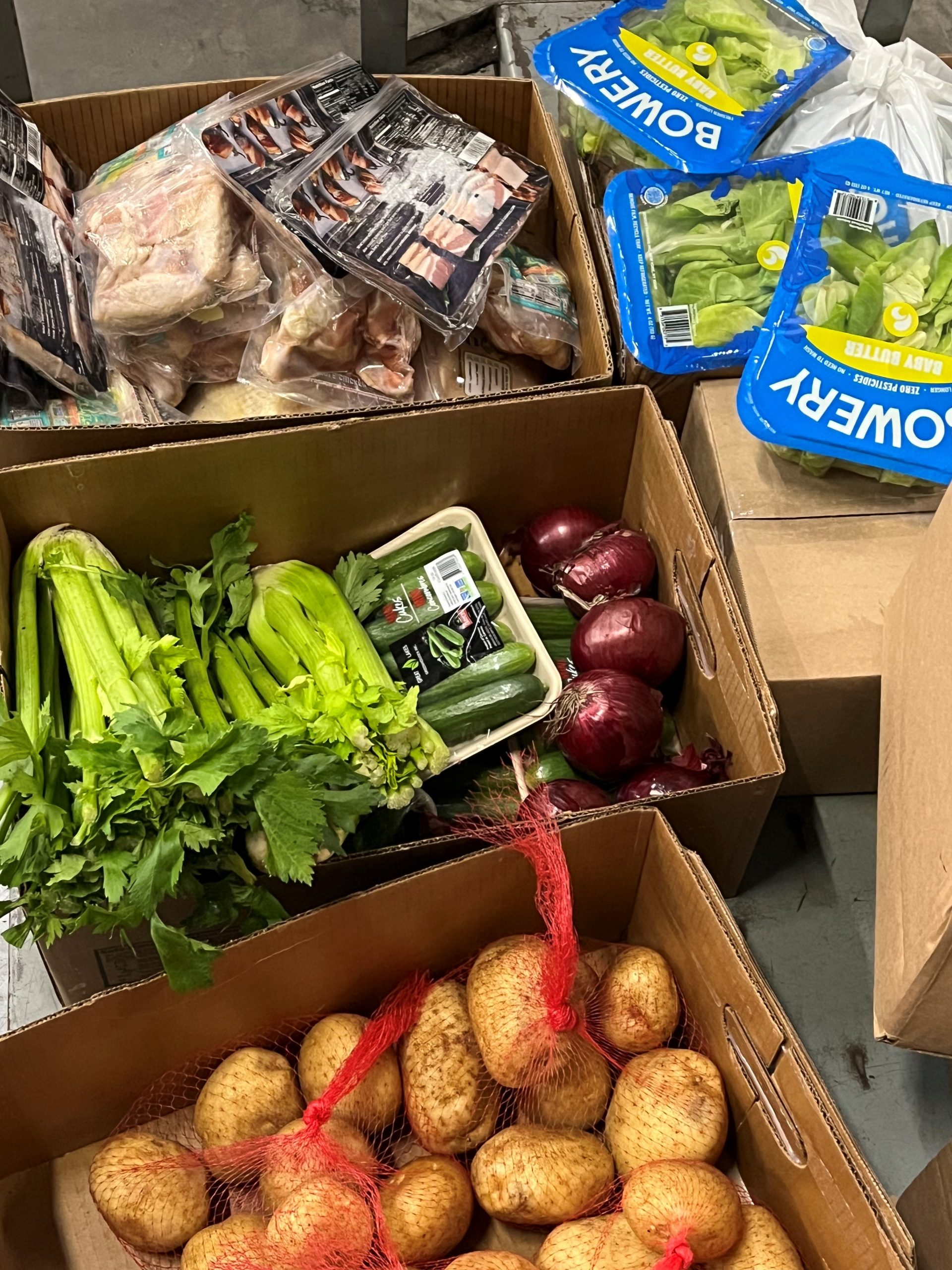 Fundraisers Throughout the Year
Lenten Food Drive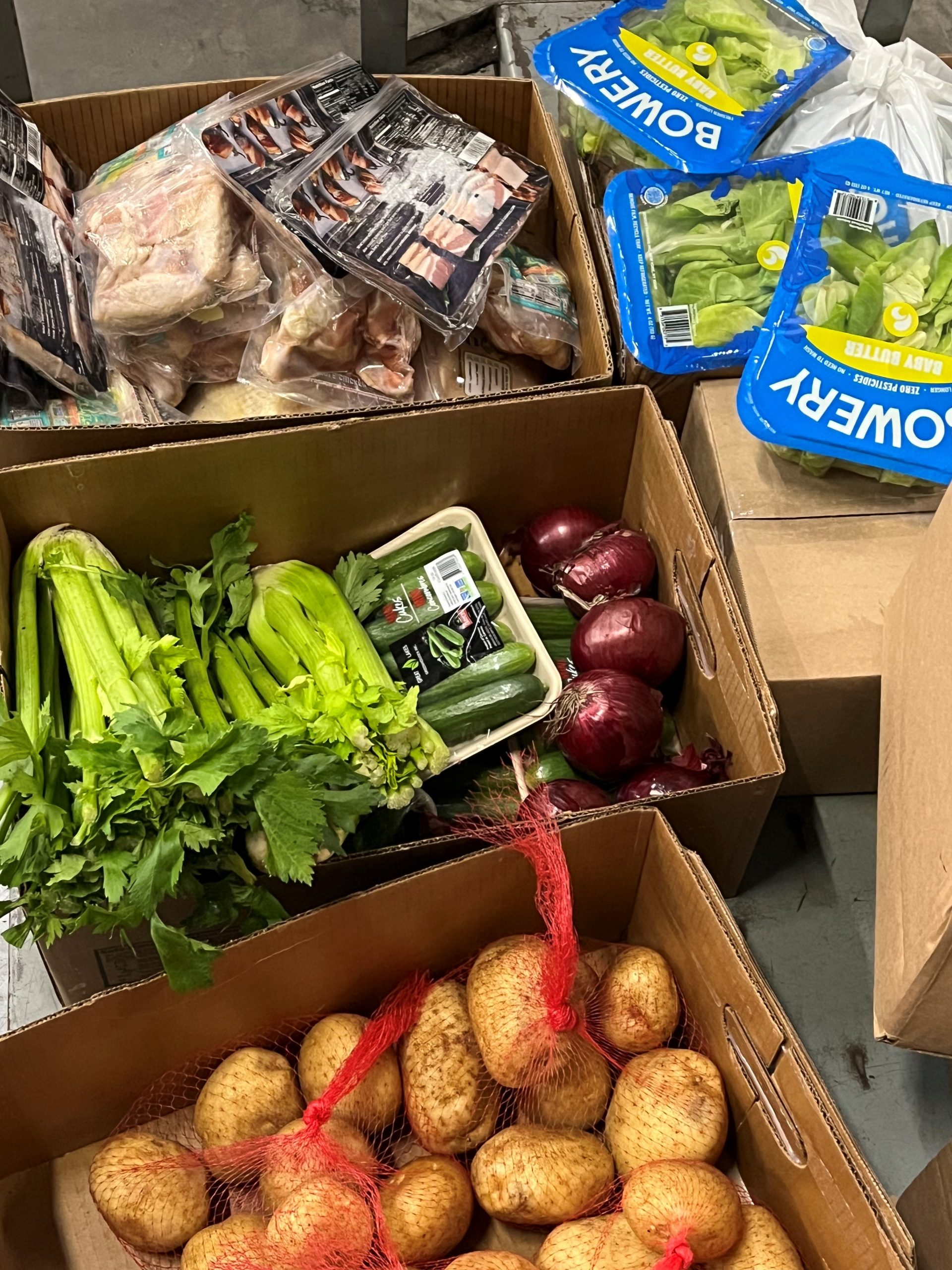 Lenten Food Drive
A collection by schools and parishes in The Roman Catholic Archdiocese of Washington, the Lenten Food Dive benefits hungry families by helping to stock local food banks.
Do More 24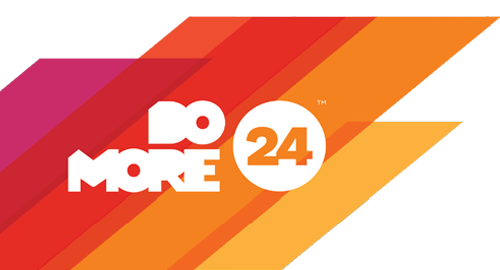 Do More 24
The 24-hour digital fundraiser, which is held in the spring and  coordinated by United Way, allows area residents to support local nonprofits. Do More 24 contributions to Catholic Charities support social services — from housing to medical care to food — that give hope to those in need.
Community Giving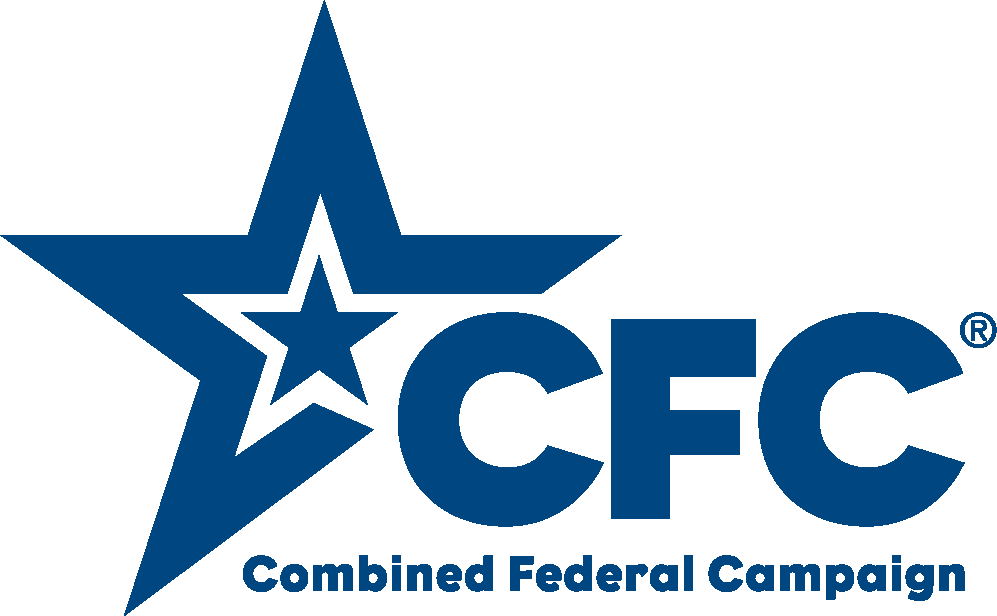 Community Giving
Designate Catholic Charities as you participate in community giving: Combined Federal Campaign #83997 and United Way #8054.
Virtual Food Drive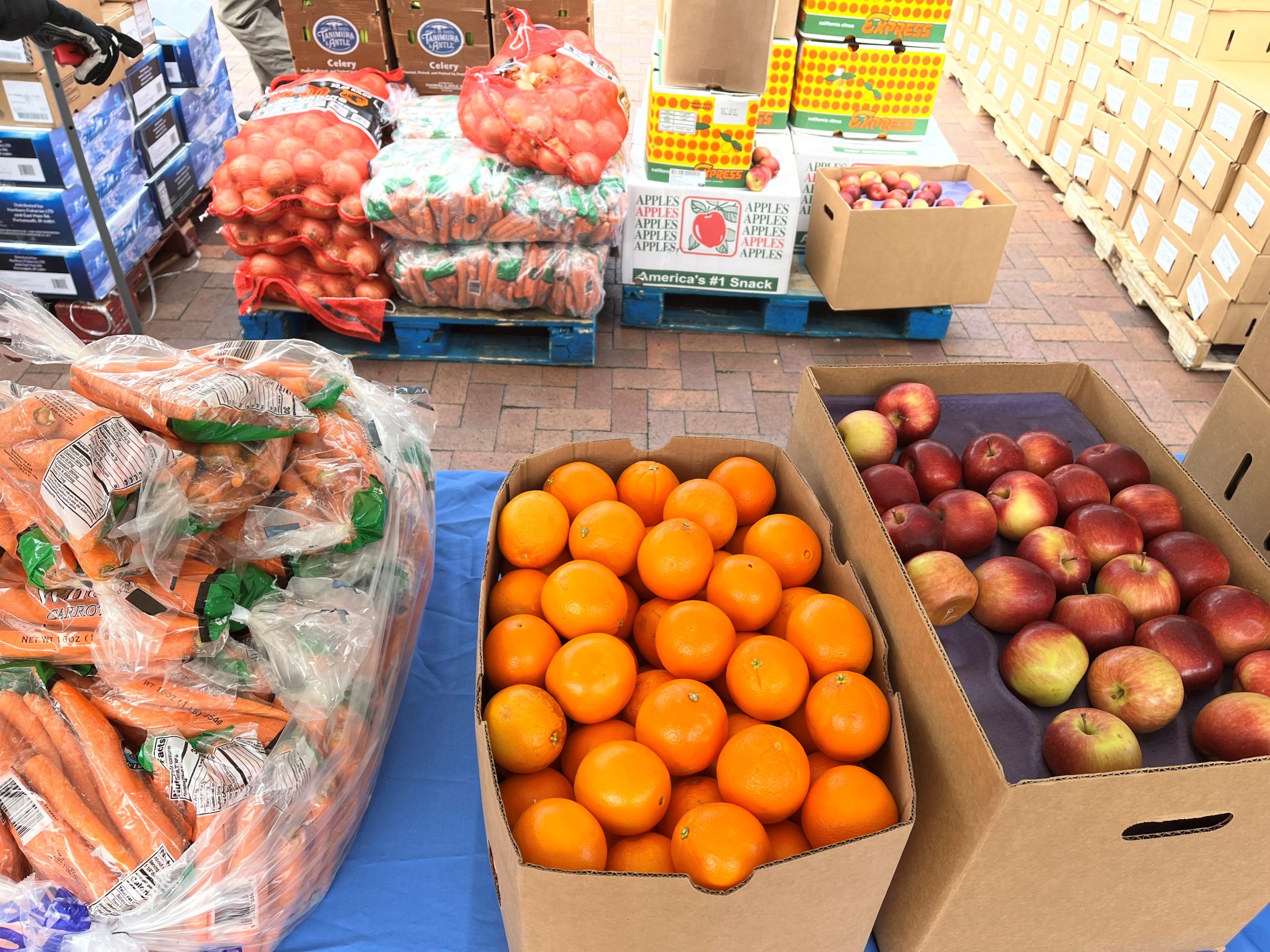 Virtual Food Drive
Be the reason that our hungry neighbors are fed. With a kickoff on World Day of the Poor, the digital fundraiser keeps the shelves of our three food pantries full and supports additional food assistance programs across D.C. and suburban Maryland.
Giving Tuesday
Giving Tuesday
Our Virtual Food Drive culminates on Giving Tuesday, a global day of giving held on the Tuesday after Thanksgiving.
Christmas Star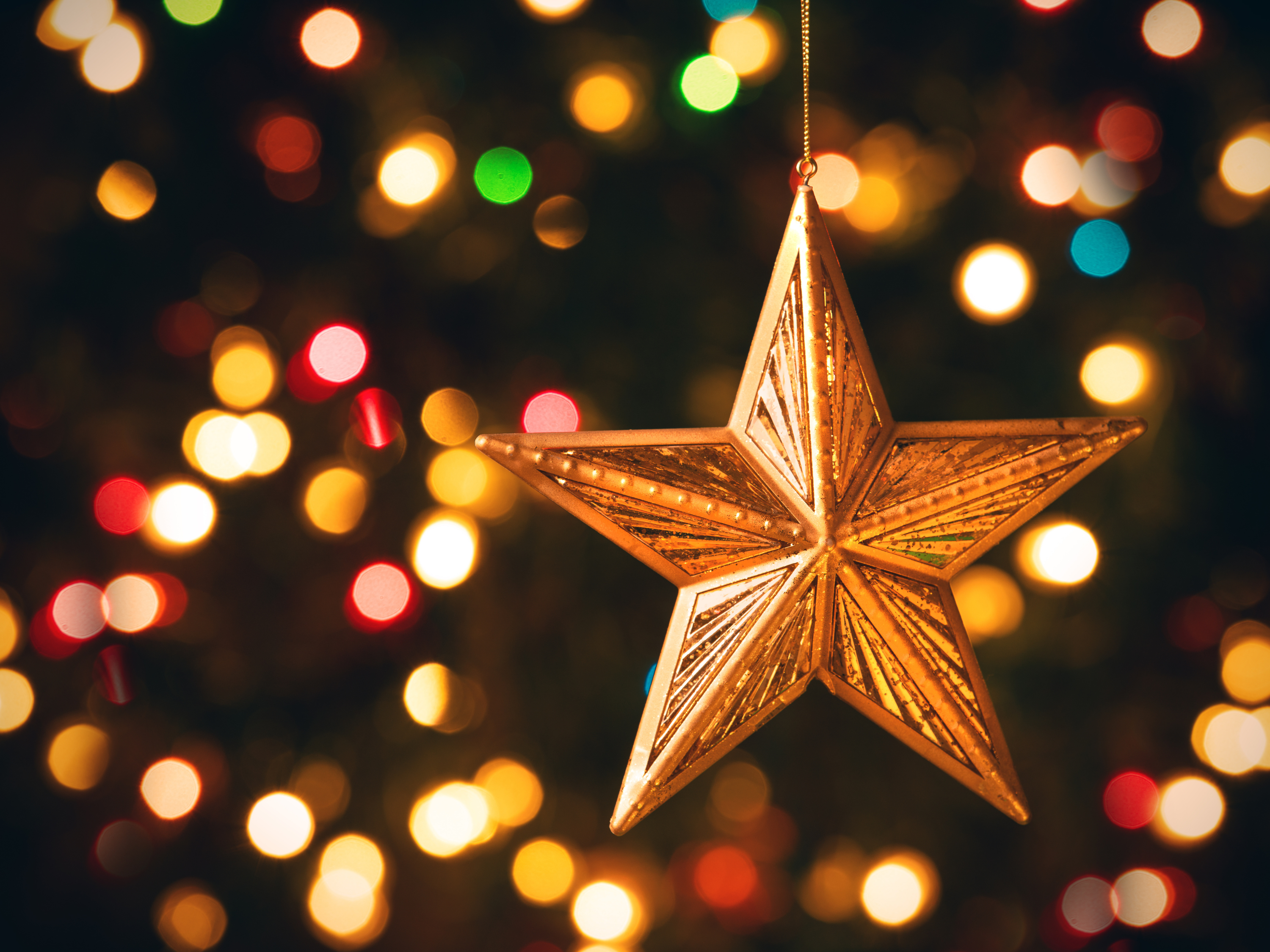 Christmas Star
Christmas Star provides parents who access our services with a dignified means to give Christmas gifts to their children. You can create holiday magic by sponsoring a family or making a general donation. Christmas Star provides families with gift cards to buy gifts for each of its children
Year-end Giving
Year-end Giving
As they look toward the start of a new year, many Catholic Charities supporters give thanks for the blessings they have received by sharing their good fortune with those who are less fortune.