Professional Counseling Education Program
Courses prepare individuals to counsel people with substance abuse issues.
About the Program
The Professional Counseling Education Program provides classes that provide the knowledge and skill to work with people with substance abuse disorders.
The National Association of Alcohol and Drug Addiction Counselors has approved the program, and we are one of the only providers in this region.
This six-month series of classes partially fulfills the educational requirement for certification as an addiction counselor through the DC Department of Health. Classes meet recertification requirements for addictions counselors and others in human service fields. Professionals in other fields may take courses to increase their academic and professional credentials in substance abuse counseling.
Faculty
The instructors for the Professional Counseling Education Program classes are highly qualified, credentialed professionals experienced in the provision of training for personnel within the mental health and addictions treatment fields. Instructors are culturally and professionally diverse and incorporate a genuine sensitivity in presenting course content.
Course Curriculum
Ethics and Professional Development
Human Development
Pharmacology
Signs & Symptoms
Individual and Group Counseling
HIV/AIDS/Infectious Diseases
Mental Health Disorders/Co-occurring Disorders
Rules and Regulations
Twelve Core Functions
Field Practicum Preparation
Relapse Prevention
Addictions and Criminal Justice System
Effects of Trauma
Codependency/Families & S.A.
Assessment with the ASI
Clinical Writing Skills
Micro counseling Skills
Cross Cultural Aspects of S.A. Counseling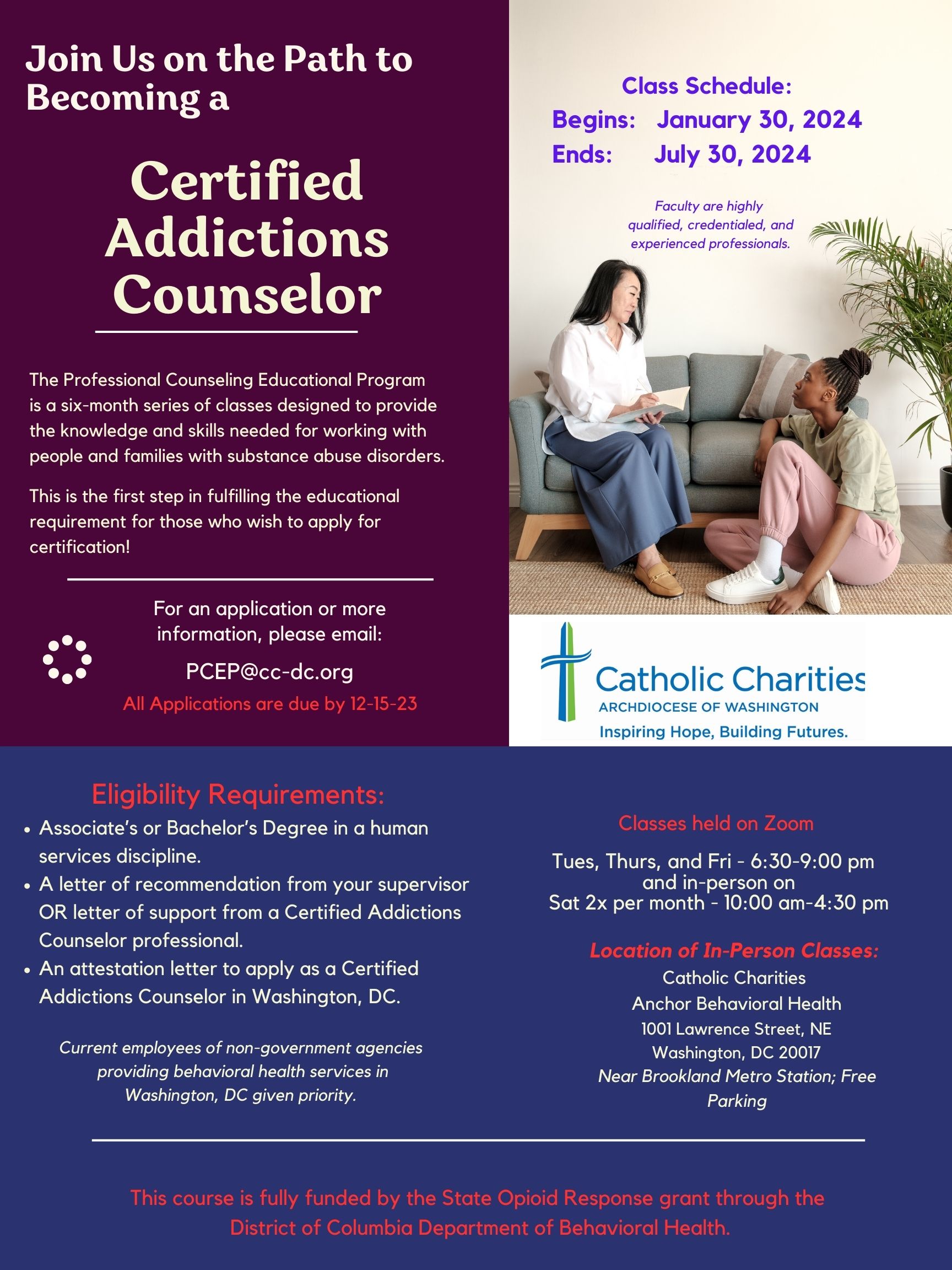 Contact Information
1001 Lawrence St. NE, Washington, DC 20017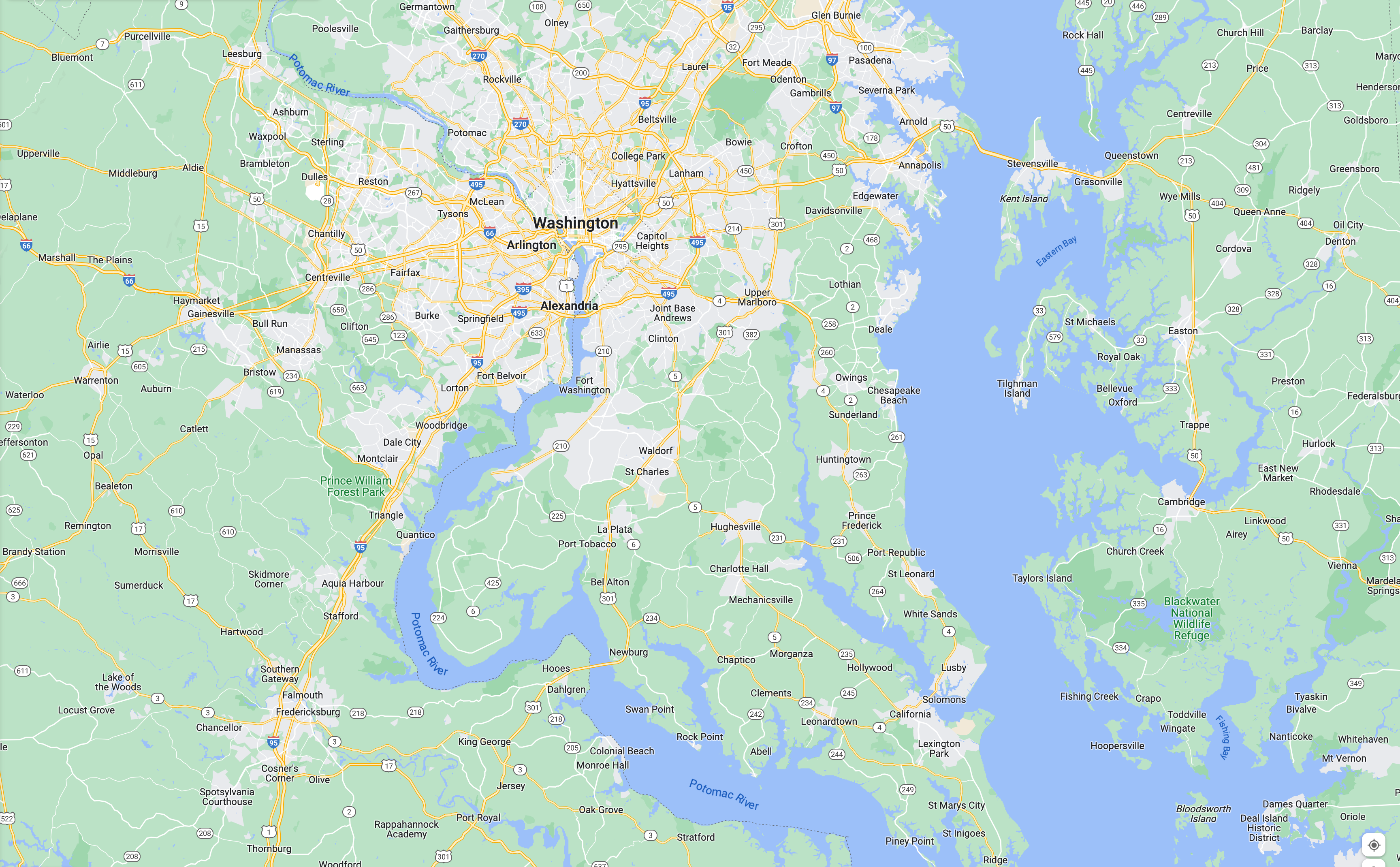 Need Help? We Are Here For You
Our services are available to anyone regardless of race, religion, orientation or status. We offer access to food, a warm place to rest and attention to physical and mental needs through eight areas of care:
Haven't Found The Help You Need?
Use Our Program Finder Option
If you haven't found the help you need, use our service finder. Our extended search function will give you access to comprehensive information about our services nearest to you.
Still Have Questions? Contact Us