English as a Second Language
ESOL classes assist non-native English speakers to master the language as an educational and vocational tool.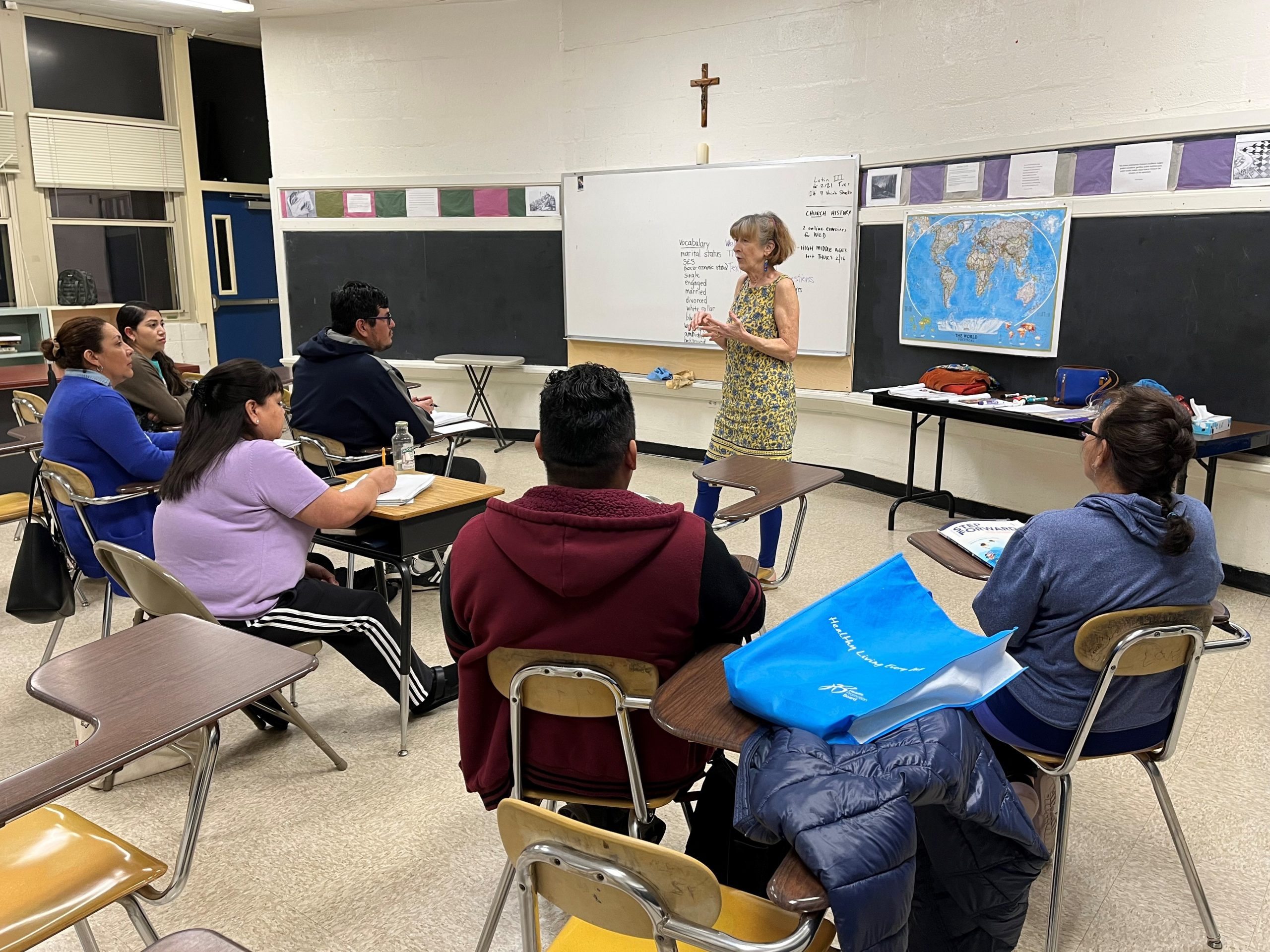 About the Program
Courses for beginner, intermediate and advanced are offered in 11-week sessions at the Spanish Catholic Center's Gaithersburg location. Classes are offered in the fall (September-December), winter (January-March) and spring (April-June). Pre-registration is required. To request a registration form, contact us.
Students in the ESOL program are eligible to participate in all the services provided by the Spanish Catholic Center in Gaithersburg. We offer a transition program in which they can learn about opportunities to continue their formal education, transition to higher-paying jobs, and learn about all the support programs in the agency and in the local community.
Services
The Spanish Catholic Center in Gaithersburg offers additional English as an Other Language (ESOL) programs designed to provide educational resources that will allow non-native English speakers to learn vital life and work skills.
The Family and Children Literacy Program: Support for the family – a program for parents and children to study in the same environment. From Monday to Thursday, while parents take classes, children ages three to 12 participate in a program of academic support. They may complete their homework and learn new things near their family.
The Spanish Literacy Program, designed for native Spanish speakers, aims to increase literacy in Spanish among individuals who may not have received a formal education in their home country.
Contact Information
201 East Diamond Ave., Gaithersburg, MD 20877
Register
Additional Information
Class Times
Virtually: Monday – Thursday 6:30 – 8:30 p.m.
In-person: Weekdays at St. Catherine Laboure in Wheaton. Monday – Thursday 6:30 – 8:30 p.m.
In-person: Saturdays at St. Martin of Tours in Gaithersburg. Saturdays from 9:30 a.m. to 12:30 p.m.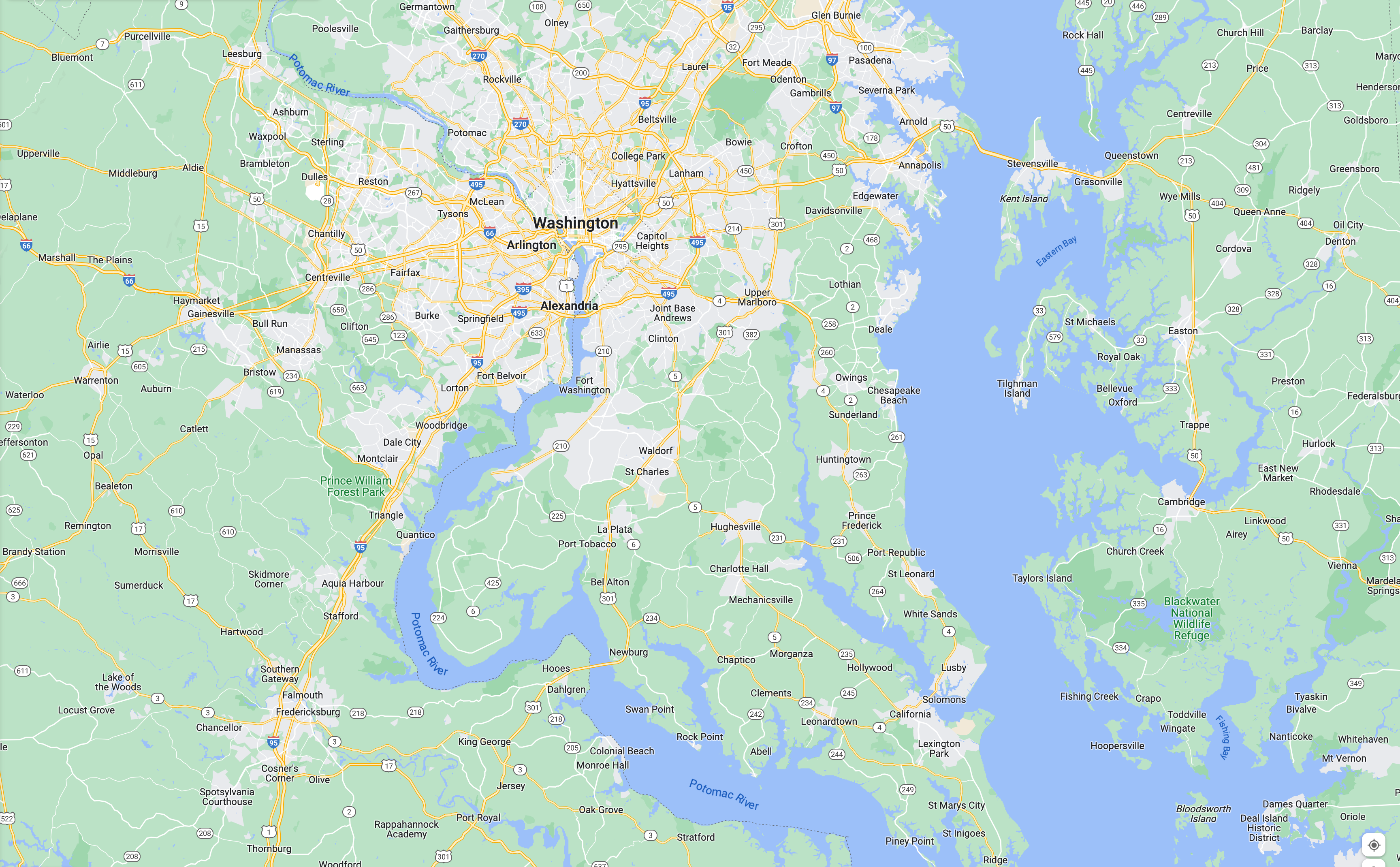 Need Help? We Are Here For You
Our services are available to anyone regardless of race, religion, orientation or status. We offer access to food, a warm place to rest and attention to physical and mental needs through eight areas of care:
Haven't Found The Help You Need?
Use Our Program Finder Option
If you haven't found the help you need, use our service finder. Our extended search function will give you access to comprehensive information about our services nearest to you.
Still Have Questions? Contact Us