Pre-Apprenticeship Green Construction Program
The Green Construction Program prepares participants for exciting and rewarding careers in green building.
About the Program
The class is held at the Michael H. Kappaz Training Center in the Spanish Catholic Center. Graduates receive a nationally accredited certificate in green construction.
National Center for Construction Education and Research (NCCER) Core Craft Curriculum, focusing on green building techniques and safety trainings; OSHA-10, CPR-First Aids and Flagger safety. The program includes the followings:
Building your future in construction
Basic Safety
Intro Construction Math
Intro Hand Tools
Intro Power Tools
Intro Construction Drawings
Basic Communication Skills
Basic Employability Skills
Intro to Material Handling
Enrollment
The program is open to all D.C., Maryland and Virginia residents over the age of 18. The class is taught in English with assistance for Spanish speakers, as the program hopes to empower Hispanic immigrants with new job skills that can benefit our community immediately. There is a $150 registration fee.
Please call 202-545-7637 ext. 7938 for enrollment information. To be considered, one must be 18 years old, have a driver's license or District ID, have math and English proficiency and proof of D.C. residency (i.e. State Issued ID; utility bill, rent/lease agreement).
Contact Information
1618 Monroe St., NW Washington, DC 20010
Register
Additional Information
Hours: Classes are held for 16 weeks, and clients have the option to enroll in one of two sections. Both sections meet virtually Monday and Wednesday from 4 to 8 p.m.

$150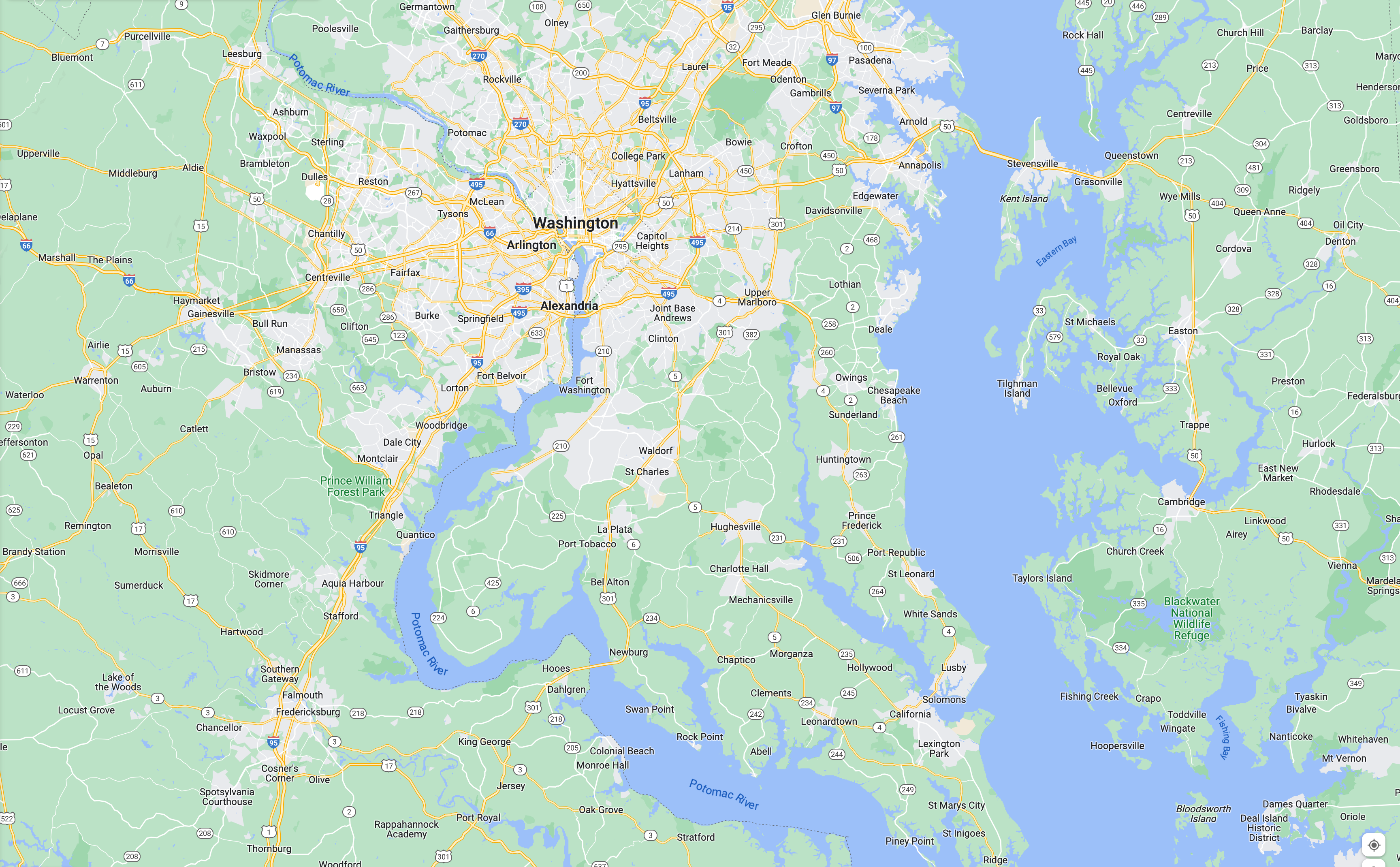 Get Involved
Getting involved by volunteering and donating is a meaningful way to make a positive impact in our community.
Need Help? We Are Here For You
Our services are available to anyone regardless of race, religion, orientation or status. We offer access to food, a warm place to rest and attention to physical and mental needs through eight areas of care:
Haven't Found The Help You Need?
Use Our Program Finder Option
If you haven't found the help you need, use our service finder. Our extended search function will give you access to comprehensive information about our services nearest to you.
Still Have Questions? Contact Us