Health Care Network
The Catholic Charities Health Care Network connects low-income and uninsured patients with specialized, pro bono health care services.
About the Program
Through a network of specialists of all practices and several area hospitals, many receive desperately needed health services each year.
Access to the network begins with a referral from one of 22 community health clinics. We connect clients, who meet income and other eligibility criteria, with health care providers who provide services at a minimum cost to the patient.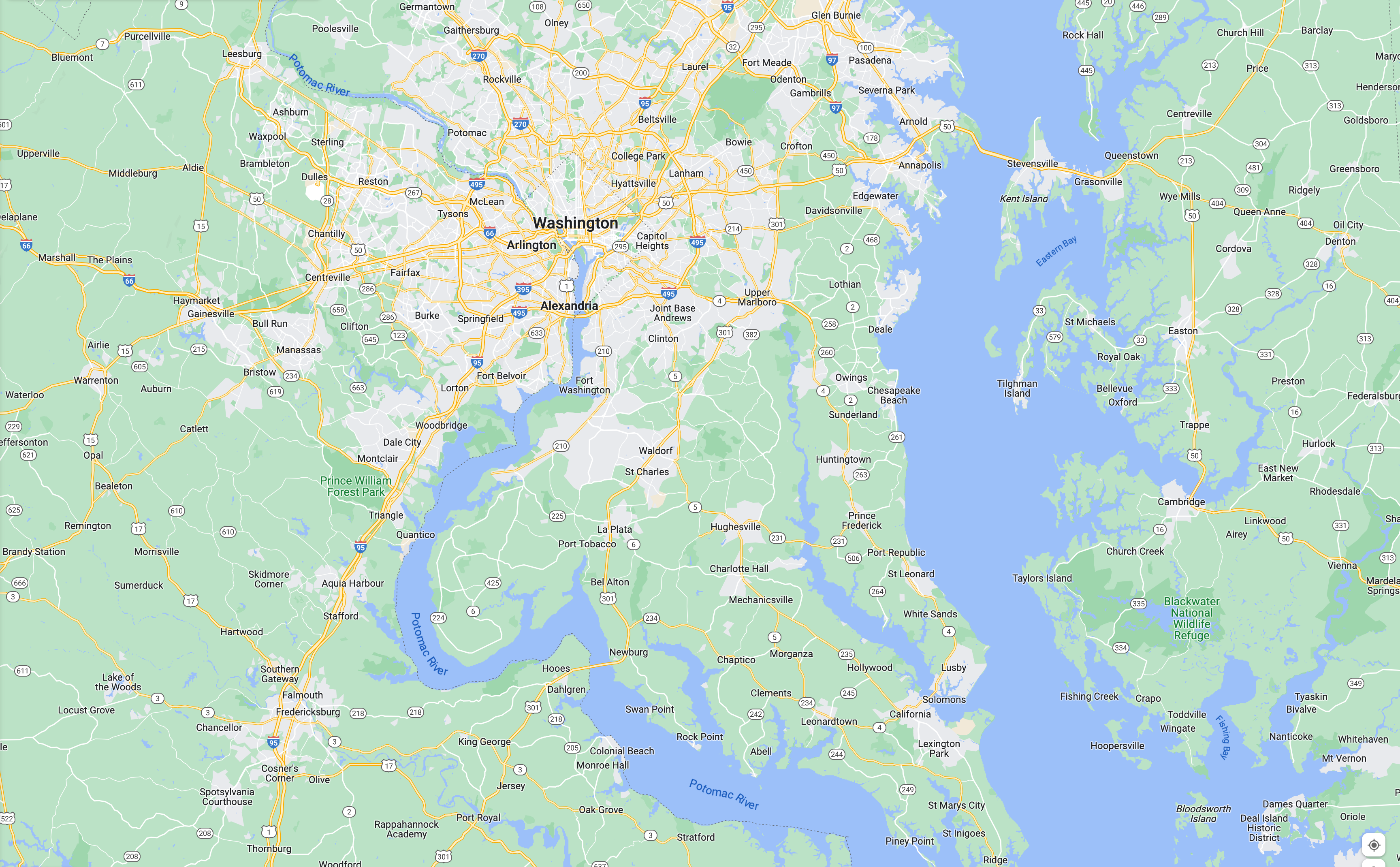 Get Involved
Getting involved by volunteering and donating is a meaningful way to make a positive impact in our community.
Pro bono medical professionals who work in 42 specialty areas treat our patients in their own offices. These medical volunteers are the life of our network. We work with each specialty provider to determine how many patients they can see each month or year, as well as scheduling processes. To give back through your practice, please contact us at 202-481-1424 healthcare.network@cc-dc.org.
Your gift will give those most at risk the opportunity to move from crisis to stability.
Need Help? We Are Here For You
Our services are available to anyone regardless of race, religion, orientation or status. We offer access to food, a warm place to rest and attention to physical and mental needs through eight areas of care:
Haven't Found The Help You Need?
Use Our Program Finder Option
If you haven't found the help you need, use our service finder. Our extended search function will give you access to comprehensive information about our services nearest to you.
Still Have Questions? Contact Us