Assertive Community Treatment
The Assertive Community Treatment team works in the community to reach people who have severe mental illness and have become disengaged from treatment.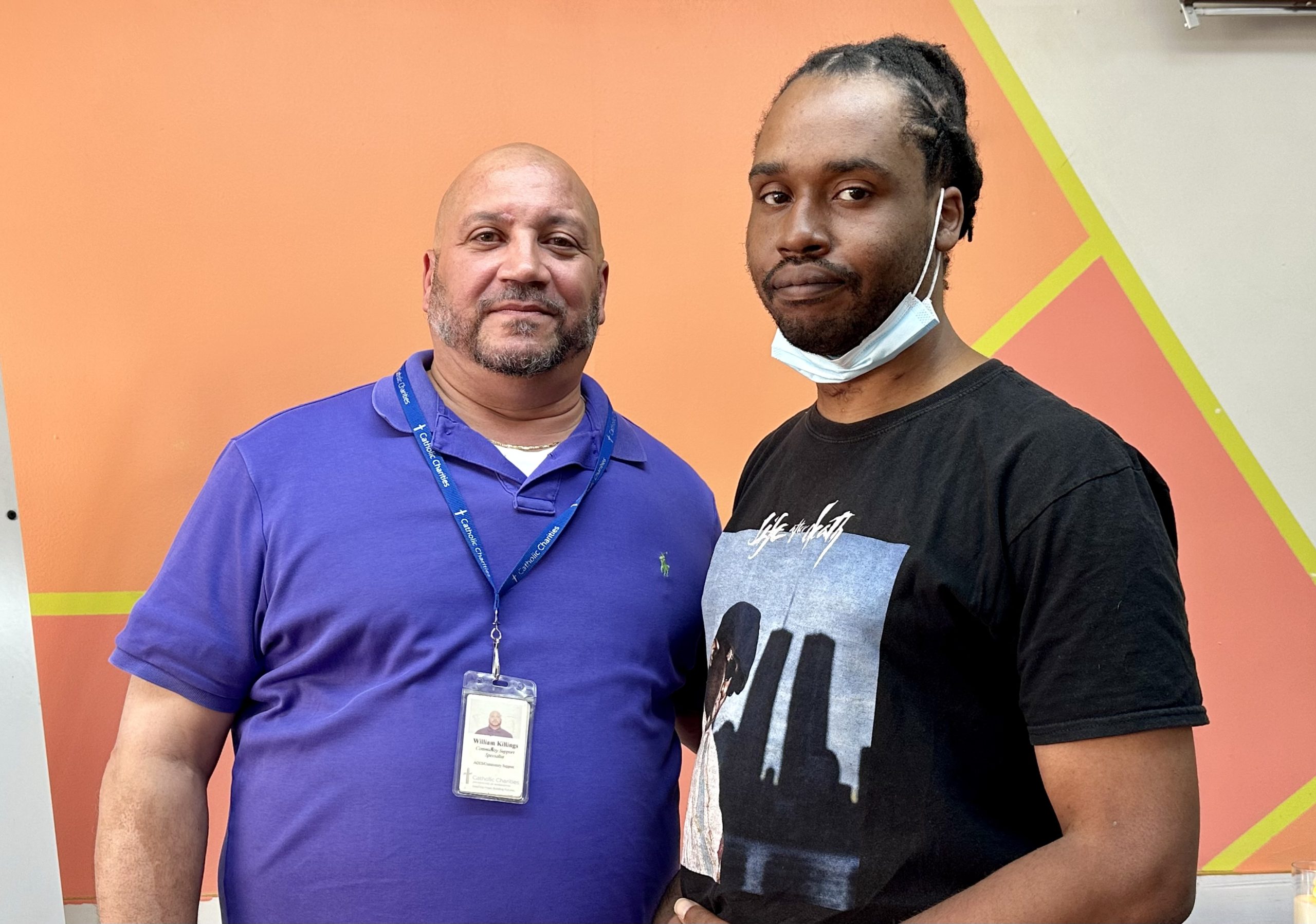 About the Program
The team works closely with each client, meeting them where they are to follow small steps of progress toward a successful conclusion and a more independent life. The multidisciplinary team consists of psychiatrists, nurses, chemical addiction counselors, vocational specialists, social workers and peer specialists.
Registration
All referrals for participation come from the DC Department of Mental Health.
Often, the consumers selected for ACT support have experienced frequent psychiatric hospitalizations and/or visits to the community mental crisis center, homelessness, incarceration or poor medical care. Consumers are also often under-insured or uninsured and may suffer from medical conditions including hypertension, HIV/AIDS, diabetes or substance abuse.
Contact Information
1001 Lawrence St. NE, Washington, DC 20017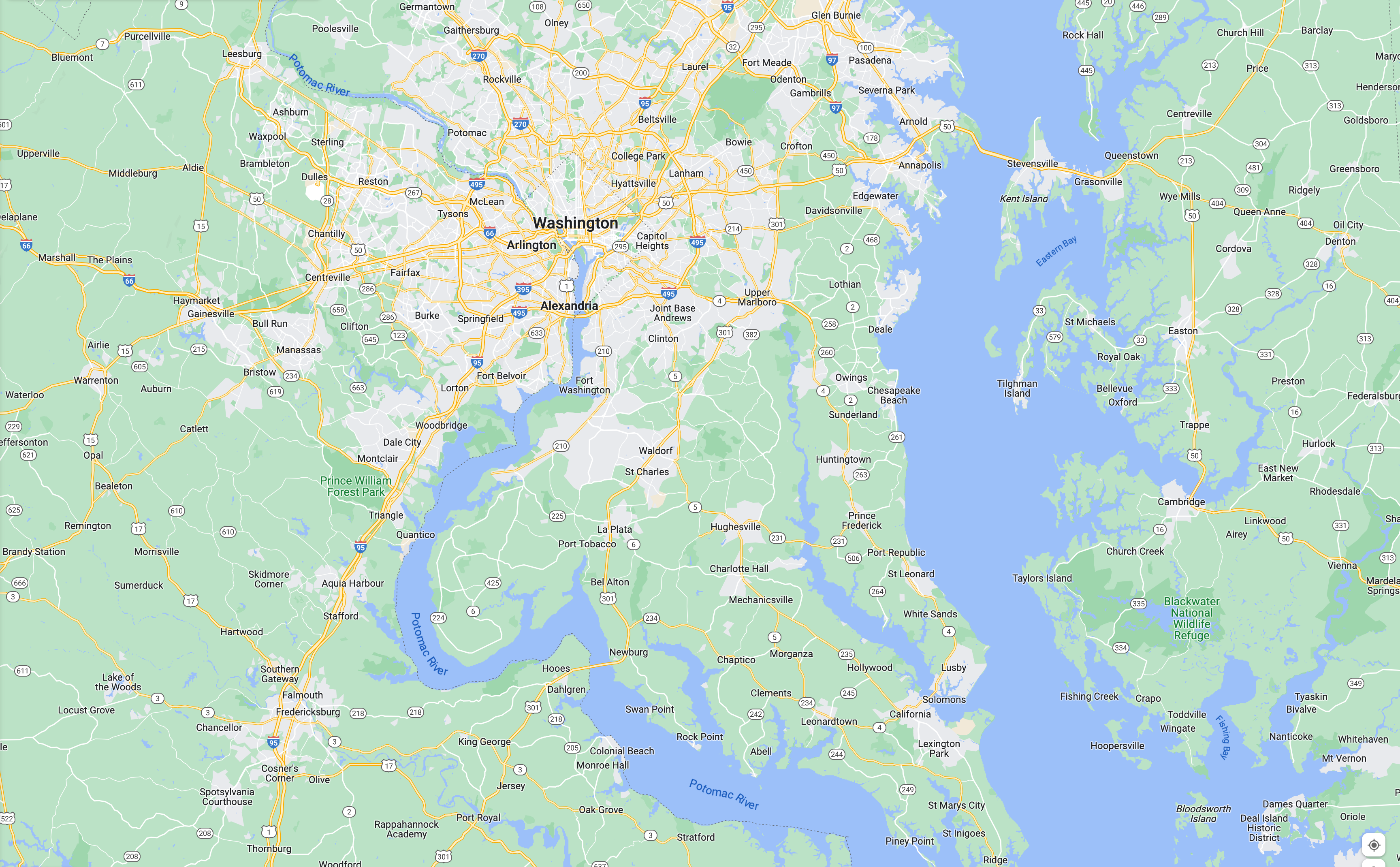 Get Involved
Getting involved by volunteering and donating is a meaningful way to make a positive impact in our community.
Need Help? We Are Here For You
Our services are available to anyone regardless of race, religion, orientation or status. We offer access to food, a warm place to rest and attention to physical and mental needs through eight areas of care:
Haven't Found The Help You Need?
Use Our Program Finder Option
If you haven't found the help you need, use our service finder. Our extended search function will give you access to comprehensive information about our services nearest to you.
Still Have Questions? Contact Us