School Based Mental Health
Catholic Charities' licensed clinicians partner with public and charter schools in Washington to support students' mental health needs and provide educators and parents access to resources.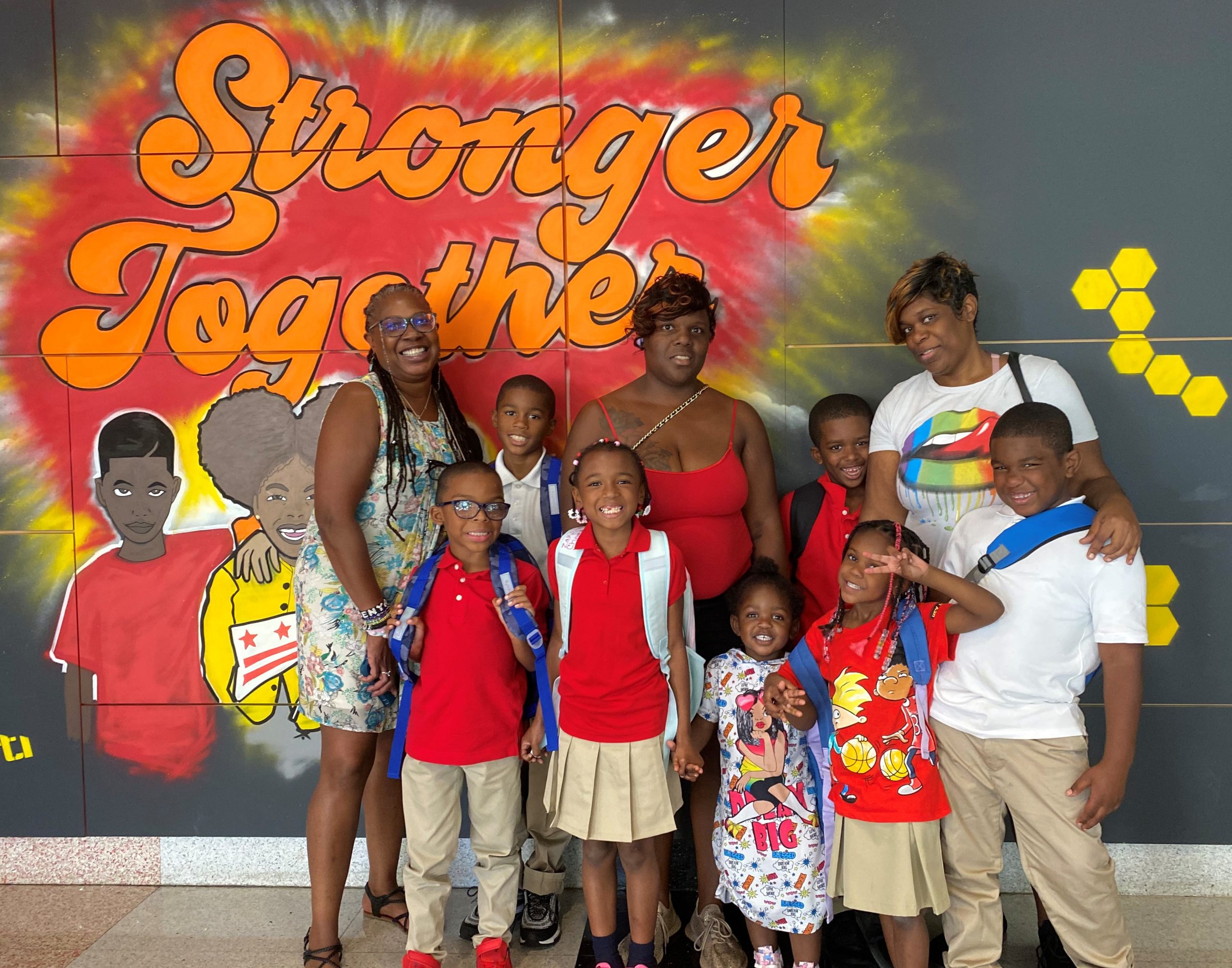 About the Program
Funded through D.C.'s Department of Behavioral Health, the School Based Mental Health program provides support through services to students, teachers, staff and families.
Since fall 2019, the program's licensed clinicians have partnered with 25 public and charter schools in Washington. School-based therapists are integrated into school resources and partner with the administrators, educators and mental health providers to support students' mental health needs and provide access to resources.
School-based therapists support their school communities with three tiers of service. Tier 1 services include promotion and primary prevention services and support, such as staff professional development and classroom-based social emotional learning opportunities. Tier 2 services include focused interventions for a smaller school population, such as specific support groups and consultation with families and staff who work with identified children. Tier 3 services are a more intensive level of support for students who have been identified as in need of individualized therapy to improve their functioning at school and home, and in the community.
Services
Individual Therapy – Student meets with a therapist once or more weekly to work through concerns and individual treatment goals.
Group Therapy – A group of four to eight students meet weekly to work on topics such as social emotional learning, grief and loss, anger management and coping skills.
Family Therapy – A student and family meet once or more monthly to work on concerns in the family, such as family dynamics and communications, that might be affecting the student.
Push-ins – Therapist supports a student with self-regulation and implements coping skills in the classroom.
Teacher Consults – Therapist supports a student by advocating for the student's needs, while providing teaching strategies for the classroom.
Classroom Observations – Therapist observes a student in classroom and documents behaviors as they relate to treatment goals.
Contact Information
1018 Monroe St. NE Washington, DC 20017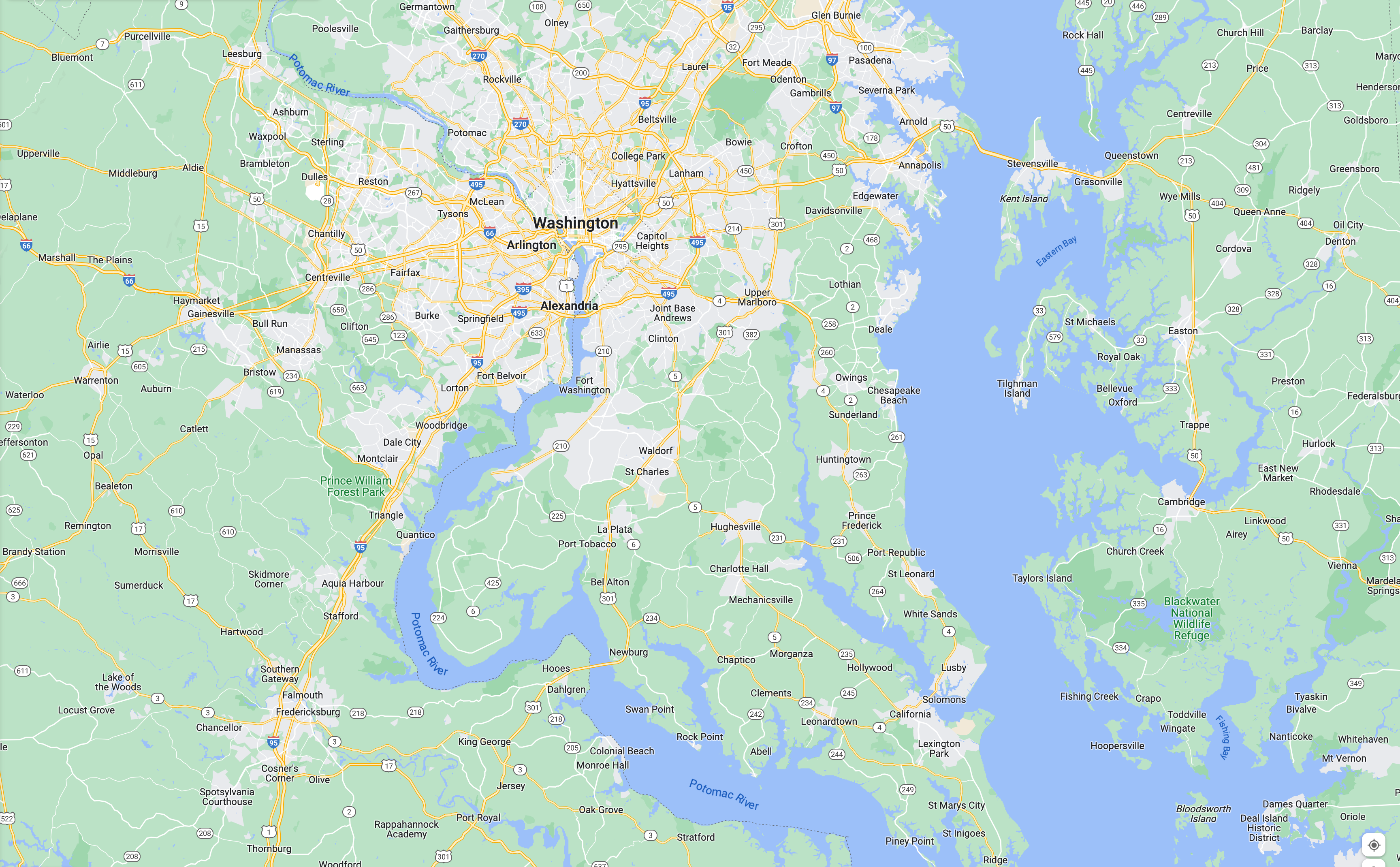 Clinicians are assigned to work in 24 elementary and middle schools and one high school:
Academy of Hope
Beers Elementary
Eaton Elementary
Eliot-Hine Middle
Garfield Elementary
Hendley Elementary
Jefferson Elementary
KIPP Aim
KIPP-DC Honor
KIPP-DC Inspire
KIPP Lead
KIPP-DC Legacy
KIPP Quest
KIPP Valor
KIPP Will
Latin American Montessori Bilingual Public Charter School (LAMB)
Nalle Elementary
Patterson Elementary
Peabody Elementary
Rocketship Legacy
Ron Brown High School
School-Within-School at Goding
Simon Elementary
Stoddard Elementary
Watkins Elementary
Need Help? We Are Here For You
Our services are available to anyone regardless of race, religion, orientation or status. We offer access to food, a warm place to rest and attention to physical and mental needs through eight areas of care:
Haven't Found The Help You Need?
Use Our Program Finder Option
If you haven't found the help you need, use our service finder. Our extended search function will give you access to comprehensive information about our services nearest to you.
Still Have Questions? Contact Us