Volunteer Medical Clinic
The Volunteer Medical Clinic provides primary health care to people in our community who do not have access to medical care through public benefits or private insurance.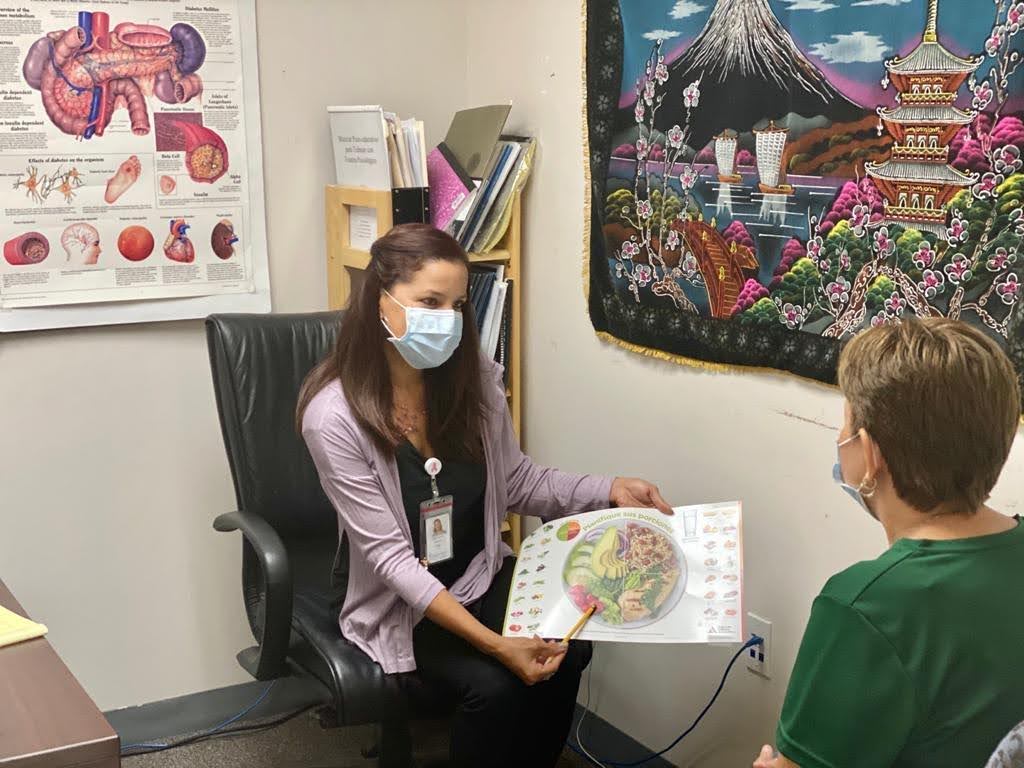 About the Program
Using the Volunteers in Medicine model, the clinic gets its name from the fact that it is staffed by caring volunteer doctors, nurses and other health care professionals who provide their expertise and time for the benefit of the community.
Located in the Spanish Catholic Center in the Mount Pleasant neighborhood of Northwest D.C., the clinic dates to the 1960s. As the health care environment has changed, so has the clinic. Today it serves people in the community who do not qualify for Medicaid and who do not have access to affordable insurance. Patients are not charged for visits to see a health care professional.
Patient Eligibility: Those at or below 250 percent of the federal poverty level who are uninsured or underinsured. To be seen, patients must be age 18 to 64 and live within The Roman Catholic Archdiocese of Washington (District of Columbia, and Prince George's, Montgomery, Charles, Calvert and St. Mary's counties).
The clinic is closely tied to Catholic Charities' Health Care Network and provides specialty care services from safety-net clinics in the area. And because we believe in integrated care, behavioral health and dental services are available at the clinic location.
Additional Information
Hours: 8 a.m. to 4:30 p.m. on Mondays and Thursdays
Labs on Wednesdays
Staff available 8 a.m. to 4:30 p.m. Monday through Friday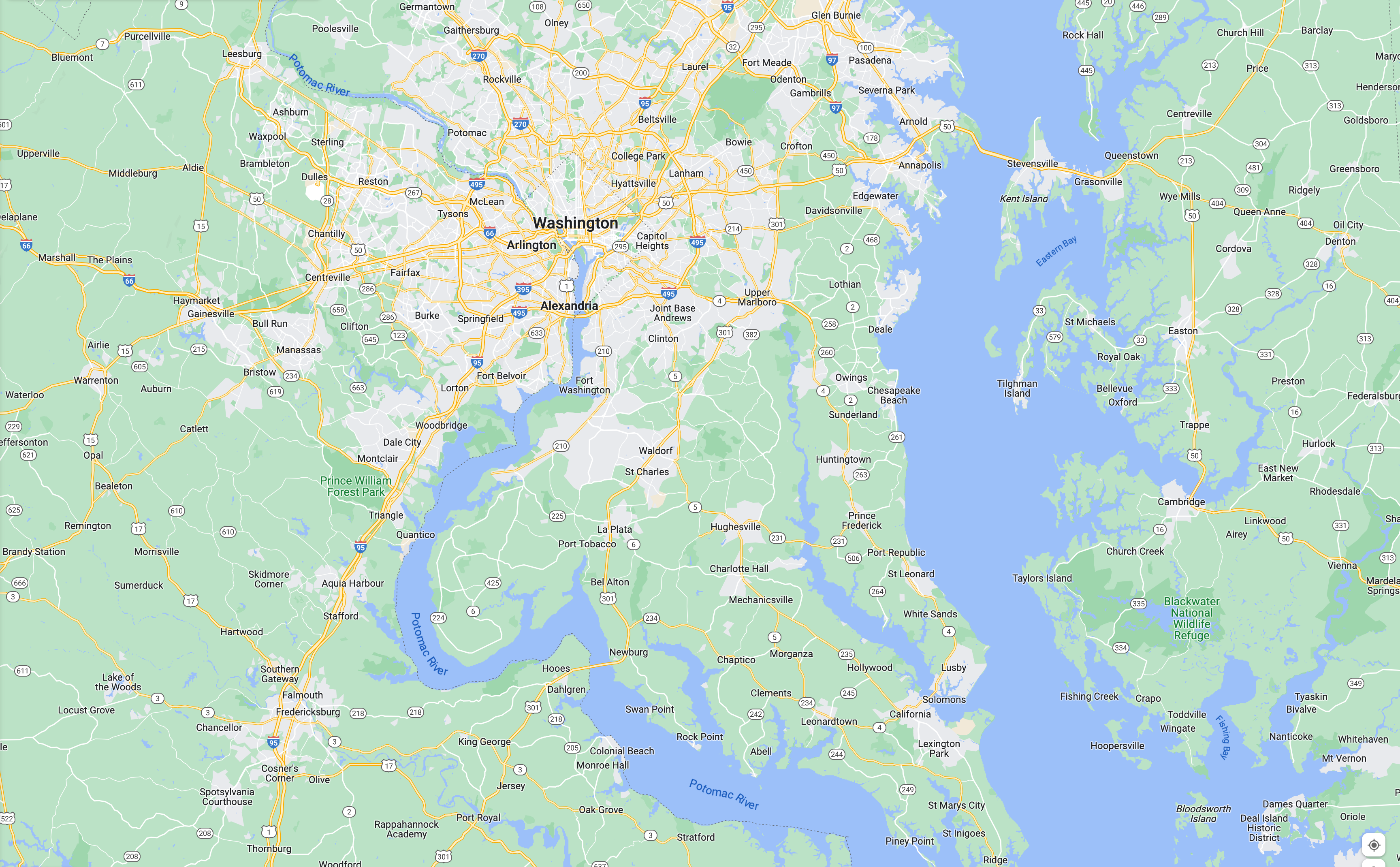 Volunteer and Donate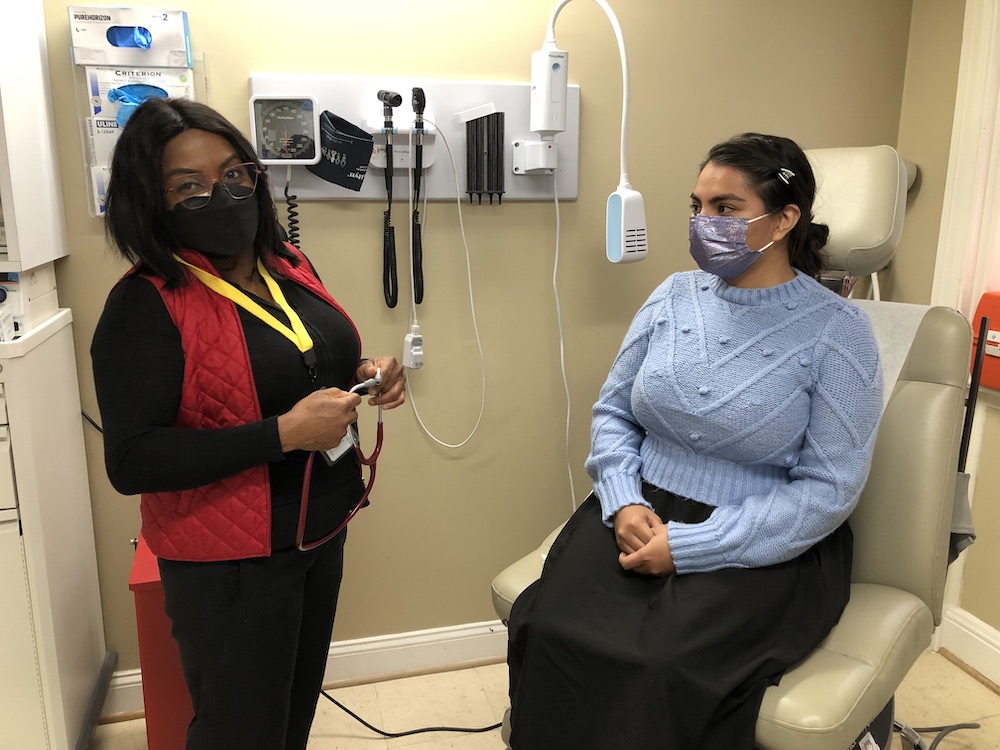 Staffed by volunteer medical professionals, the clinic fosters a culture of caring.  Volunteering FAQ.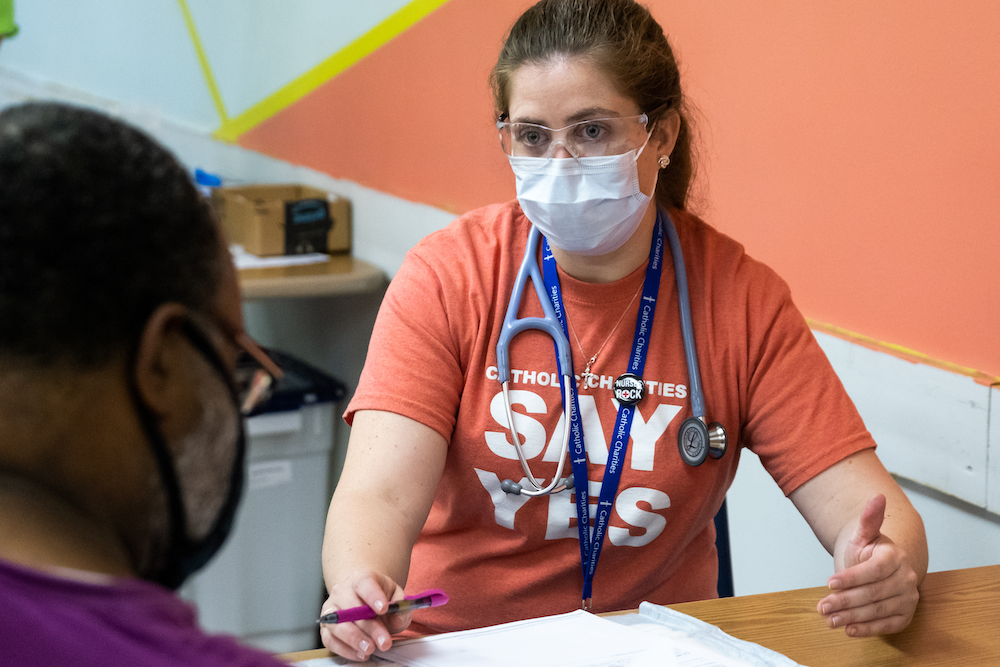 The clinic serves those who need it the most — people in the community who do not have access to medical care through public benefits or private insurance.
Staff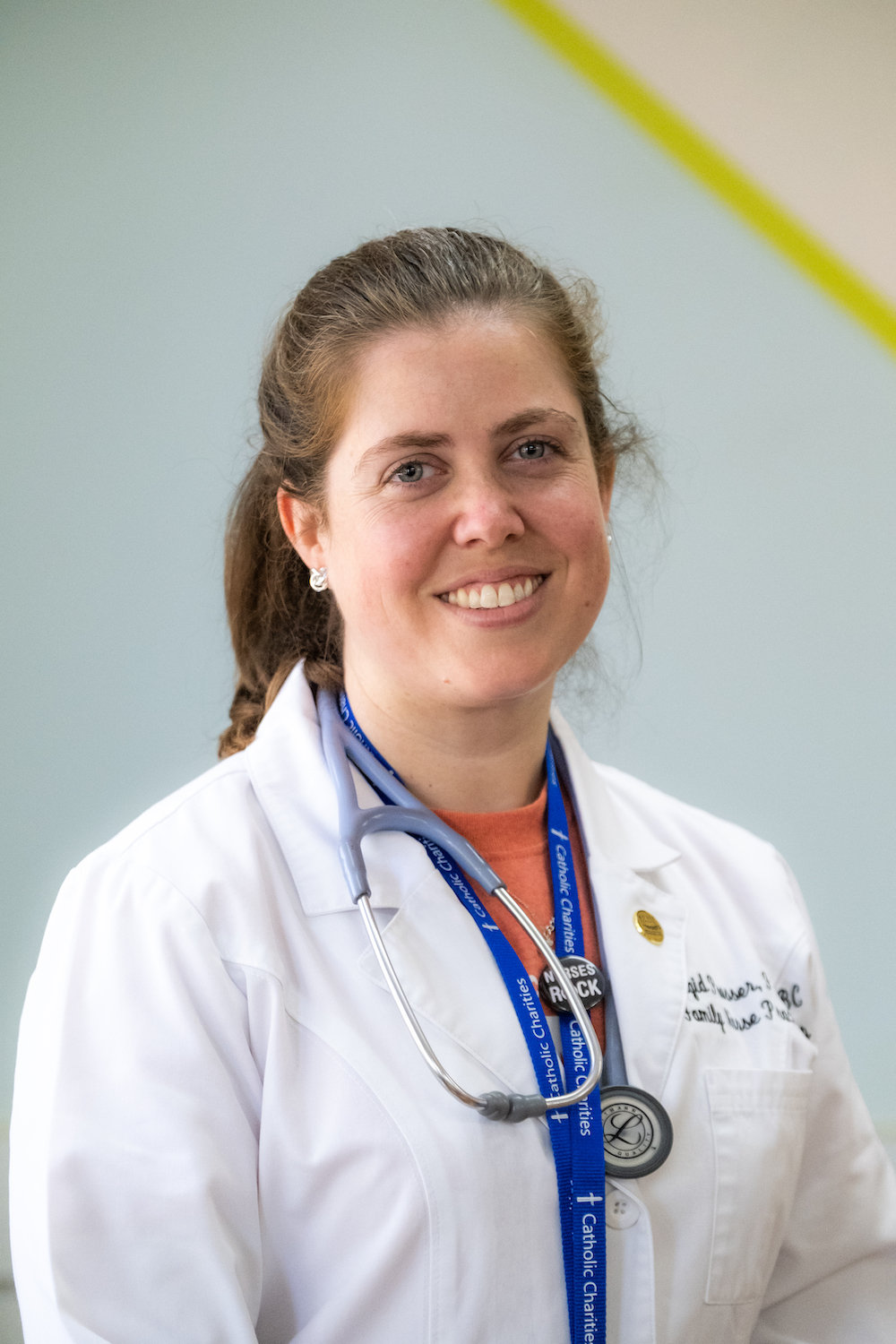 Brigid Prosser
Director, Volunteer Medical Clinic
"At the Catholic Charities Volunteer Medical Clinic, we provide an opportunity for clinicians to use their skills to give back to the community while providing excellent medical care to those most in need. We connect clinicians and patients in a caring environment, and everyone benefits from the experience."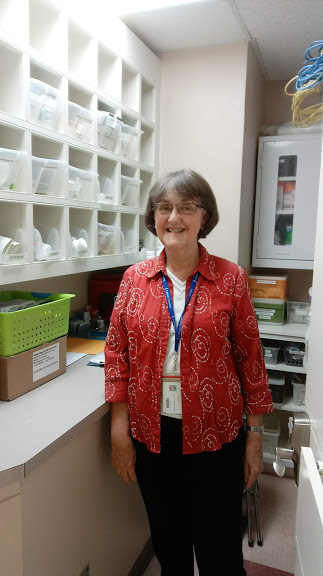 Connie Faltynek
Pharmacy volunteer
"I have been a volunteer medication coordinator at the clinic on Monroe Street for almost nine years. My primary role is to obtain free or heavily discounted medications for our low-income, uninsured patients who need expensive medications for chronic conditions such as diabetes or asthma. It is a great pleasure to work with our patients, who consistently express their gratitude. The best part of volunteering is my personal interactions with our patients, many of whom I have gotten to know quite well over the years."
Luz Navarro
Nurse volunteer
"I have been volunteering since October 2017. As a nurse in Colombia, I dreamt of becoming a nurse in the United States. In 2001, I worked as an outreach health educator for four years at the Spanish Catholic Center in Maryland. I made a promise to myself that when I became a registered nurse in the U.S., I would return to serve at the Spanish Catholic Center, a place that I cherish so dearly. Now, as an RN volunteer, I feel that I am an instrument in delivering compassion, dignity and respect to our patients so that they know how important they are and how much we care about them. I enjoy doing what I love – helping those most in need."
Special Thanks to Our Partners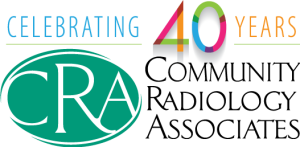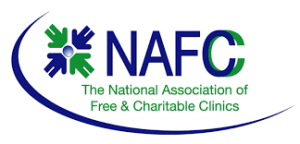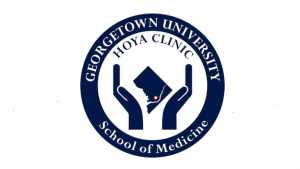 Need Help? We Are Here For You
Our services are available to anyone regardless of race, religion, orientation or status. We offer access to food, a warm place to rest and attention to physical and mental needs through eight areas of care:
Haven't Found The Help You Need?
Use Our Program Finder Option
If you haven't found the help you need, use our service finder. Our extended search function will give you access to comprehensive information about our services nearest to you.
Still Have Questions? Contact Us