Behavioral Health Services
Catholic Charities Behavioral Health Services is one of the highest rated providers in Washington. The program is a free-standing mental health clinic, which serves as a core service provider for DC Department of Behavioral Health.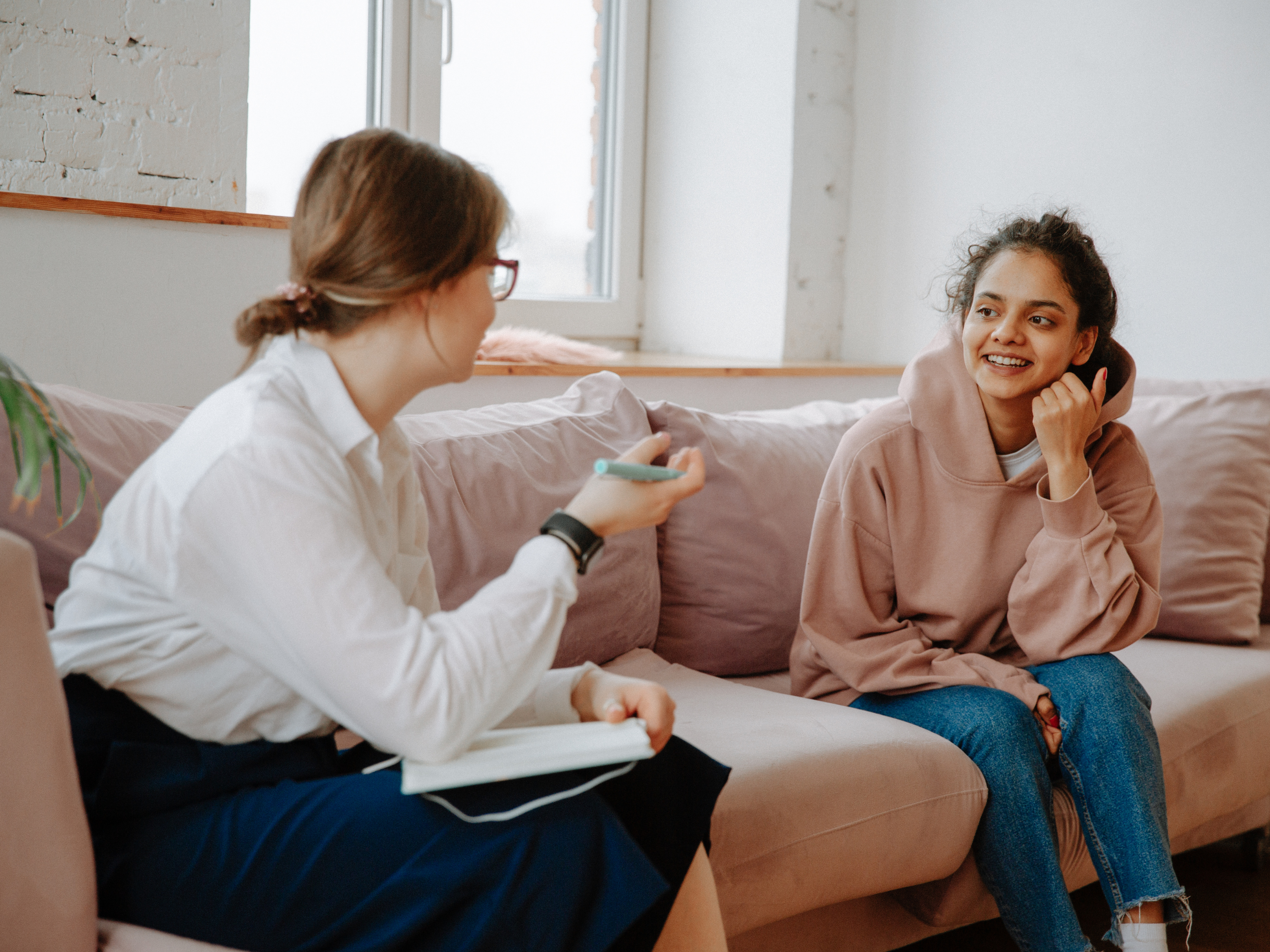 About the Program
We provide help for adults living with mental illness that includes furthering education, managing medication and providing ongoing case management services. Following a comprehensive intake, which includes diagnosis, our staff members guide clients to a more self-sufficient and healthier lifestyle.
A Top-Rated Service
The Department of Behavioral Health has distinguished Catholic Charities' Behavioral Health Services, formerly Anchor Mental Health, with a five-star rating on its annual Provider Scorecard, placing our agency in the highest tier for DC mental health service providers.
Contact Information
1001 Lawrence St. NE Washington, D.C. 20017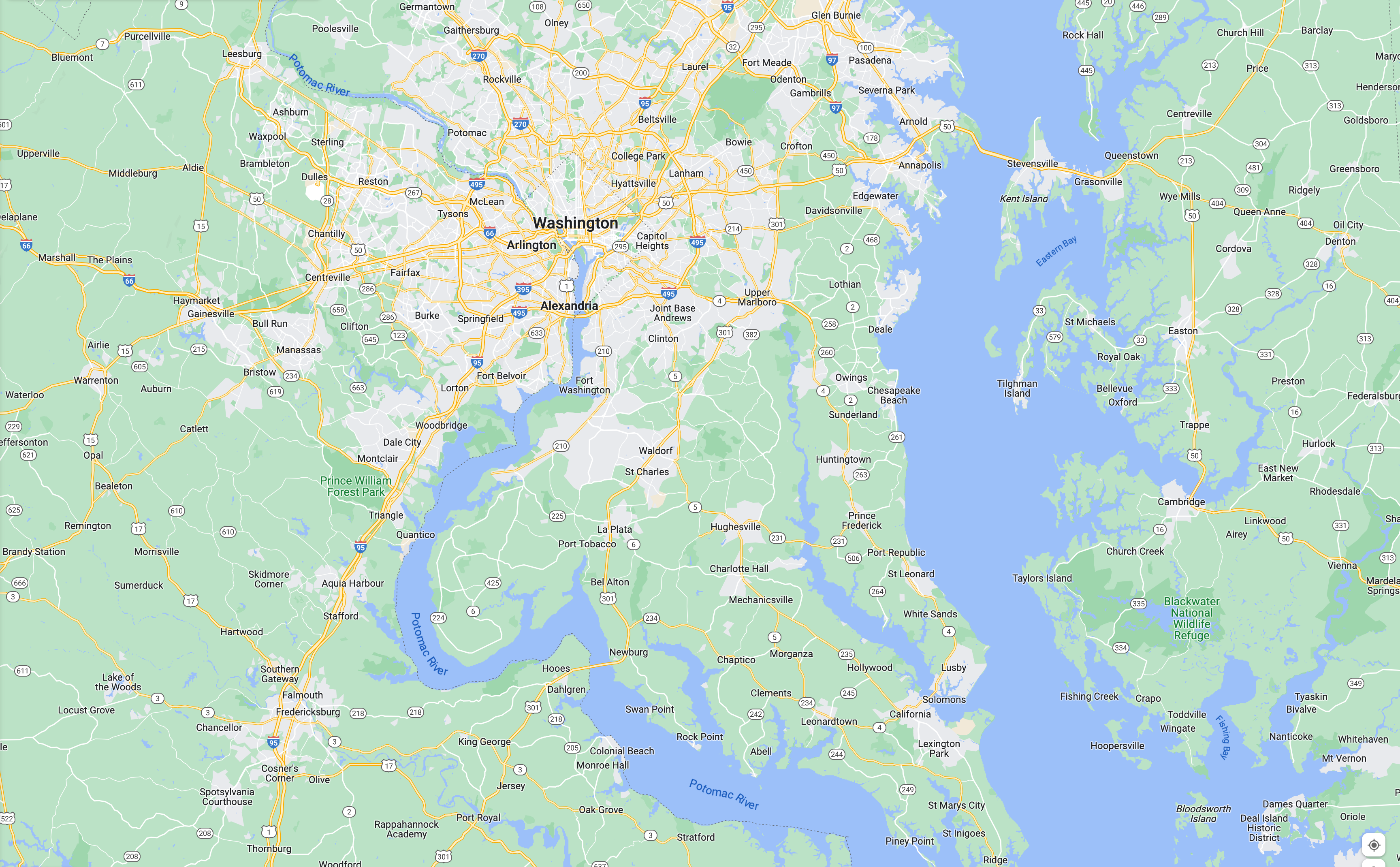 Services
Our primary services meet the basic needs for adults with mental illness, setting them up for success and a more independent life.
Get Involved
Getting involved by volunteering and donating is a meaningful way to make a positive impact in our community.
Need Help? We Are Here For You
Our services are available to anyone regardless of race, religion, orientation or status. We offer access to food, a warm place to rest and attention to physical and mental needs through eight areas of care:
Haven't Found The Help You Need?
Use Our Program Finder Option
If you haven't found the help you need, use our service finder. Our extended search function will give you access to comprehensive information about our services nearest to you.
Still Have Questions? Contact Us