ChAMPS
ChAMPS (Child and Adolescent Mobile Psychiatric Service) is an emergency response service for children, teenagers and adolescent adults who are having a mental health or behavioral health crisis.
About the Program
We are an emergency service that works in close partnership with hospitals and police to provide help for children living in D.C. facing a behavioral or mental health crisis. We come to your home or your child's school the same day.
This service is provided at no cost to District residents and D.C. children in foster placement in Maryland. We are available 24 hours a day, seven days a week for children ages six to 17. We also serve children ages 18 to 21 if they are in the care and custody of DC Child and Family Services Agency.
The service is designed to help children manage extreme emotional behavior and assist families so that the behavior does not result in a child leaving the home. We come to you — wherever you need immediate help — to assess the situation and determine the best course of action.
Our team will provide in-home assistance when appropriate or arrange temporary placement in a respite home or other emergency setting as needed. The team also will assess whether a child's behavior poses a danger, requiring possible psychiatric inpatient hospitalization.
If your child is in a crisis, please call the crisis hotline at 202-481-1440.
Contact Information
1001 Lawrence St. NE Washington, D.C. 20017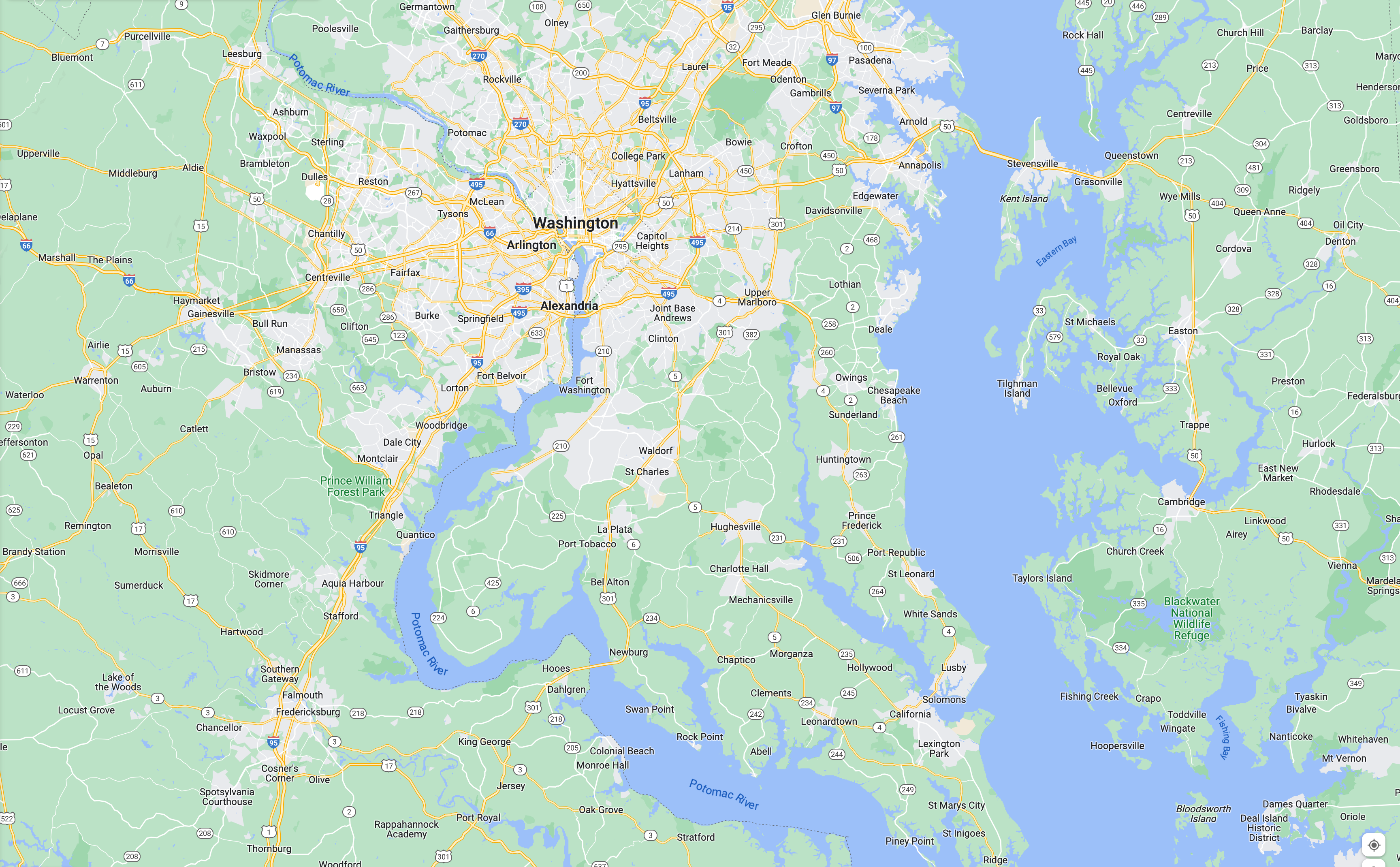 Get Involved
Getting involved by volunteering and donating is a meaningful way to make a positive impact in our community.
Need Help? We Are Here For You
Our services are available to anyone regardless of race, religion, orientation or status. We offer access to food, a warm place to rest and attention to physical and mental needs through eight areas of care:
Haven't Found The Help You Need?
Use Our Program Finder Option
If you haven't found the help you need, use our service finder. Our extended search function will give you access to comprehensive information about our services nearest to you.
Still Have Questions? Contact Us