Anchor Mental Health Counseling
Licensed staff members provide individual counseling and conduct therapeutic groups.
About the Program
Are you living with depression, addiction, or just too much stress? Anchor, part of Catholic Charities' free-standing mental health clinic, can help. Tap into our 50-plus years of experience providing professional counseling and supportive guidance for reflection, exploration, and self-improvement.  You can schedule your one-on-one appointment with our licensed professionals when it works best for you.
Services
Licensed mental health professionals at Anchor Mental Health can provide one-on-one counseling to assist you with:
Depression
Anxiety
Bipolar disorder
Self-esteem
Grief and loss
Anger management
Substance abuse
Trauma/PTSD
Relationship/intimacy
Family dynamics
Stress management
Fees
We accept Amerihealth, Trusted, Medstar, DC Medicaid, Medicare, Optimum (previously United Healthcare), and most CareFirst BlueCross/BlueShield insurance plans. We will verify your insurance coverage once you schedule an initial consultation appointment and provide you with information regarding any co-pays or a deductible you might have.  If we do not accept your insurance or if you don't have insurance, you can still see one of our therapists and pay the appointment fee ($125/hour). Fees and co-pays are due at the time of service.  We accept Visa and MasterCard.
Contact Information
1001 Lawrence St. NE, Washington, DC 20017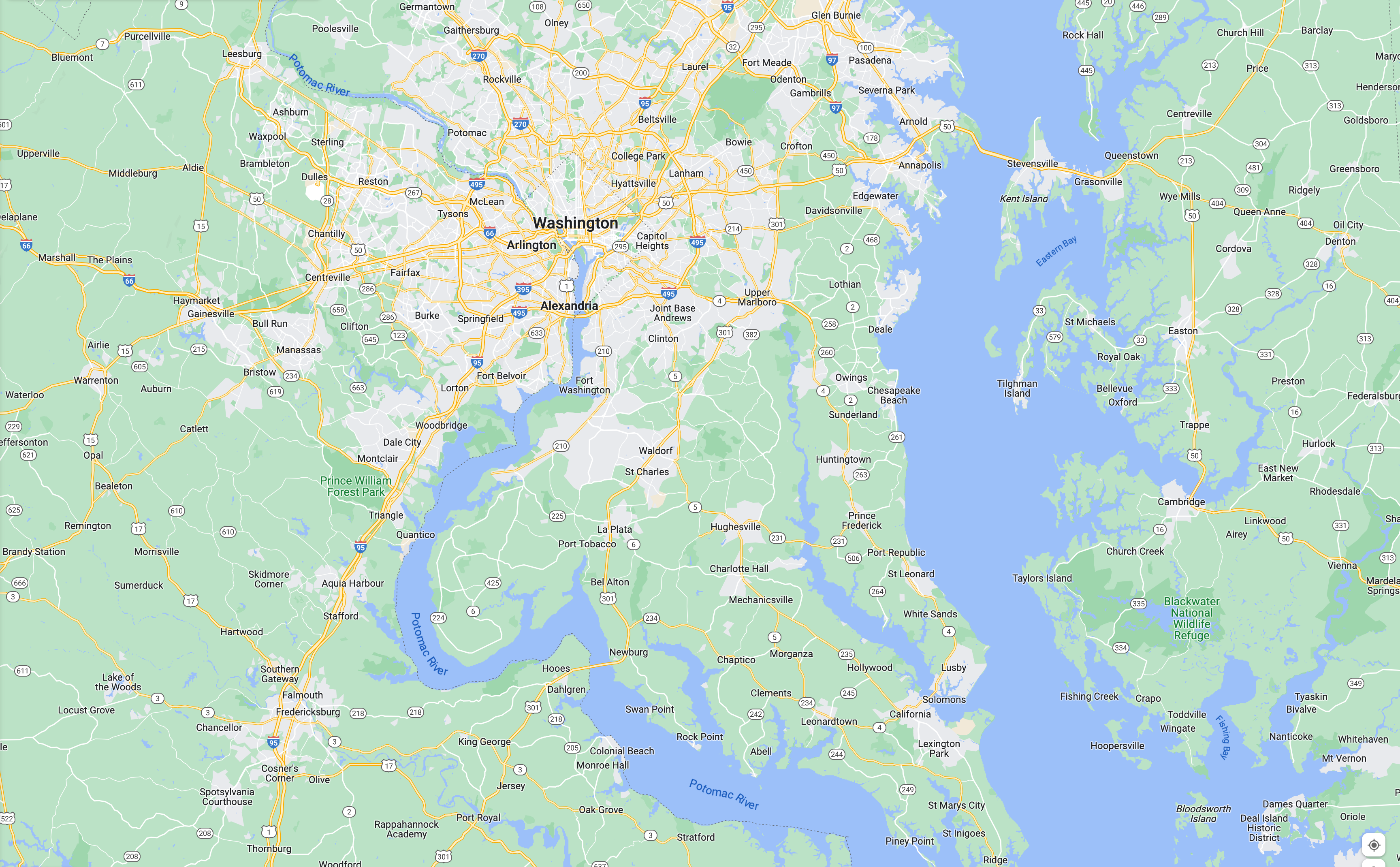 Need Help? We Are Here For You
Our services are available to anyone regardless of race, religion, orientation or status. We offer access to food, a warm place to rest and attention to physical and mental needs through eight areas of care:
Haven't Found The Help You Need?
Use Our Program Finder Option
If you haven't found the help you need, use our service finder. Our extended search function will give you access to comprehensive information about our services nearest to you.
Still Have Questions? Contact Us