As we mark the beginning of Lent, we reflect on the blessings we have and are encouraged to focus on almsgiving, including serving the poor and contributing to charity. At Catholic Charities, our mission to serve those less fortunate is a year-round commitment. But during the liturgical season, we open our eyes more to those who are suffering. We all have been affected by COVID-19 in some way, and this past year has tested our emotions. As a community, we feel the anxiousness and the uncertainty that continues to fill our hearts as the pandemic continues into a second year.
The ramifications of COVID-19 are felt worldwide, but in the D.C metro area, thousands of individuals and families are suffering. Many have lost their jobs and are dealing with food insecurity.
Currently, 31,000 children lack access to a well-balanced meal, and 82,000 individuals in the D.C metro area experience food insecurity. We have seen an increase in families, many with very young children, lining up weekly to receive groceries and other essential items. The anxiety and the fear are evident in their eyes as they worry about their futures or where their next meal will come from.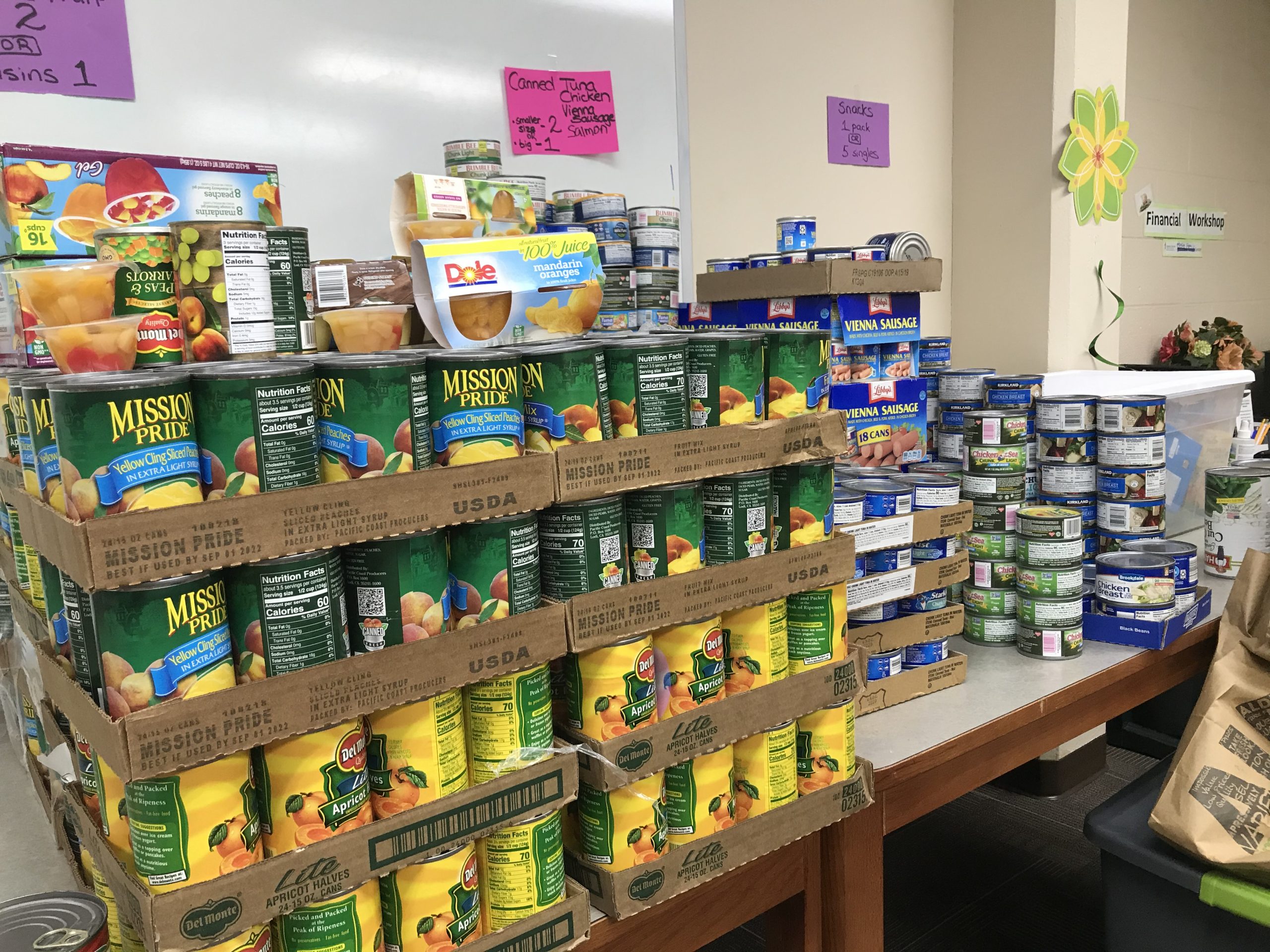 We invite you to help ease this burden and bring peace to those in your community by donating to our Virtual Lenten Food Drive. Help Catholic Charities alleviate hunger in the area and help your neighbors fill their pantries and lift their spirits.
Because of the pandemic, food drives that are held in-person are being completed virtually. The drive is accepting cash donations, which will Catholic Charities will use to buy food for our food pantries. Your contribution – no matter the size – will allow Catholic Charities to make a significant difference to the community and have a great impact in the lives of so many.
With your donation, we will be able to fill pantry shelves at our three food pantries at the Southern Maryland Food Bank, Spanish Catholic Center food pantry and Montgomery County Family Center food pantry.
Please support our virtual food drive by donating today. Make a difference in your community by lifting a broken heart and providing nourishment and joy to a family as they share a meal.