Sanctuaries for Life
Sanctuaries for Life is a pregnancy support program that works to build a network of medical, tangible, emotional and spiritual assistance to women who make a life-affirming decision after facing an unintended pregnancy.
About the Program
The program provides affordable prenatal and labor delivery care, and links clients to other support services such as food, rental and utility assistance, housing, and mentoring. During call-in hours, assessments will be made to determine who qualifies for program services.
Services
For women who are pregnant: We offer qualifying pregnant women affordable prenatal care as well as labor and delivery services with three area Catholic hospitals: Providence, Holy Cross and Georgetown. Referrals are made to other prenatal programs for those who do not qualify. We also connect pregnant women and birth parents to additional resources in the community, including housing, food, maternity and infant clothing, spiritual support and guidance, and educational programs.
For life-affirming agencies: We offer life-affirming agencies in the D.C. and Maryland area a network of additional resources that support a pregnant woman's decision to carry to term, including emergency food, rental assistance, housing programs and immigration legal assistance.
Additional resources are available from The Roman Catholic Archdiocese of Washington.
Contact Information
12247 Georgia Ave., Silver Spring, MD 20902

san4life@cc-dc.org
Additional Information
Monday – Friday, 10 a.m. – 4 p.m.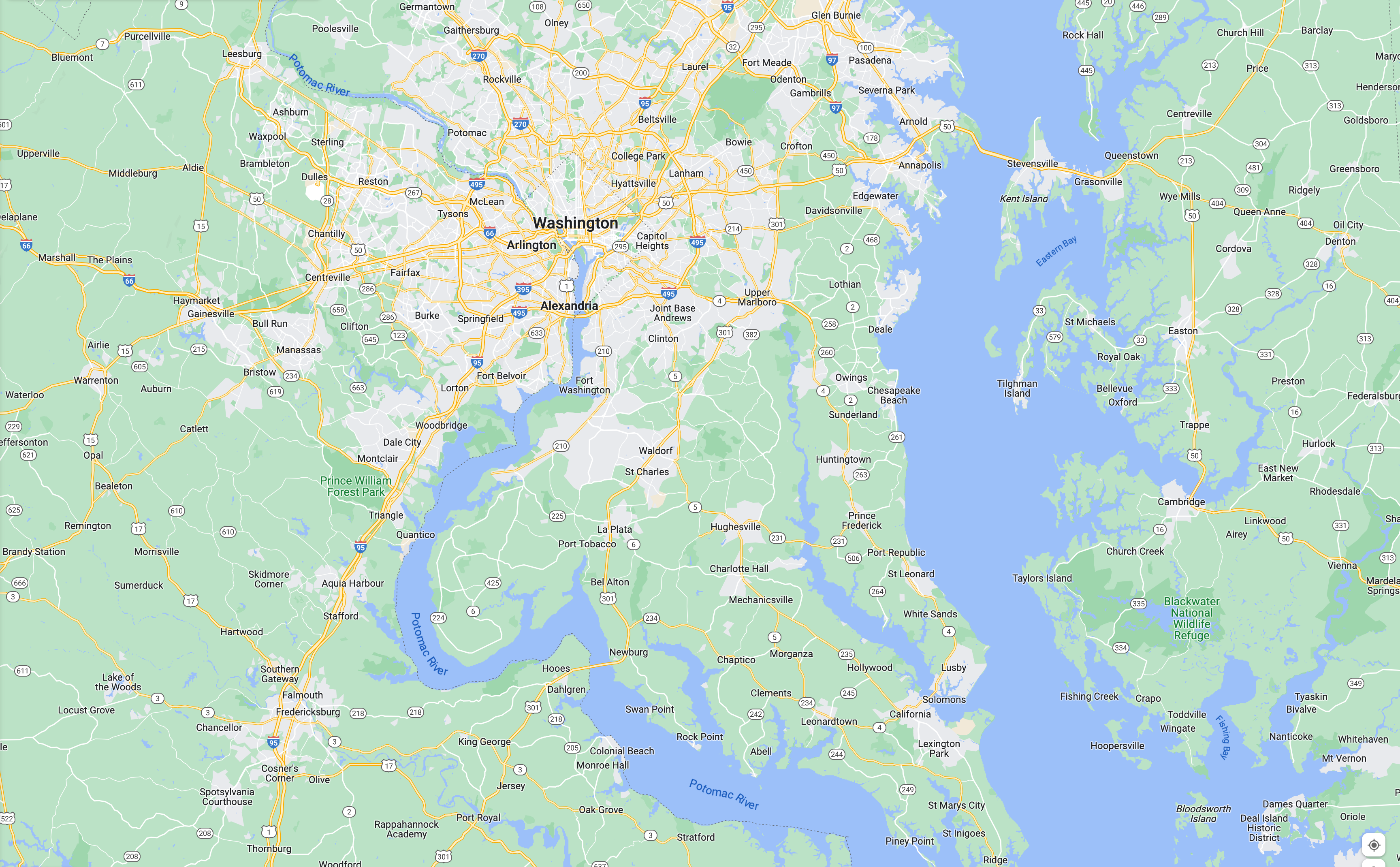 Get Involved
Getting involved by volunteering and donating is a meaningful way to make a positive impact in our community.
Need Help? We Are Here For You
Our services are available to anyone regardless of race, religion, orientation or status. We offer access to food, a warm place to rest and attention to physical and mental needs through eight areas of care:
Haven't Found The Help You Need?
Use Our Program Finder Option
If you haven't found the help you need, use our service finder. Our extended search function will give you access to comprehensive information about our services nearest to you.
Still Have Questions? Contact Us