Child Development Center
The Child Development Center in Northeast D.C. is a caring and nurturing environment for children ages six weeks to five years. Part of the Catholic Charities Education Center, the early childhood development program is open to children with developmental disabilities and those without.
About the Program
The Child Development Center helps infants, toddlers and preschoolers develop positive self-esteem, learn early readiness skills and build self-care habits in a group setting.
A 12-month program, we are open from 7:30 a.m. to 6 p.m. Monday through Friday. We follow District of Columbia Public Schools for closings and delays.
First established in 1988, the center is a fully inclusive child development program for young children with and without developmental disabilities. For children born with a developmental disability, early intervention is best. Our services help families address the challenges children with special needs may face, while also ensuring kindergarten readiness for all children.
Enrollment and Eligibility
We accept applications for children from six weeks to five years, with and without disabilities. If you would like to schedule a tour, please contact Barbara Lankster, program manager. Completed applications can be submitted via email, fax, mail or in person to Lankster.
We accept D.C. subsidized child care assistance, Medicaid and private pay. We can complete the application for D.C. subsidized child care assistance at our location as soon as you submit your application for enrollment.
Upcoming Event
On Oct. 14, meet our staff and community partners during our open house and community day event.
Additional Information
7:30 a.m. to 6 p.m. ET Monday through Friday

Call for more information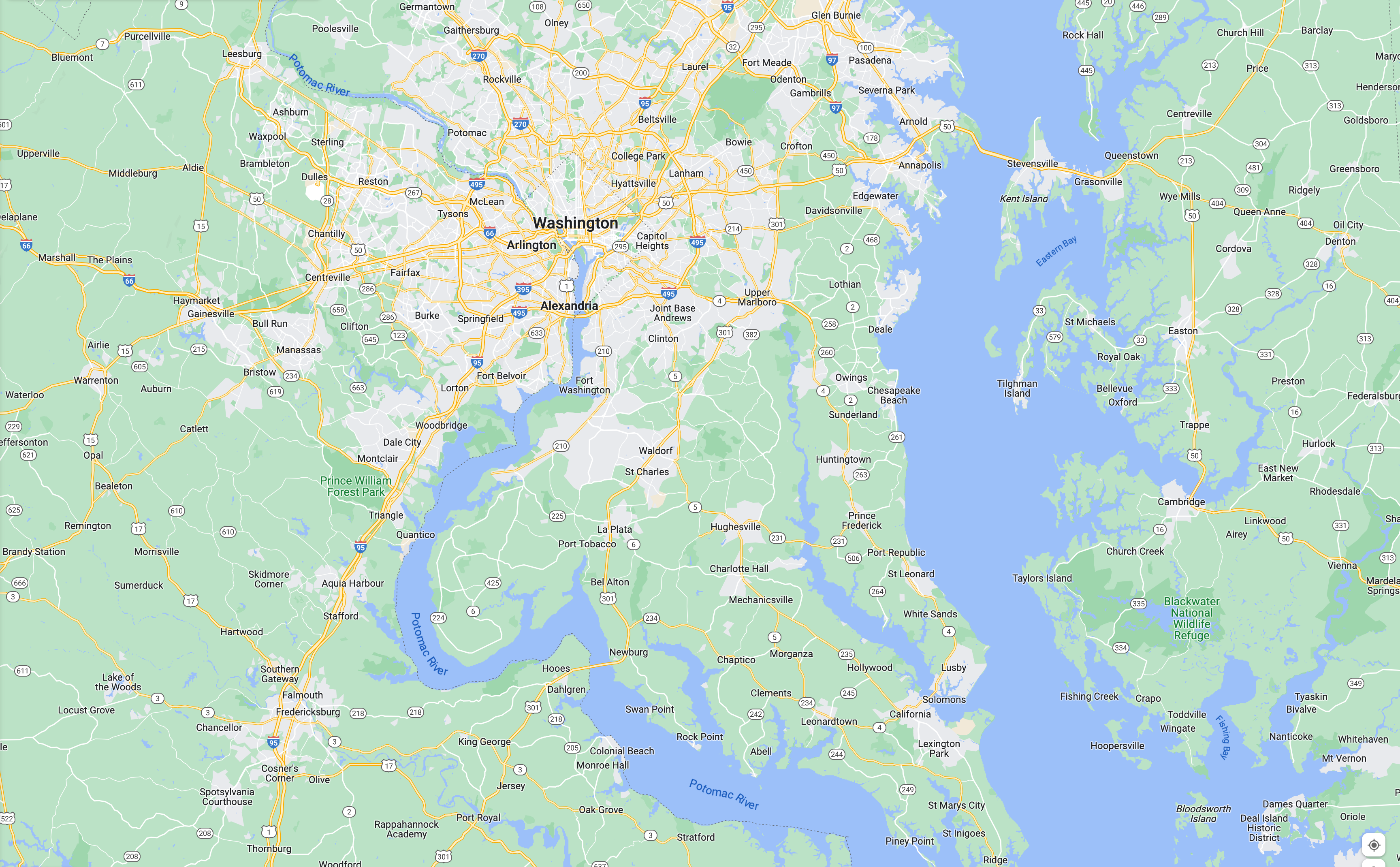 Why Choose Us
Our inclusive and comprehensive care encourages positive parent-child interactions, supports family wellness and develops culturally competent children ready for learning. Here is what we have to offer:
Barbara Lankster, M. Ed
Program Manager
Matthew Putu
Executive Director
Get Involved
Each year, thousands of people volunteer with Catholic Charities. We hope you will be one of them.
Need Help? We Are Here For You
Our services are available to anyone regardless of race, religion, orientation or status. We offer access to food, a warm place to rest and attention to physical and mental needs through eight areas of care:
Haven't Found The Help You Need?
Use Our Program Finder Option
If you haven't found the help you need, use our service finder. Our extended search function will give you access to comprehensive information about our services nearest to you.
Still Have Questions? Contact Us