By Daniel Clune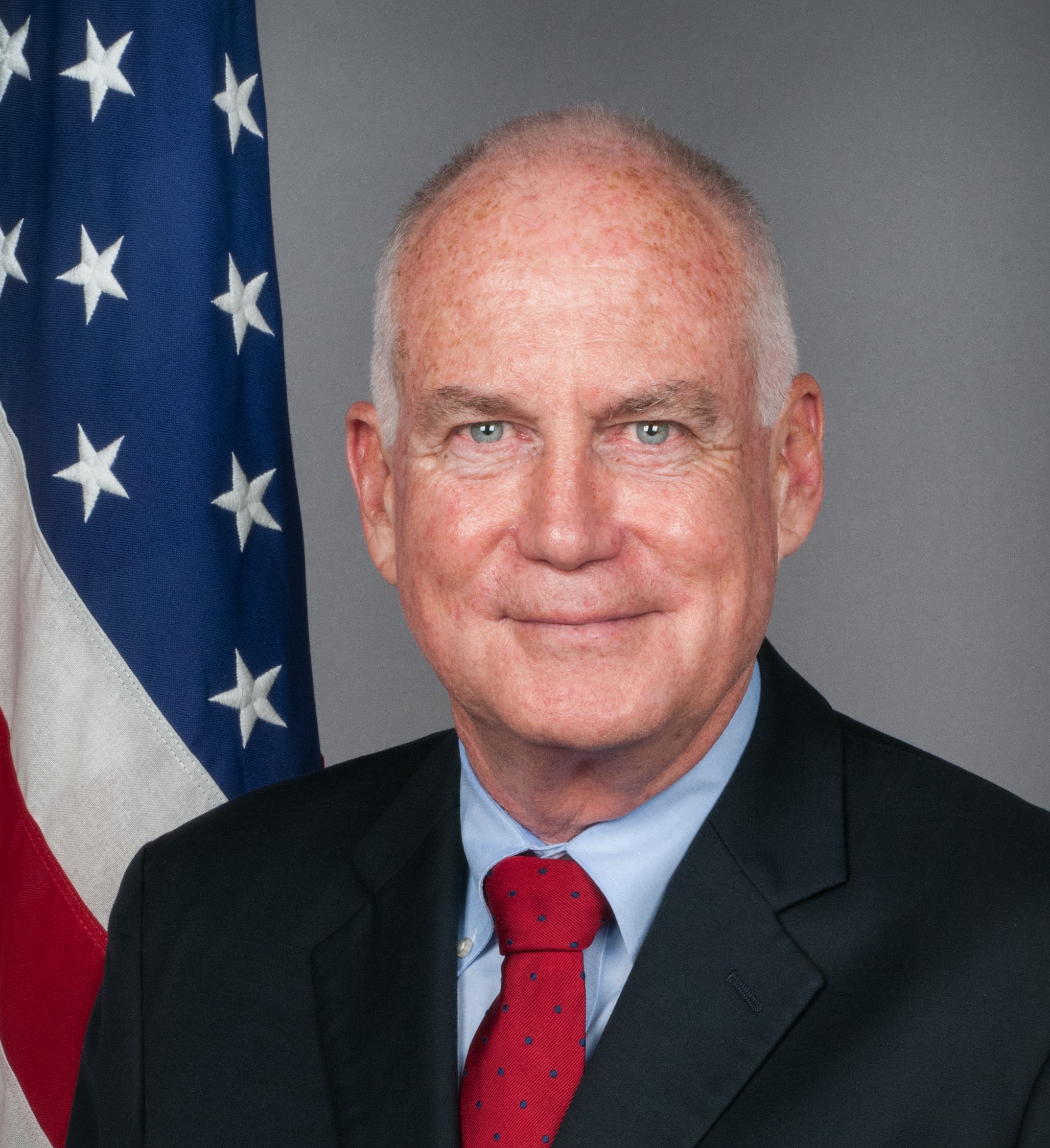 Working with Catholic Charities representing undocumented immigrants on a pro bono basis has given me the opportunity to use my legal skills to assist good people contributing to the growth of our country.
Prior to joining the U.S. Foreign Service in 1985, I practiced law for 10 years in Chicago in the litigation section of a large law firm. I spent the next 31 years as a diplomat, working at embassies in Peru, Indonesia, Australia, the Bahamas and France, as well as at the State Department in Washington. The high point of my career came in 2013-2016, when I served as the U.S. Ambassador to Laos, where I hosted President Barack Obama in the first-ever visit by a U.S. president to that country.
My first assignment in the Foreign Service, interviewing applicants for immigrant visas in Peru, made me appreciate the value of hard-working immigrants. To my surprise, most of the applicants had, in fact, already been living in the United States illegally and were returning to Peru to regularize their status by obtaining an immigrant visa and permanent residence. I was amazed at their work ethic and determination.
One applicant, a paraplegic, rolled his wheelchair to the interview window and told me how he had illegally entered the United States by dragging himself across the shallow Rio Grande River. He had since worked 16-hour days at two menial jobs in Upstate New York, finishing his second shift as a dishwasher well after midnight.
After retiring, I looked for a way to again practice law and to contribute, in a small way, to the better treatment of immigrants by representing individuals threatened with deportation.
Catholic Charities provided that opportunity. In the last three years, I have represented 16 individuals in nine separate cases. These included affirmative and defensive asylum claims, relief provided by the Violence Against Women Act, a denaturalization defense and applications for U Visas given to crime victims who assist law enforcement.
One involved a young Chinese woman who came to the United States on an exchange visitor visa. Before completing her studies, she applied for asylum based on the persecution of her family for their political views. The U.S. Citizenship and Immigration Services (USCIS) did not approve the application and referred her case to Immigration Court in Baltimore, where she was placed in removal proceedings. At this point, she asked Catholic Charities for pro bono representation, and I volunteered to represent her.
I first helped her obtain a waiver of the requirement that exchange visitors must return home for two-years after completion of their exchange visitor program. Then, when she married a U.S. citizen, I moved for termination of the removal proceedings to allow her to pursue an application to adjust status with USCIS. I obtained the agreement of counsel for U.S. Immigration and Customs Enforcement (ICE) not to oppose the motion, and the Immigration Court terminated the removal proceedings.
The client is delighted with the outcome and is now busy working at a drug store and studying at a local community college to obtain a degree in pharmacy.
It has given me great pleasure to represent her and my other clients.
Pro bono support plays an important role in the work of Catholic Charities Legal Network and Immigration Legal Services. Both programs mark the National Pro Bono Celebration, being held Oct. 25-31, by saluting our volunteers and offering education to partnering law firms. For information about joining our pro bono network, visit the volunteer website.