Eight individual volunteers and an Advisory Neighborhood Commission have been honored in the annual Caritas! Volunteer Recognition program, which recognizes exceptional volunteers whose contributions embody the mission of Catholic Charities.
The honorees were announced at a virtual ceremony hosted by the Volunteer Engagement Office on April 20 during National Volunteer Week.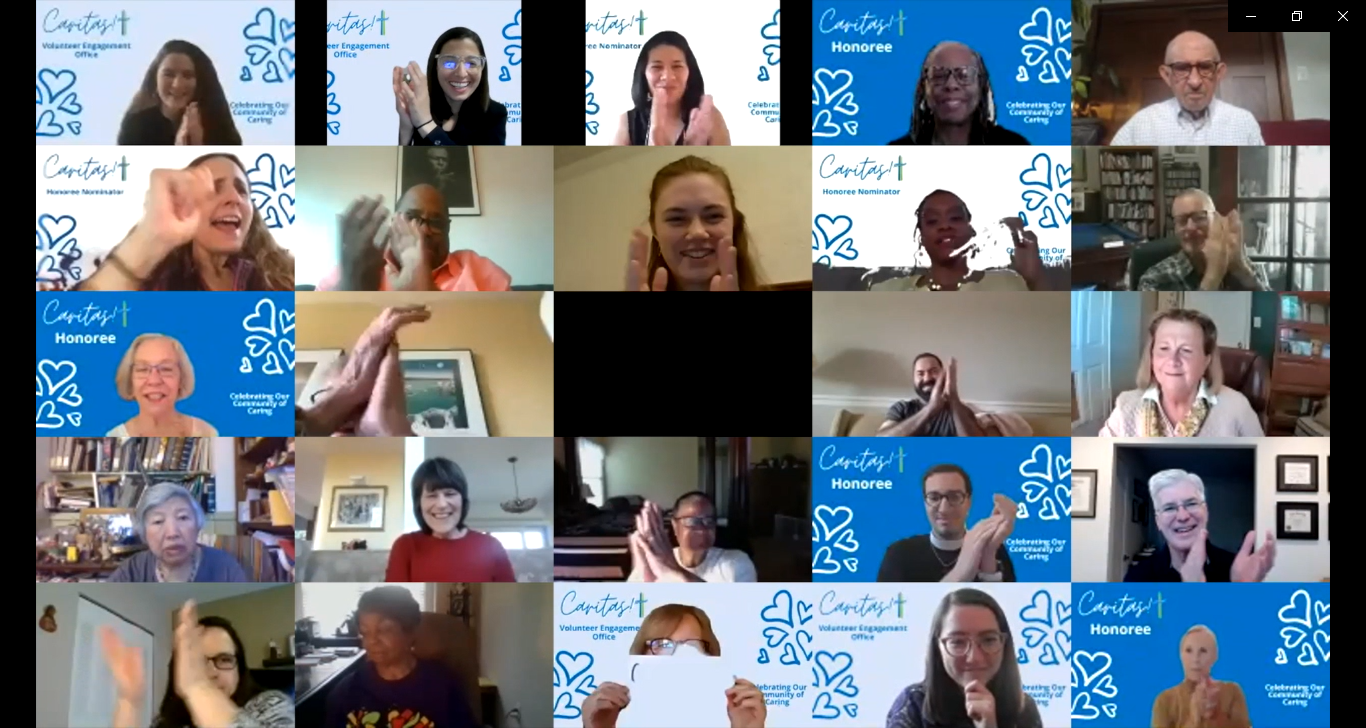 "We deeply appreciate the thousands of volunteers who stepped up to join us to offer help and hope to people — especially during this extraordinary year of the pandemic," said Maggie O'Neill, director of Catholic Charities' volunteer office. "This handful of volunteers brings exceptional love, energy and skills to Catholic Charities. Their commitments complement that of our excellent staff and give a little more help and hope to people accessing the services we offer."
Across the agency, thousands of volunteers touch the lives of people in our care each year. Caritas! honorees are selected for their impact and innovative approaches to helping people in poverty. They are chosen from among those nominated by Catholic Charities staff.
"You play an important role in our community of caring," Father John Enzler told volunteers. "You enhance the great work of our all-star staff. And you extend the Catholic Charities mission into the community by telling your family and friends about what you do and how you are touched by volunteering."
This year's inspiring honorees are: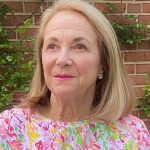 Ann Davis and Lynda Camalier, who received the Father John O'Connor Award for Empowerment. The two members of Catholic Charities' President's Council have managed a very successful holiday Angel Tree campaign for the past five years. The lifelong friends coordinated the donation and collection of Christmas gifts for 100 families each year. Their commitment and actions have brought joy to hundreds of children and their parents during the holiday season. With the President's Council's efforts and other donations, 1,656 children from 717 area families received Christmas gifts in 2020, a record number for the annual program.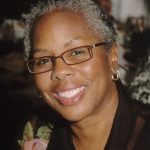 Rhonda Golder, who received the Msgr. Geno Baroni Award for Advocacy. A volunteer with Developmental Disabilities Services, Golder is described as a true crusader for the rights and needs of those in the developmental disabilities community. A longtime volunteer, she also supported the Lt. Joseph P. Kennedy Institute by advocating for legislation in the Maryland State Assembly on reimbursement rates for developmental disabilities provider agencies. In her discussion with lawmakers and testimony to the state assembly, she shared her own compelling story as the parent of a child in the Montgomery County Employment Services program, a volunteer, and a direct support professional. The bills she discussed were successfully passed.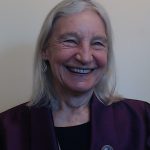 Debi Sanders, who was nominated for Catholic Charities USA Volunteer of the Year. Since her retirement from Immigration Legal Services (ILS) in April 2014, Sanders has continued to demonstrate a commitment to fairness in the immigration system as an ongoing volunteer with ILS. She was instrumental in setting up a robust pro bono program and establishing the immigration program's partnership with the Family Justice Center in Rockville. Her volunteer efforts have been essential to ILS's fundraising efforts, as she has secured donations from an extensive network of supporters. Her spirit of giving shows in other ways, as well. She knits sweaters, blankets and scarfs for ILS staff, volunteers and interns, and she has had been a mentor for many ILS interns.
Those named volunteers of the year for departments at Catholic Charities are:
• Adult & Children Clinical Services: Dr. Maria Nichols-Ferrer, a dental services volunteer who recruited additional volunteers for the dental clinic at the Spanish Catholic Center.
• Family, Parish and Community Outreach: Mike Littman, a volunteer mentor and Volunteer Income Tax Assistance preparer with the Financial Stability Network.
• Enterprise, Education, & Employment: The Advisory Neighborhood Commission 1D and Neighbors Helping Neighbors volunteers in Mount Pleasant, represented by Kevin Fitzgerald, which mobilized to ensure COVID-safe measures at the expanded food pantry distribution at the Spanish Catholic Center.
• Housing and Homeless Services: Mary Jane Reese and Susan Krudys, volunteers at Dorothy Day Place who organized volunteers to provide daily meals to residents.
This year's Caritas! celebration also recognized honorees named in 2020, when an awards program could not be held because of the pandemic. The honorees in 2020 were:
• Joe Weiss, a Dorothy Day Place volunteer, Msgr. Geno Baroni Award.
• Kathleen McGuan, a volunteer with Immigration Legal Services, Father John O'Connor Award for Empowerment.
• Volunteer of the year awards for departments went to Marissa McKeever with the Health Care Network</a>; Mary Lu Carnevale from the SHARE Food Network</a>; Ethan Bishop from the Volunteer Engagement Office and HOPE Corps; and Valerie Johnson from the Housing and Homelessness Services department.