Volunteer Income Tax Assistance (VITA)
Every year, thousands of Americans miss out on the tax refund owed to them by their federal and state government. Catholic Charities works to help individuals get the full refunds that they need to make ends meet.
About The Program
Our volunteers at Catholic Charities have supported families in Ward 7 and 8 for over 20 years and our services are completely free with no hidden fees. Your tax returns are reviewed by real tax experts to help find savings and more money for your family. You'll be matched with a dedicated VITA volunteer right after you sign up for an appointment who will guide you through the process. We believe in getting you to a yes from the government for the money that is owed to you.
We take no fees out of your refund. We are powered completely by volunteers. We believe it is your money, and you should get all of it. If you made less than $57,000 last year, you qualify for free award-winning tax filing assistance.
How does it work?
You email us your information and tax documents
We call you to discuss, review and finalize your tax return
We e-file your return and the IRS/State sends your refund ASAP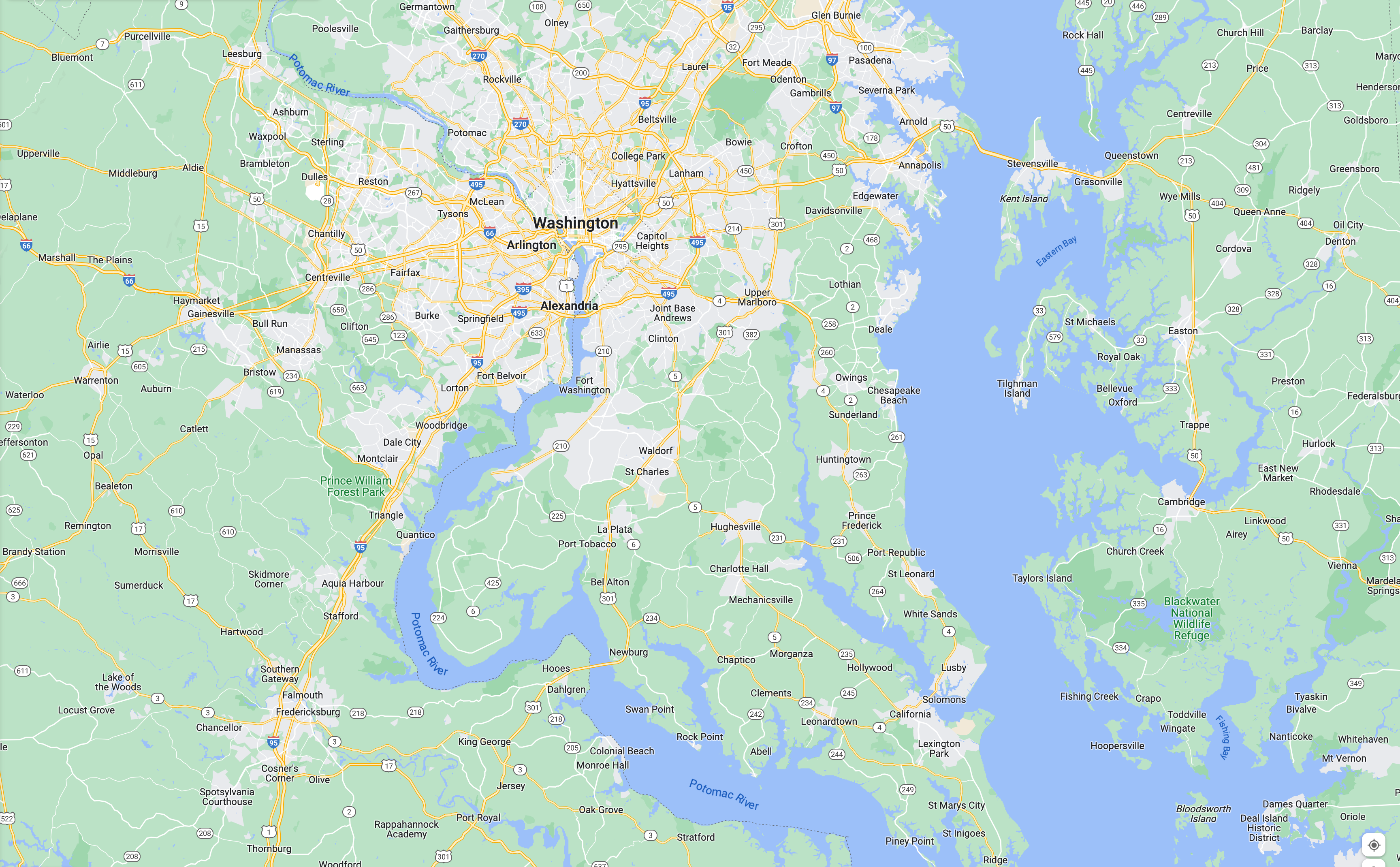 What Our Clients Say
"I always felt taken advantage of until now. Everyone should use Catholic Charities VITA service instead of the big companies."
"The remote process was done very efficiently. We communicated via Zoom, email and cell phone. They would even text me to let me know there was an issue that needed my immediate attention."
"I am so appreciative of the professionals and volunteers who are giving their time in the most incredible ways! "
Need Help? We Are Here For You
Our services are available to anyone regardless of race, religion, orientation or status. We offer access to food, a warm place to rest and attention to physical and mental needs through eight areas of care:
Haven't Found The Help You Need?
Use Our Program Finder Option
If you haven't found the help you need, use our service finder. Our extended search function will give you access to comprehensive information about our services nearest to you.
Still Have Questions? Contact Us