Strong Families Initative
Strong Families Initiative is a Montgomery County program that works closely with select parishes, schools and community-based organizations to provide Latino youth and their families an outlet to discuss the hardships they are facing and to be better equipped to face future difficulties.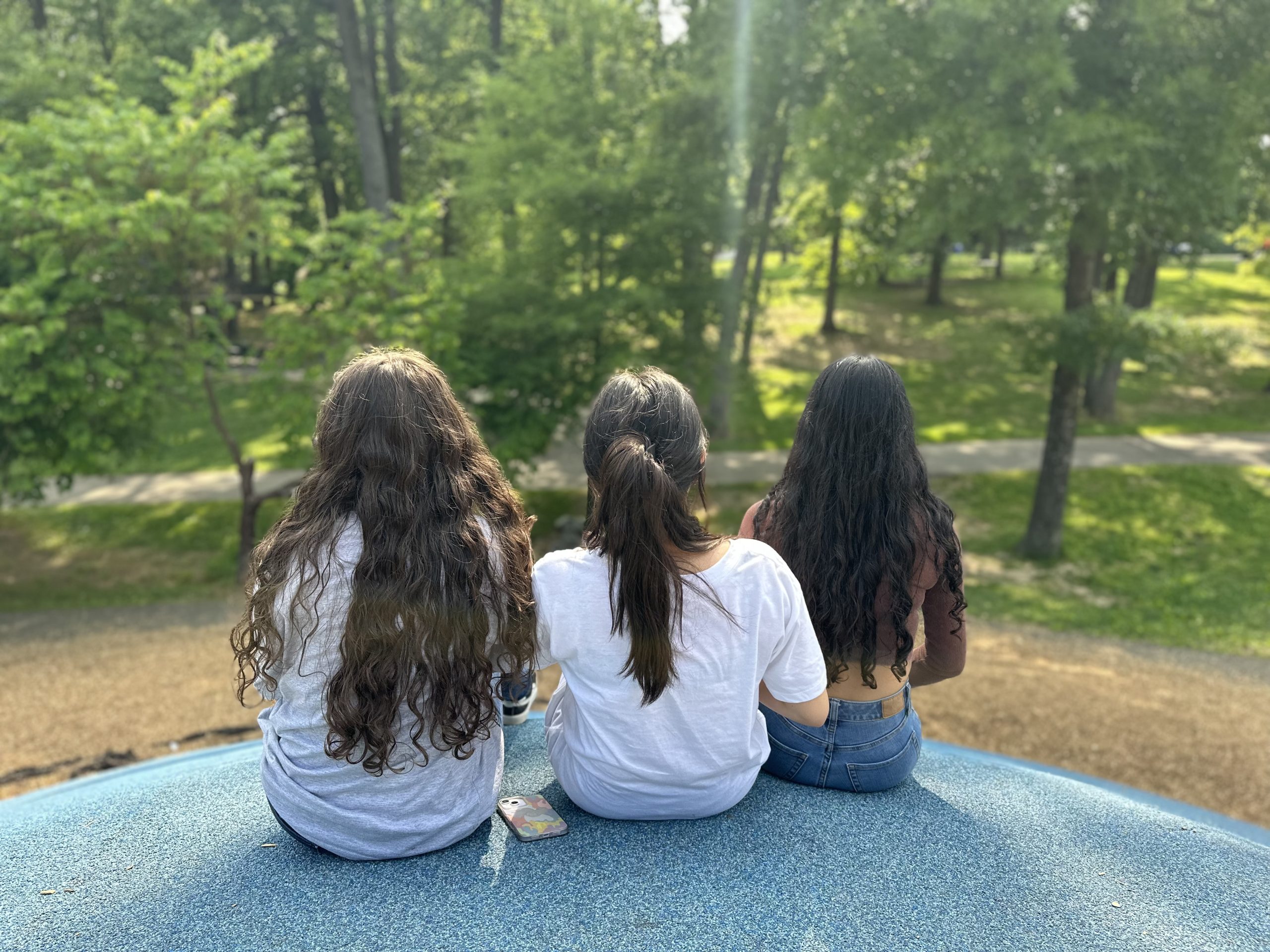 About the Program
The program facilitates group circles in which youth can comfortably discuss issues, while also learning about important skills needed to transition into positive adults. Youth circles emphasize the importance of words and actions and help students to build a community where they can be vulnerable and held accountable.
Group circles are also available for parents to discuss family adversity issues in a nonjudgmental environment. Parent groups focus on techniques to strengthen family cohesion, establish weekly goals and build a community that nourishes healing, growth, and learning.
In both groups, Strong Families Initiative underscores the importance of building community and learning to be our authentic selves as a way of restoring the individual and, thus, the family.
Contact Information
122147 Georgia Ave. Silver Spring, MD, 20902

SFl@cc-dc.org
Register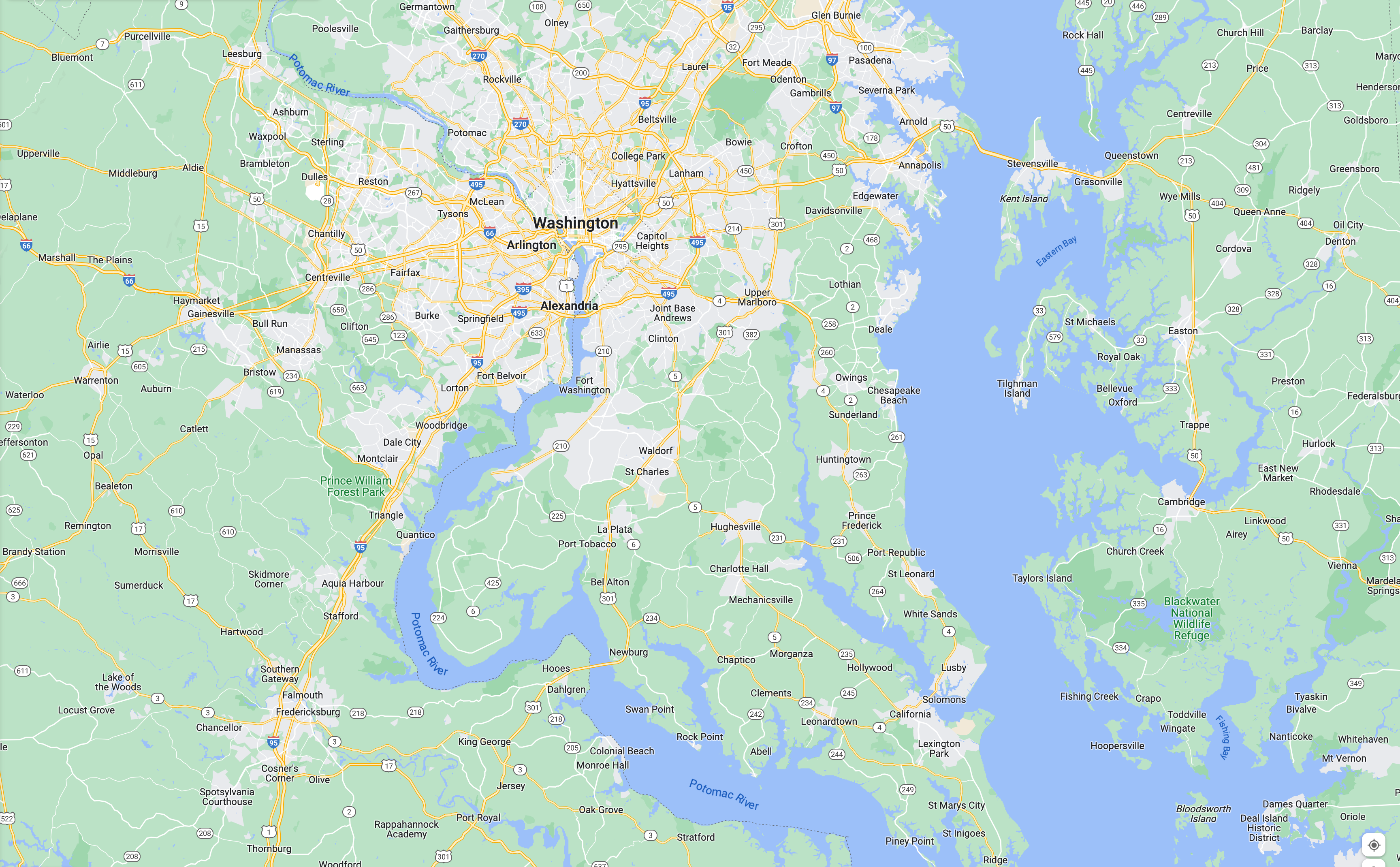 Group Circles
Youth Circles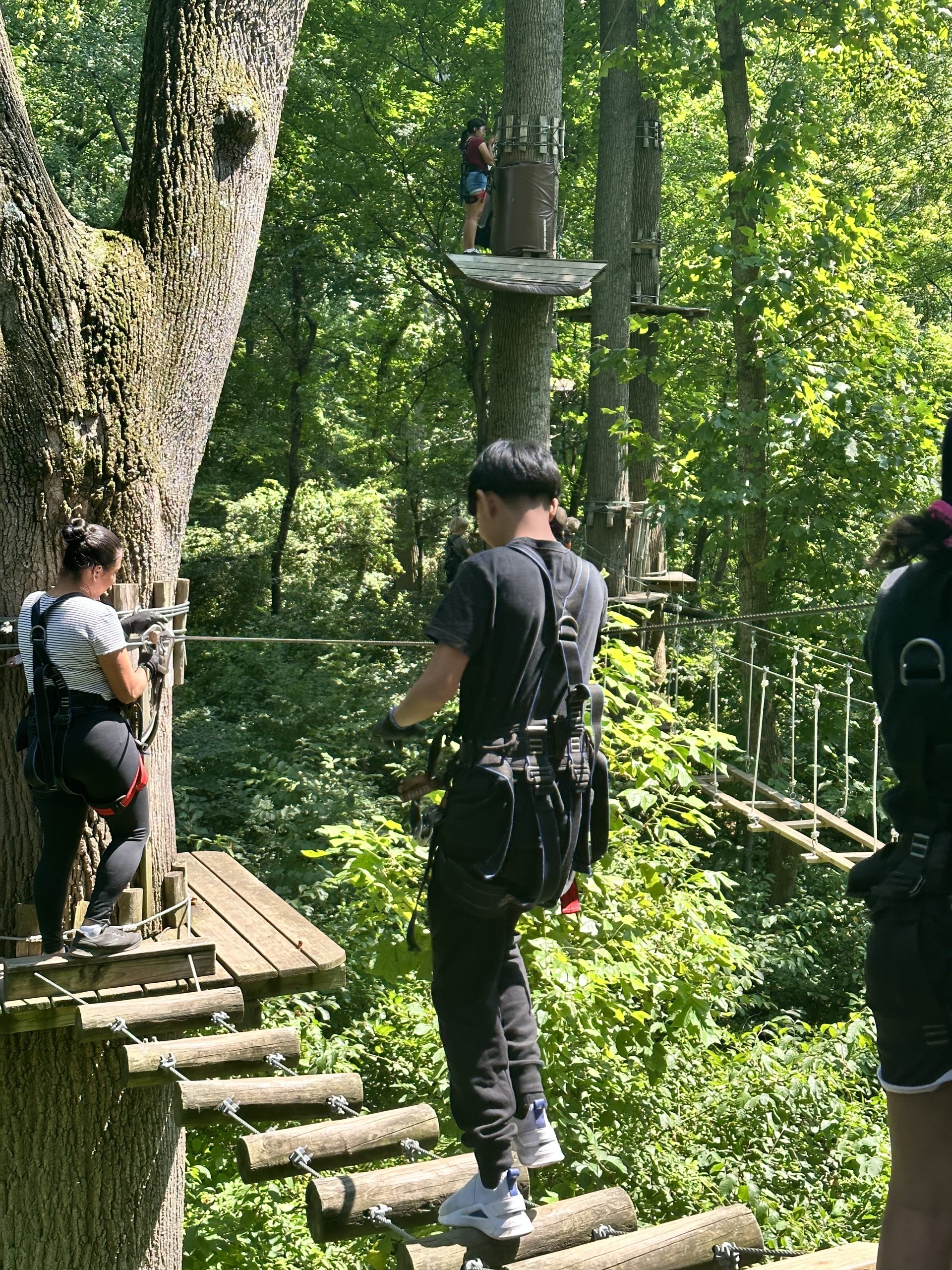 Youth Circles
Youth groups are either in Spanish or both English and Spanish, and typically run for 10 to 12 weeks. Participants in the groups vary in ages.
Youth groups are for those ages 14-17 and 11-13. There are occasional groups for elementary school students. Each group aims to offer a safe space where participants can speak openly about their challenges, set weekly goals, understand the importance of their words and actions, learn about important life and societal issues. The goal is for participants to learn what it means to be a positive adult and the steps in becoming one.
Parent Circle
Parent Circle
Parent groups, taught in Spanish and run for 12 weeks, build a strong sense of community that encourages healing and learning, while strengthening families. Parents are provided a safe space to share difficulties and learn ways to improve family communication and relationships that restrengthen family reunification.
Get Involved
Getting involved by volunteering and donating is a meaningful way to make a positive impact in our community.
Need Help? We Are Here For You
Our services are available to anyone regardless of race, religion, orientation or status. We offer access to food, a warm place to rest and attention to physical and mental needs through eight areas of care:
Haven't Found The Help You Need?
Use Our Program Finder Option
If you haven't found the help you need, use our service finder. Our extended search function will give you access to comprehensive information about our services nearest to you.
Still Have Questions? Contact Us