Southern Maryland Food Bank
The Southern Maryland Food Bank and Outreach Services have been fighting hunger in the region for 40 years.
About the Program
The food bank supplies emergency food to 35 food pantries in the region. In response to increasing food insecurity, the Southern Maryland Food Bank also manages a local food pantry, a community garden and the delivery of healthy groceries to at-risk children and senior citizens.
Contact Information
22A Irongate Drive Waldorf, MD 20602
Additional Information
9 a.m. to 3 p.m. Monday-Friday
Closed Saturday and Sunday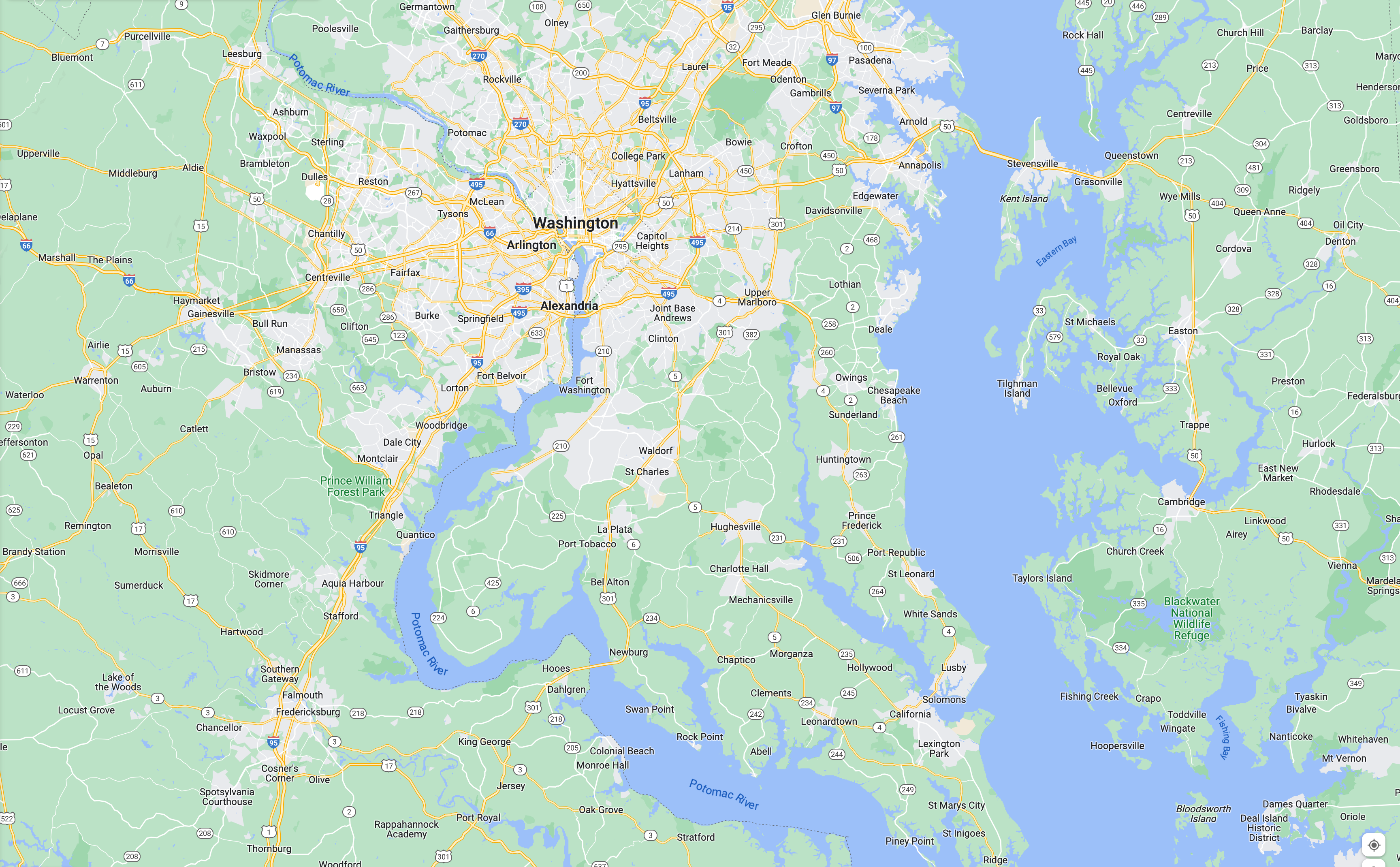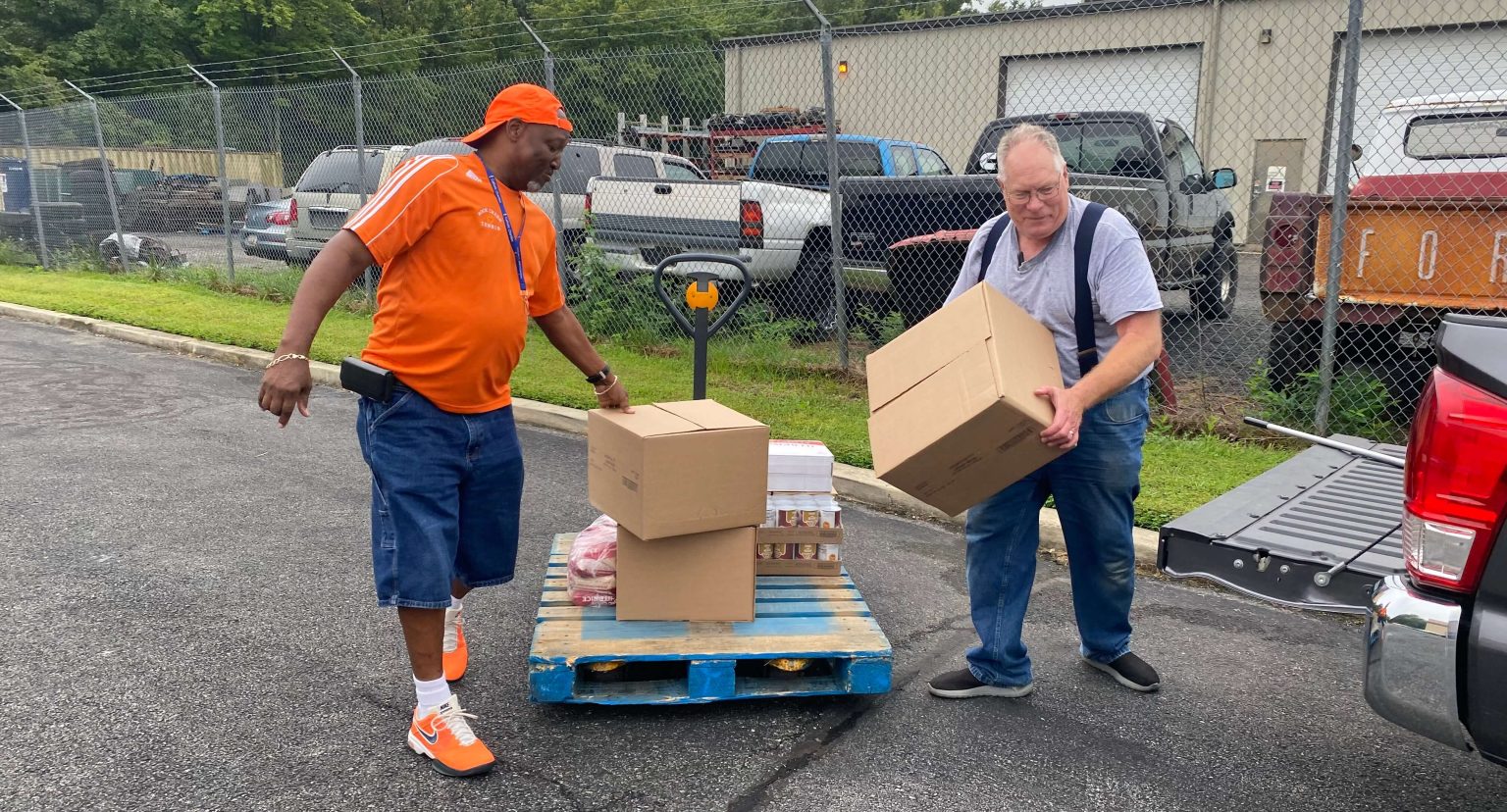 Food Bank
The Southern Maryland Food Bank provides bulk food items to pantries, shelters, soup kitchens and group homes with 501(c)(3) tax status in Charles and St. Mary's counties on a weekly basis. The Southern Maryland Food Bank is a redistribution partner of the Maryland Food Bank. The food bank also offers supportive services to partners, such as retail donation coordination, produce programs, safe food handling, pantry set-up and best business practice training. Each year more than one-half million pounds of food and supplies are moved into communities with the help of our partnering organizations.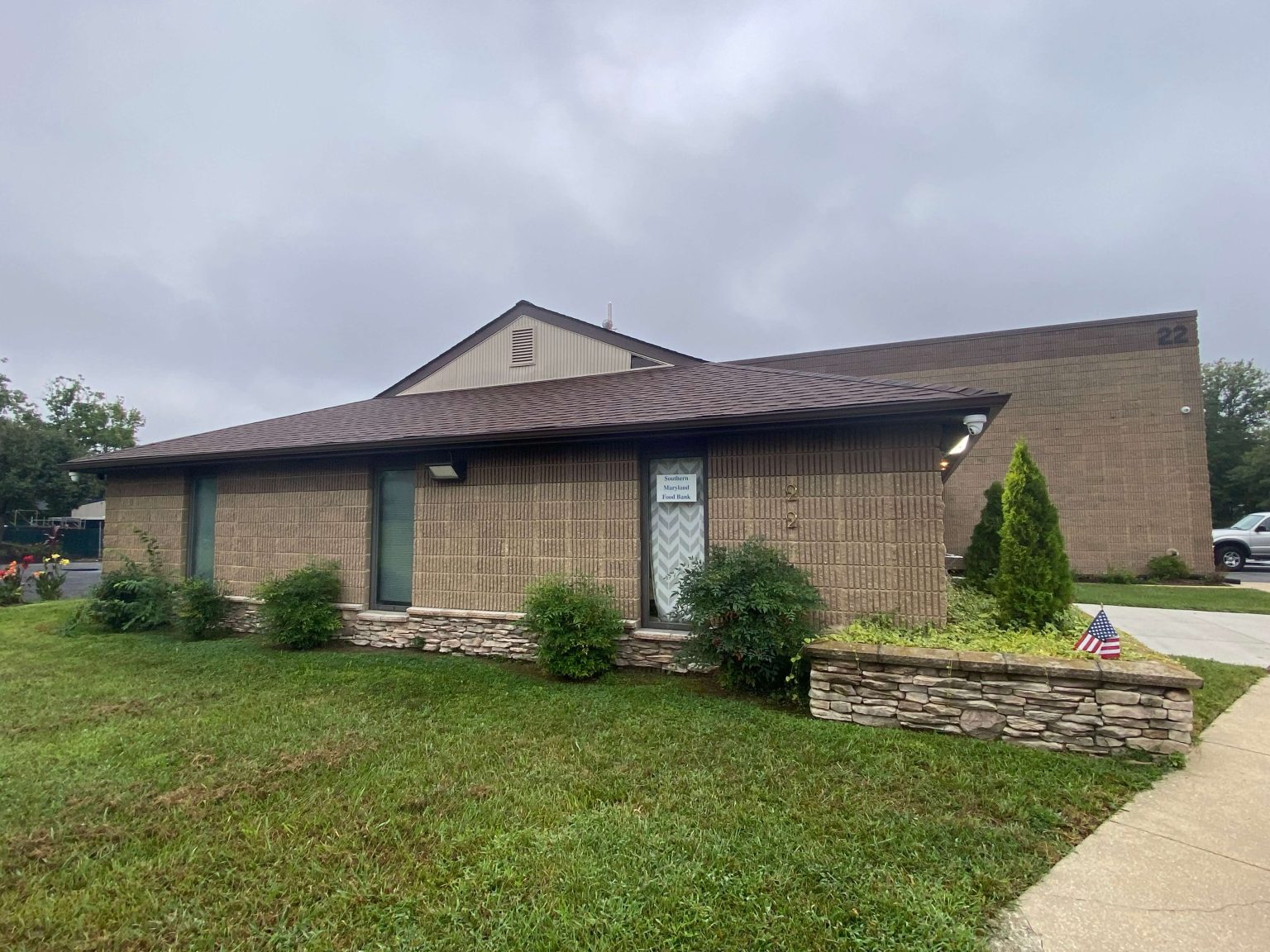 Food Pantry
The Giving Hope Food Pantry is our way to directly serve the community. We provide individuals and families with enough food for two to four meals. The food pantry at 22 Irongate Drive, Waldorf, MD 20602, is open from 9 a.m. to 12 p.m. on Tuesdays. A full list of Maryland food pantries can be found here.
Snack Saks
When school breakfast and lunch programs are not available on weekends and holidays, children have fewer food resources. The Snack Sak program aims to fill that hunger gap in Charles and St. Mary's counties. We partner with area schools to provide backpacks filled with food for students who may not have access to regular meals over the weekend. We provide ready-to-eat, kid-friendly, nutritious snacks in unmarked bags. The bags are delivered weekly to 17 partnering schools and discreetly distributed to the children by the school staff.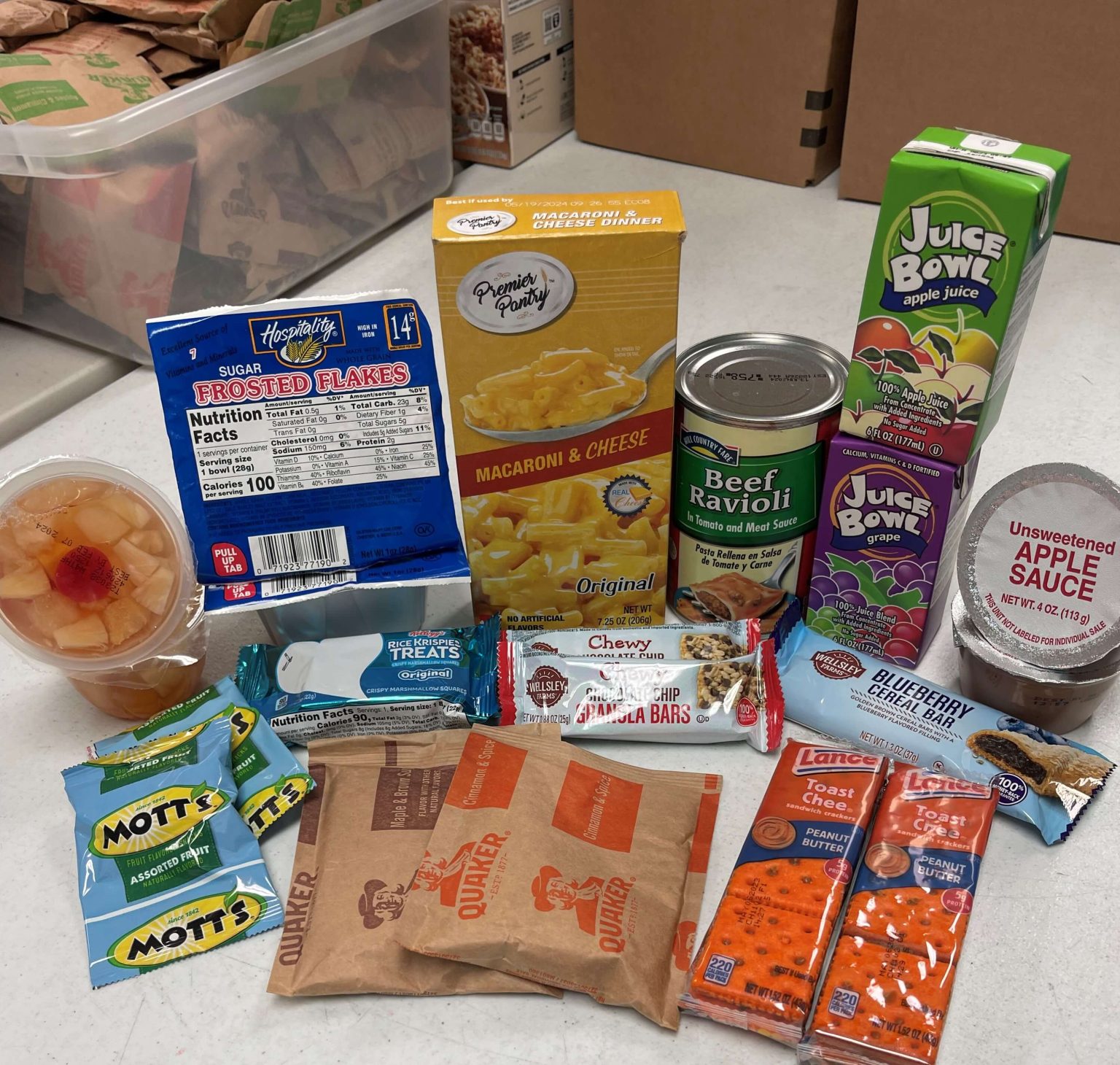 Senior Saks
Working in collaboration with retirement and senior-living communities, the food bank delivers grocery bags to seniors who live on limited incomes. Healthy food is delivered directly to seniors' doors in Charles and St. Mary's counties twice a month.
Meals & Hope Food Truck
Our mobile soup kitchen visits those communities with limited resources to provide nourishing meals and fellowship. Full take-away meals are given to those who are unable to travel to resource locations. We source food from our own Seeds of Hope Community Garden, along with the aid of church partners at Pisgah United Methodist Church in LaPlata, and St. Ignatius Chapel Point. We serve around 180 meals per visit and are in the community one to two times per week serving those in need. Please call our office for the current schedule and location.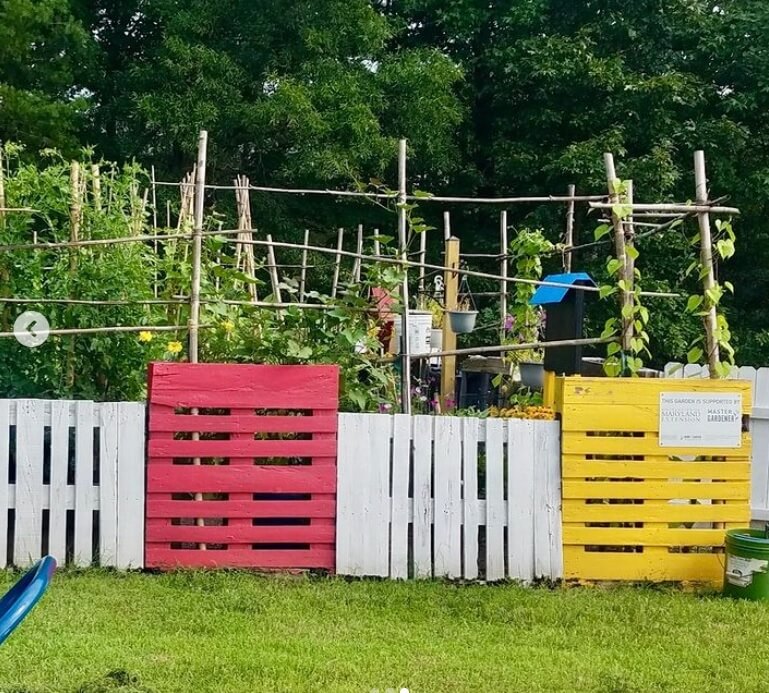 Seeds of Hope Community Learning Garden
Established in 2016, the Seeds of Hope Community Learning Garden includes raised planting beds, a composting area, a small greenhouse for seedlings and rain barrels for water conservation. From serving as an educational tool for youth and activity groups to producing fresh vegetables and herbs, the garden is a unique way for the food bank to connect with and serve members of the community. The garden is open to youth and home-schooling groups for visits and volunteer opportunities. Contact the food bank to learn more.
Need Help? We Are Here For You
Our services are available to anyone regardless of race, religion, orientation or status. We offer access to food, a warm place to rest and attention to physical and mental needs through eight areas of care:
Haven't Found The Help You Need?
Use Our Program Finder Option
If you haven't found the help you need, use our service finder. Our extended search function will give you access to comprehensive information about our services nearest to you.
Still Have Questions? Contact Us