SHARE Food Network
Catholic Charities' SHARE Food Network provides wholesome and nutritious food to families and individuals at a reduced cost. Through its community-based operation, SHARE promotes volunteer service and creates partnerships with organizations that serve as host sites.
About the Program
With high-volume purchasing and the commitment of dedicated volunteers, SHARE offers groceries at a 50-percent discount.
SHARE food packages are available to anyone. There is no application, qualification, identification or documentation required to buy SHARE food packages.
Monthly value packages cost just $25 and include up to $50 worth of groceries. Each package contains four to six pounds of frozen protein items and eight to 12 pounds of fresh fruits and vegetables. Seasonal groceries and desserts are often available.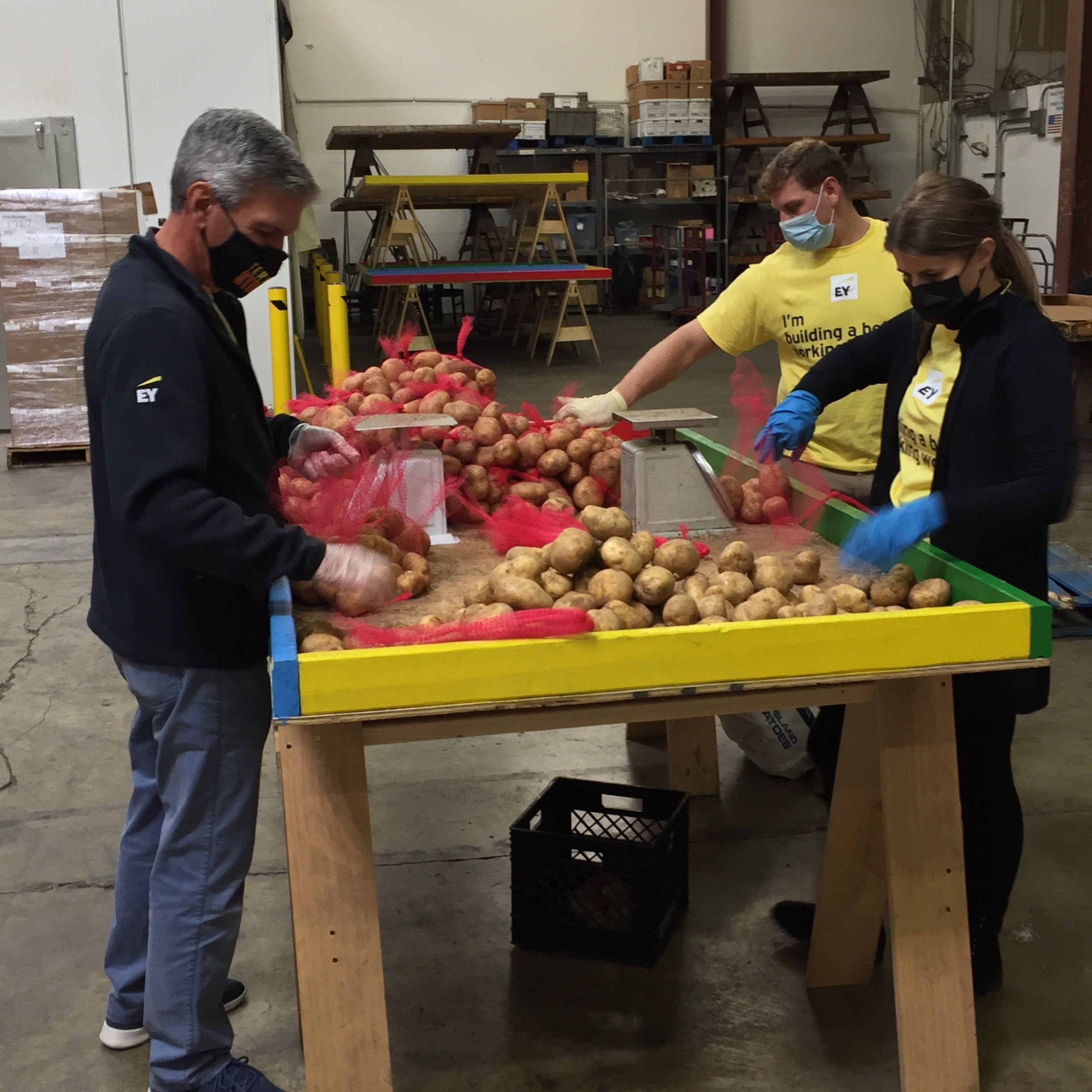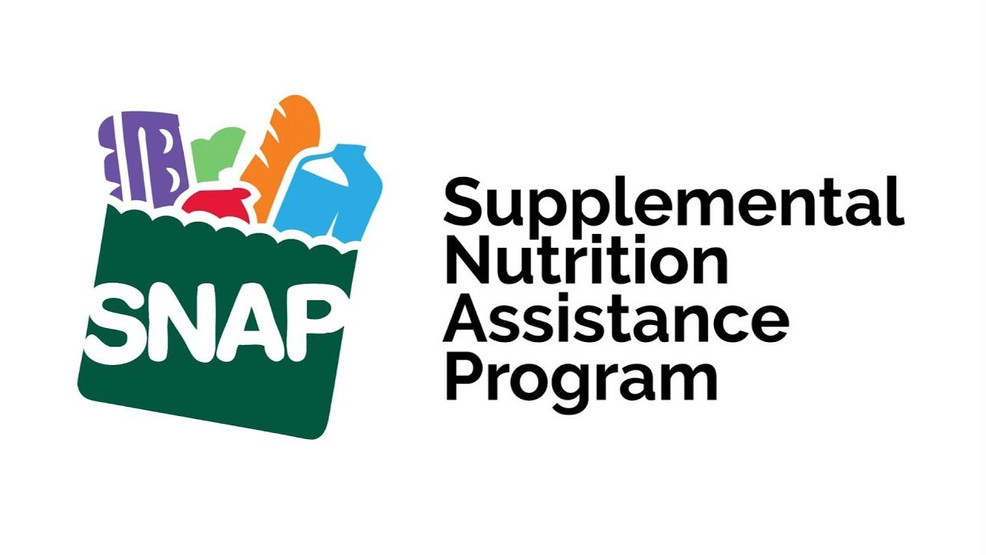 Your order and payment are taken by an organization that serves as a SHARE host site partner. Food packages are prepared each month by Catholic Charities volunteers and administrative staff at a SHARE warehouse and distributed to host sites in the Washington, D.C., and Baltimore metropolitan areas. Food orders are picked up at the host site location on a day designated by the host. Food packages cannot be delivered to a consumer's home.
Additional Information
Monday – Friday 9 a.m. – 5 p.m.

Packages cost $25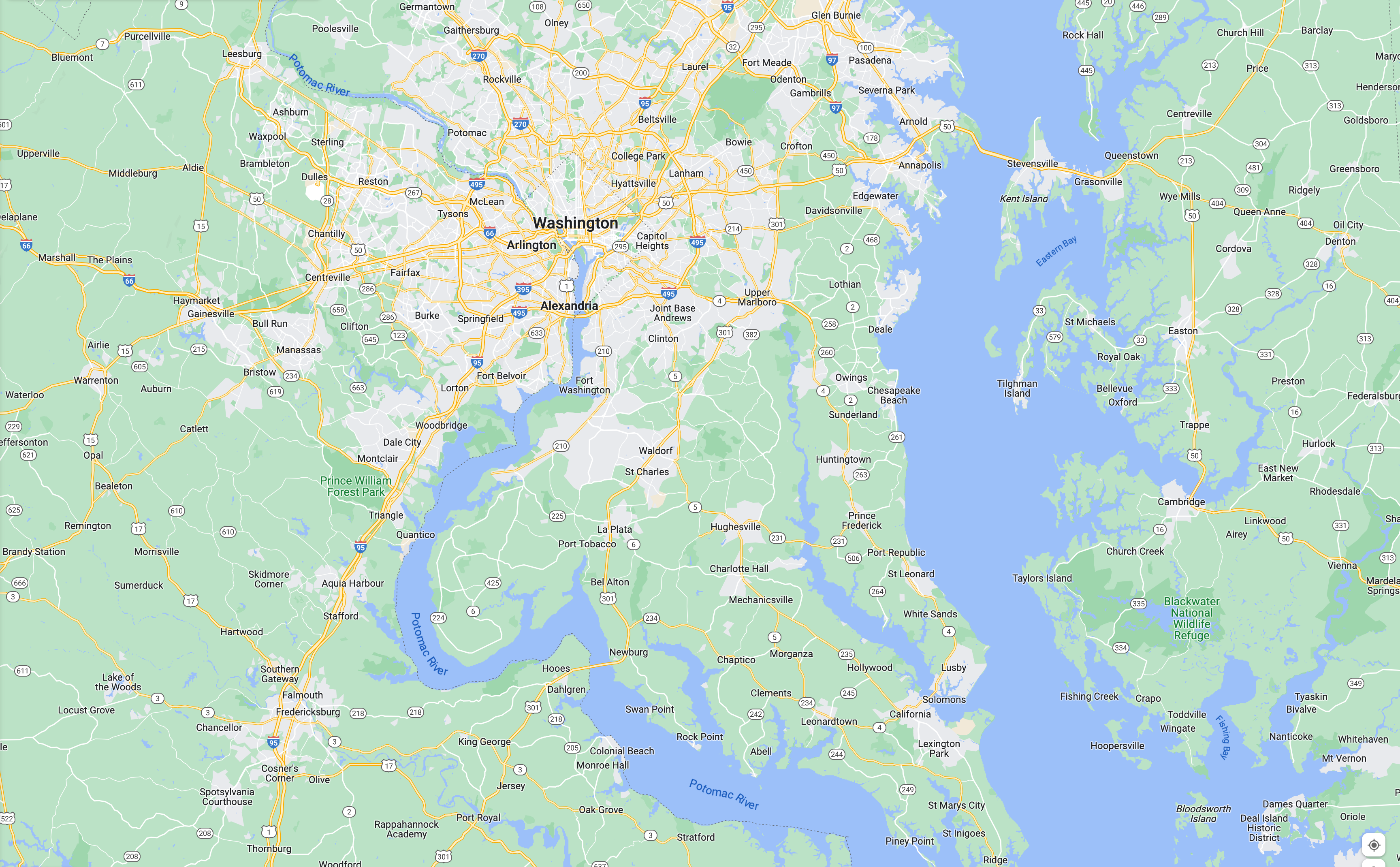 Don't Miss This Month's Offerings
Current Menu
Select your grocery choices from our monthly menus, which are available in English and Spanish.
Customer Resources
We invite schools, government agencies, nonprofits and other organizations to consider partnering with the SHARE Food Network. Learn more in our brochure.
The SHARE Food Network Newsletter keeps you informed and engaged with our community initiatives. Let us know if you'd like to subscribe.
Volunteer Opportunities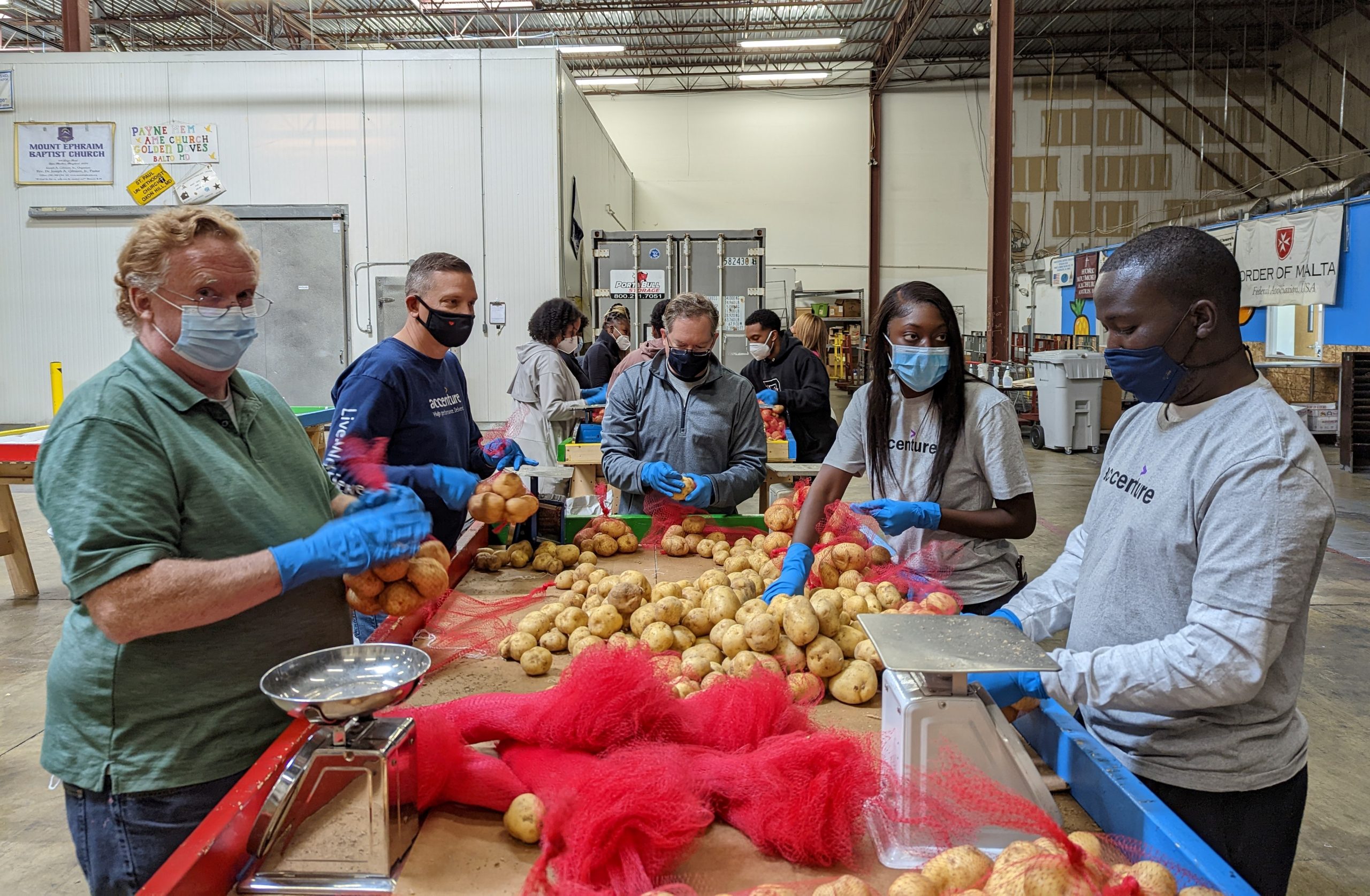 Bagging
Generally on the first or second Saturday of the month, volunteers breakdown warehouse-sized loads of potatoes, beans, rice and other foods and package them into family-sized portions.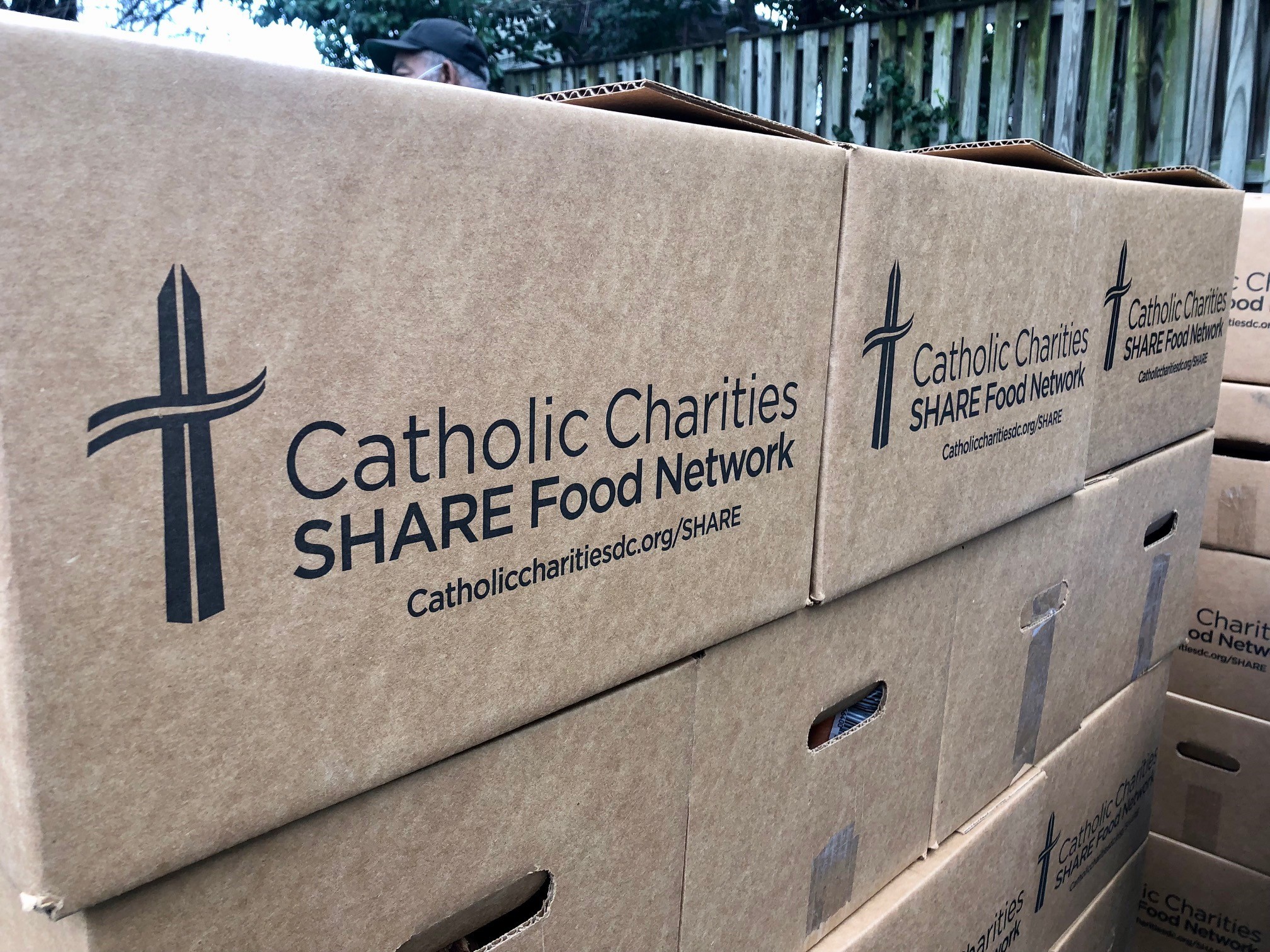 Distribution
Generally on the second or third Friday and Saturday of the month, volunteers help distribute grocery packages to host partners so they can fulfill orders.
Information for Host Sites
Becoming a SHARE Food Network Host opens up a world of possibilities, including the opportunity to actively participate in our mission, access valuable host resources, engage in fulfilling volunteer opportunities, and much more.
SHARE Food Network Contacts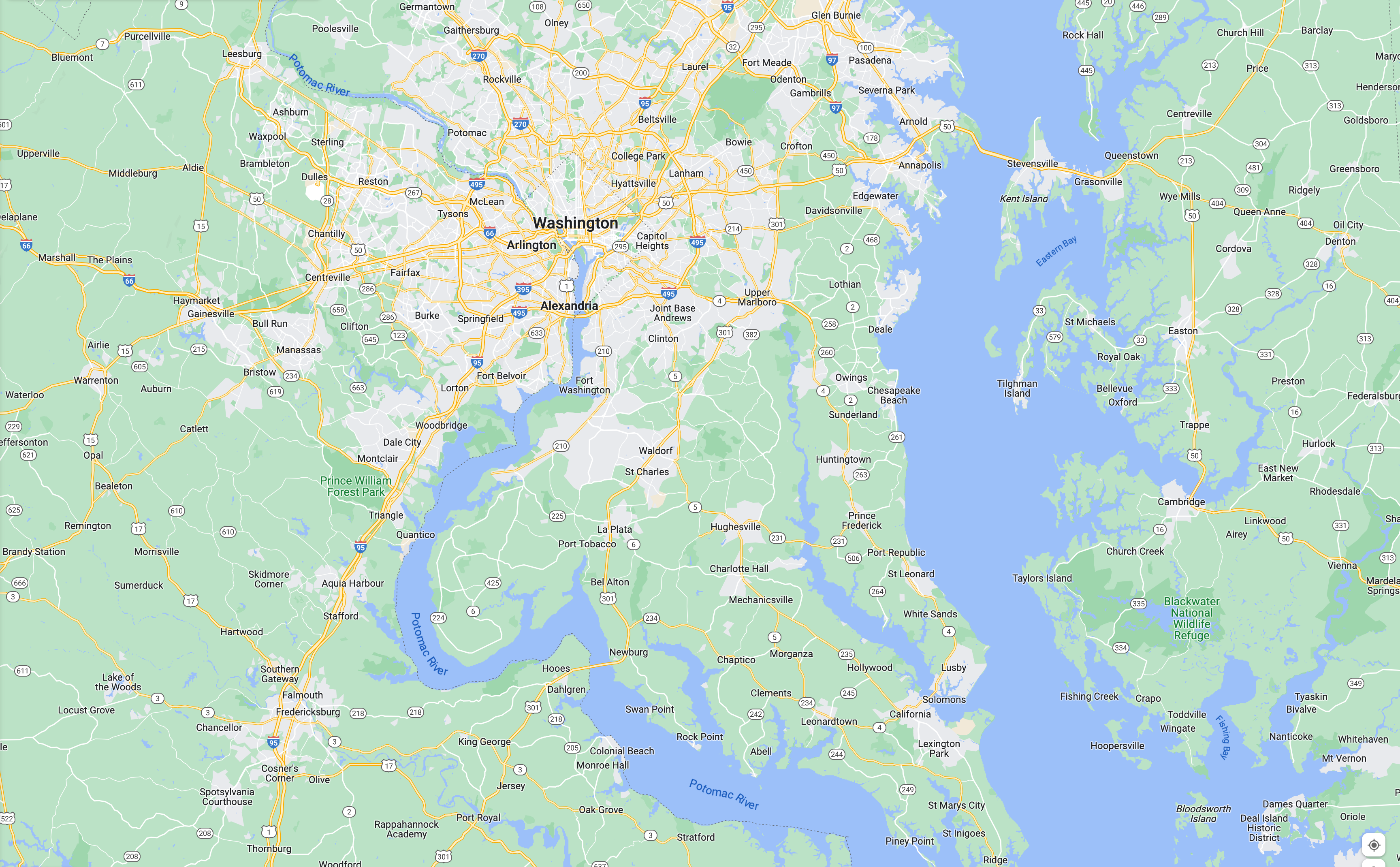 Staff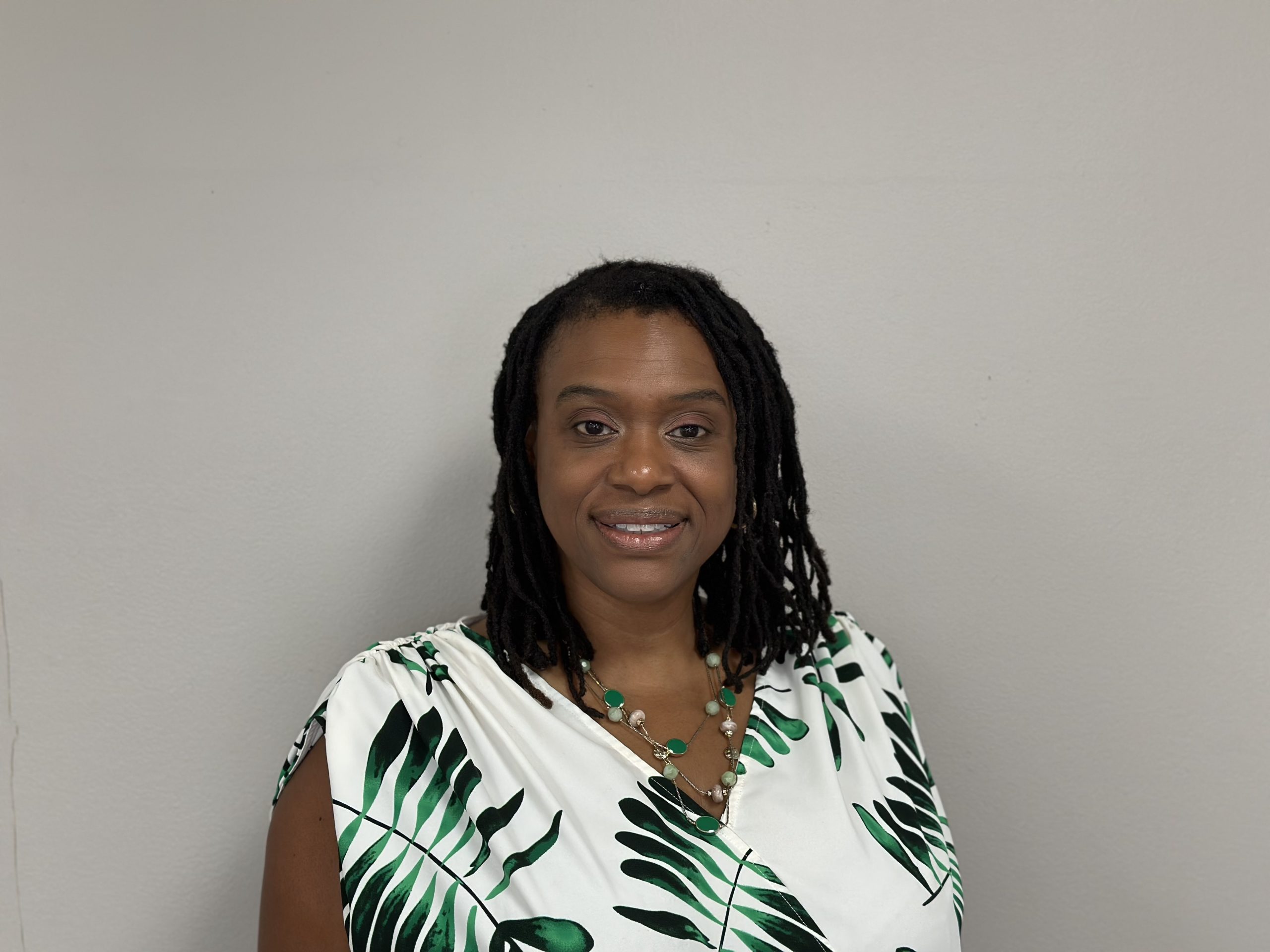 Yonette Wilson-Williams
Director SHARE Food Network
301-864-3115
Paolo Sian
Outreach and Marketing Coordinator
301-864-3115 ext. 7027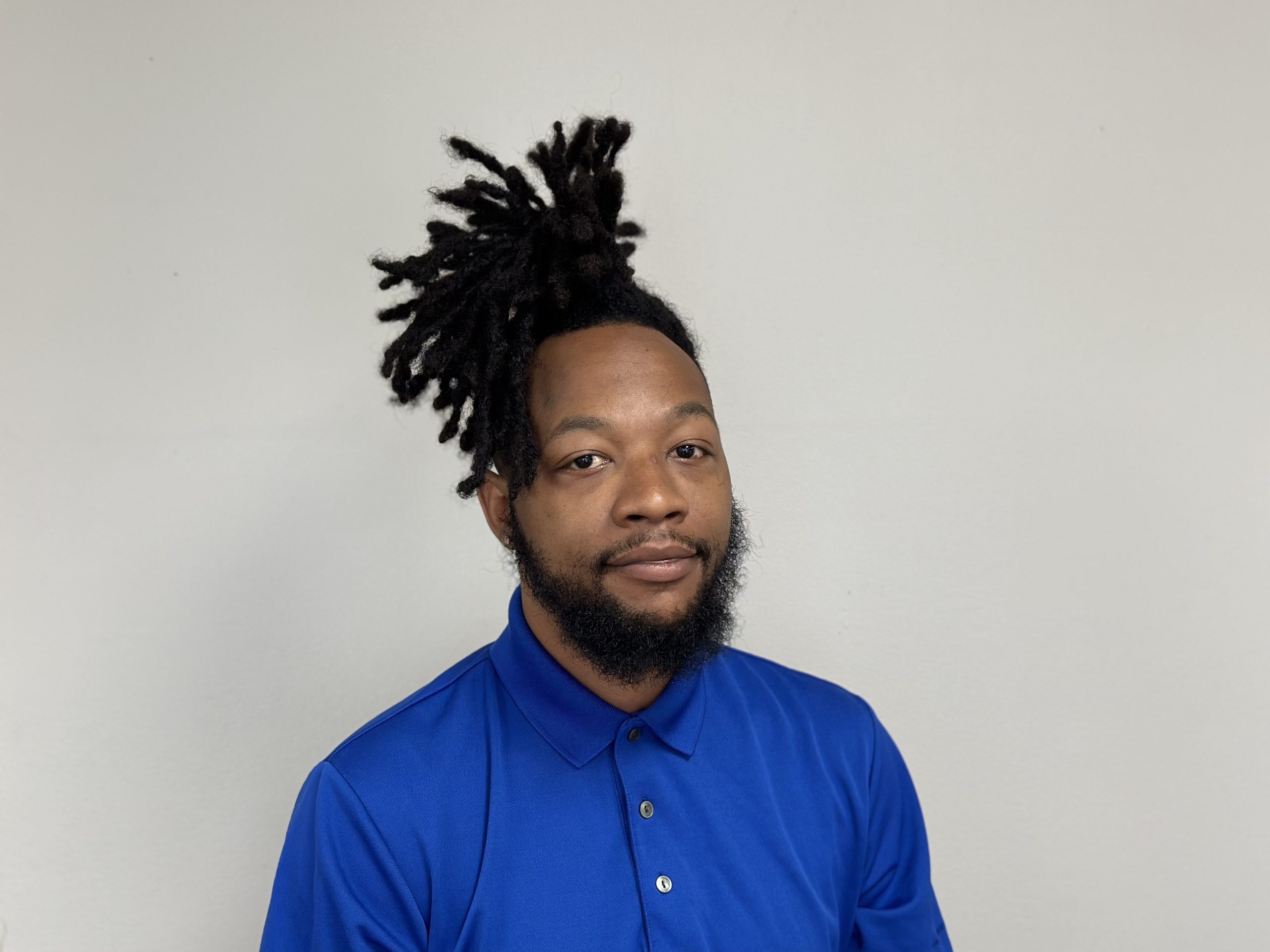 Denario Williams
Warehouse Supervisor
301-864-3115
Kevin Chittams
Warehouse Assistant
301-864-3115
Ninochika Twitty
Administrative and Information Coordinator
301-864-3115 ext. 7011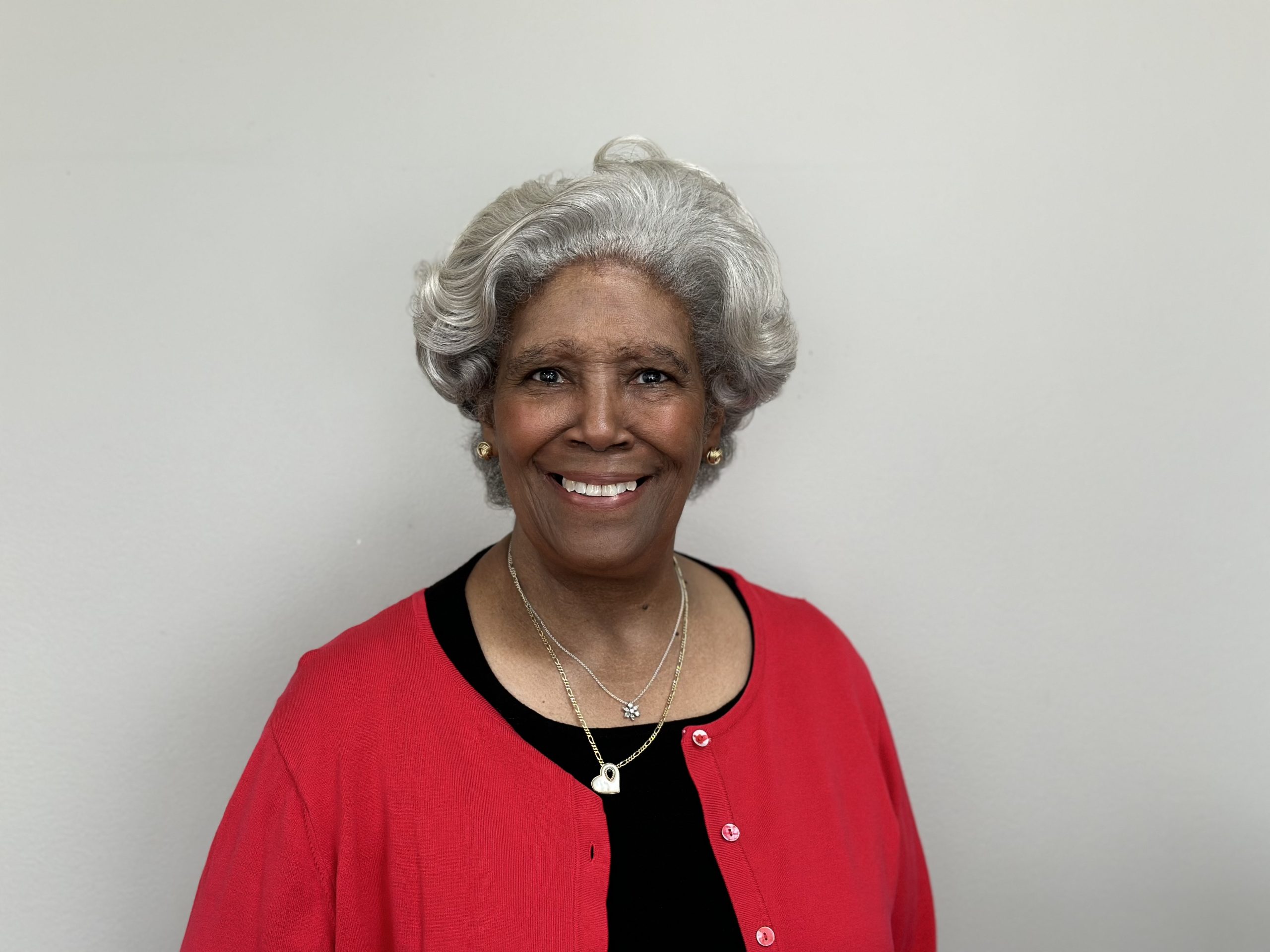 Karen Nash
Administrative Assistant
301-864-3115
Latosha Day
Warehouse Assistant
301-864-3115
Ashley Woods
Nutrition Education Specialist
301-864-3115
Kayla Walker
Outreach Coordinator
301-864-3115 ext. 7024
Get Involved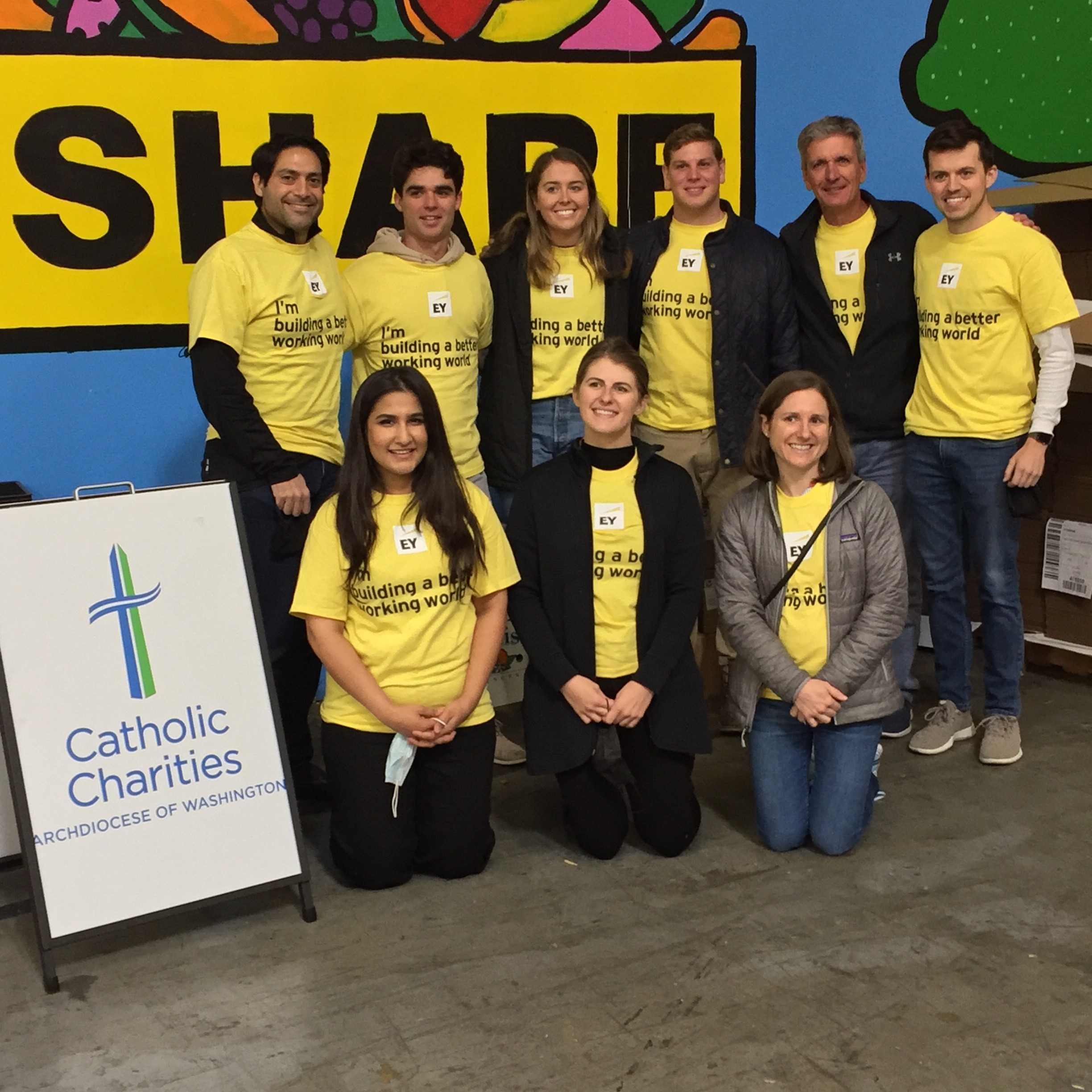 SHARE has volunteer opportunities for students, adults, families and groups. You can help by bagging bulk foods or distributing packages to community groups who come to SHARE's warehouse. Sign up online or contact Volunteer Coordinator Ninochika Twitty at 301-864-3115 ext. 7011.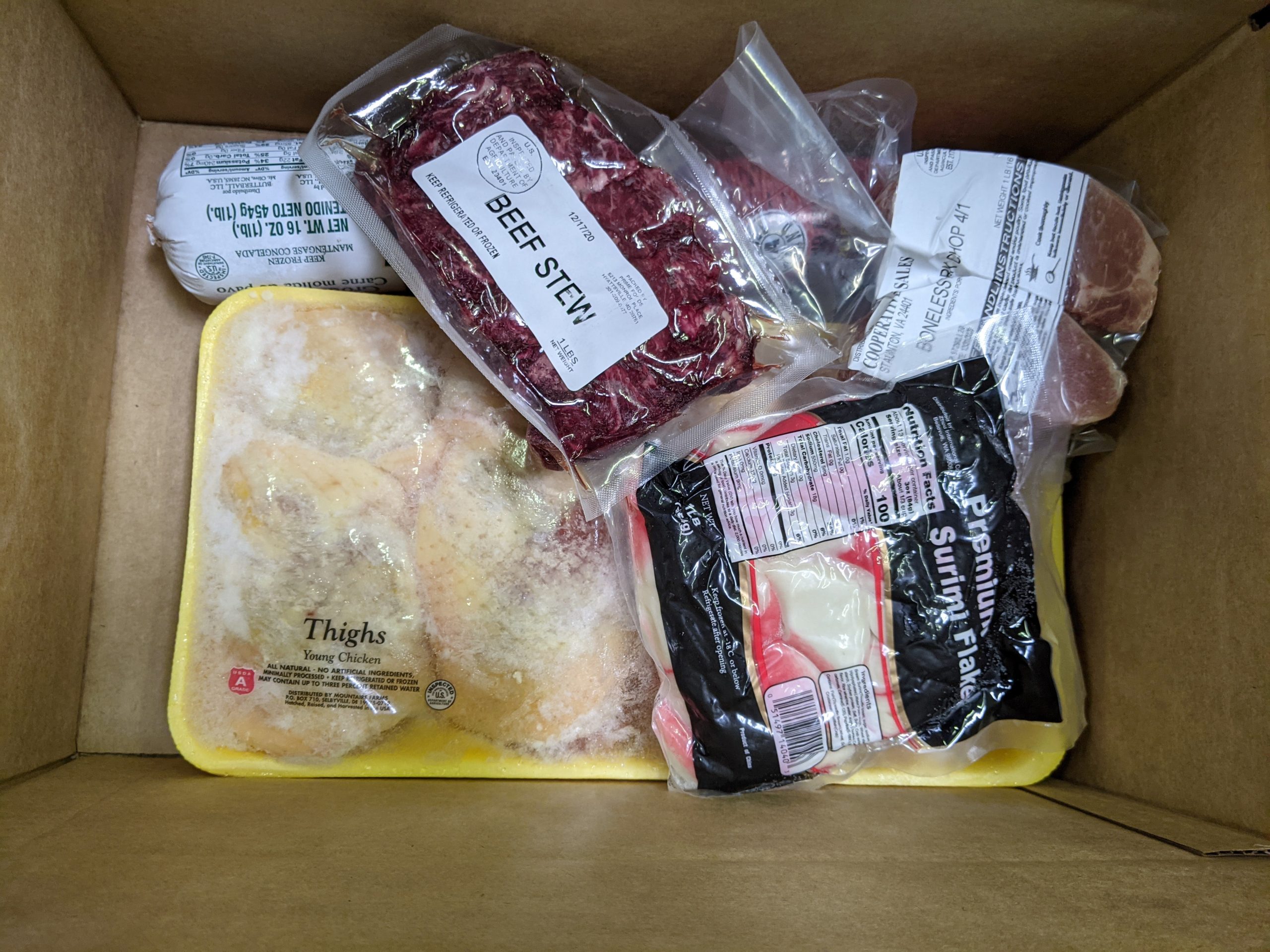 Help the SHARE Food Network keep affordable food available to those who need it.
We Have More Food Programs to Explore
Haven't Found The Help You Need?
Use Our Program Finder Option
If you haven't found the help you need, use our service finder. Our extended search function will give you access to comprehensive information about our services nearest to you.
Still Have Questions? Contact Us
Thank you for your interest in SHARE Food Network! If you have questions, please fill out the form. We will get back to you promptly.