Post-Adoption Search Services
Post-Adoption Search Services collect and maintain records to support families throughout the adoption process.
About the Program
At Catholic Charities, we understand that adoption is a lifelong process. Before, during and after an adoption our Post-Adoption Search Services program collects and maintains records to support families throughout the adoption process.
We maintain extensive records for each person we placed in an adoptive home, knowing their health records, family history and other information will be important as they grow. With proper consent and identification, information from these records is available to adults who were adopted through Catholic Charities. Please call for more information.
Contact Information
924 G St. NW, Washington DC 20001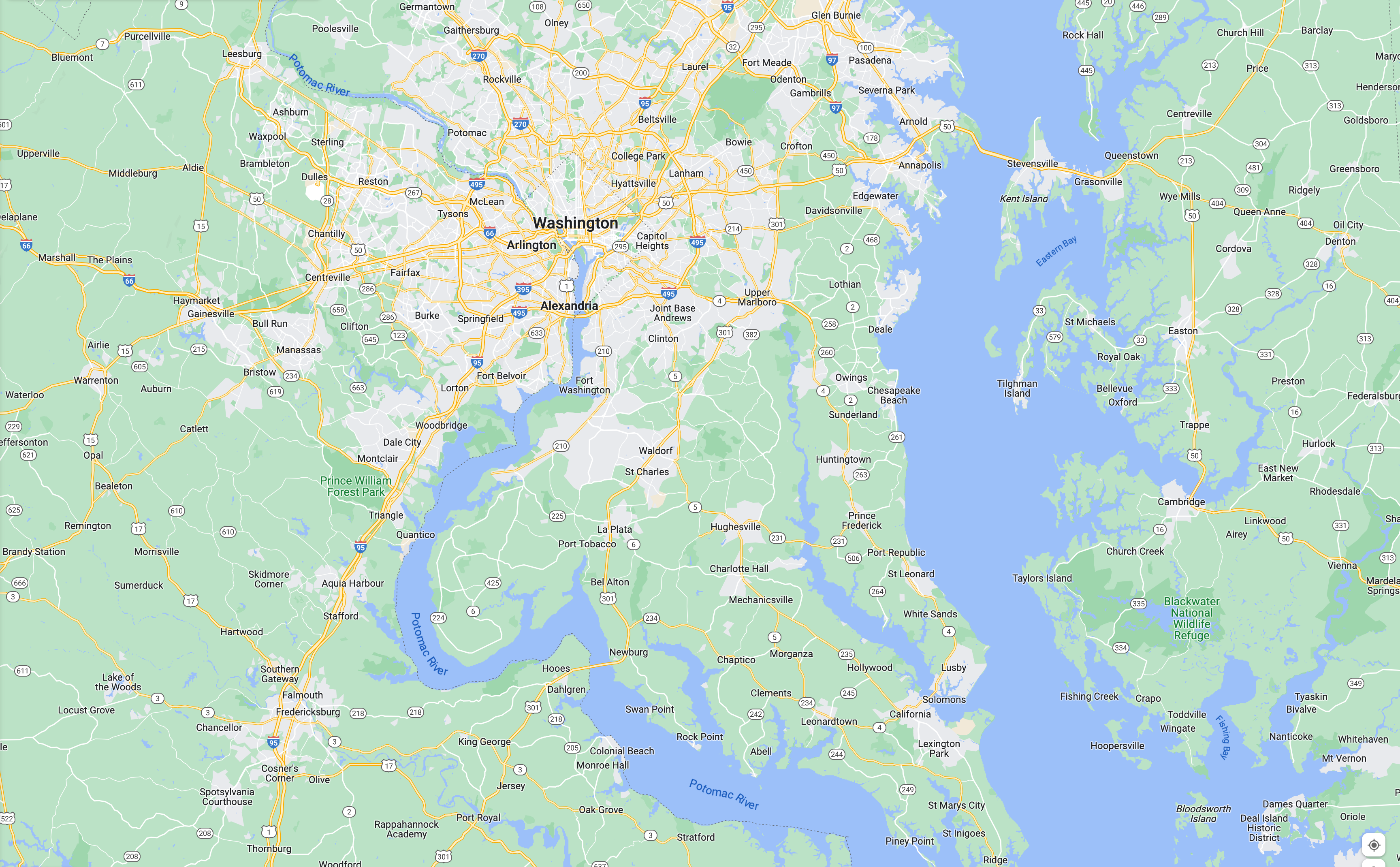 Other Resources
If you are facing a crisis pregnancy, please contact our Sanctuaries for Life program.
Need Help? We Are Here For You
Our services are available to anyone regardless of race, religion, orientation or status. We offer access to food, a warm place to rest and attention to physical and mental needs through eight areas of care:
Haven't Found The Help You Need?
Use Our Program Finder Option
If you haven't found the help you need, use our service finder. Our extended search function will give you access to comprehensive information about our services nearest to you.
Still Have Questions? Contact Us