Parish Partners
Parish Partners works with church staff and volunteers to assist families seeking help through The Roman Catholic Archdiocese of Washington parishes.
About the Program
Parishes are seen as sources of help for all people, working each day to meet their community's needs. Parish Partners adds the expertise and services available through Catholic Charities to each parish's efforts, connecting families and individuals with community and Catholic Charities programs. Parish Partners also provides training, networking and support for the development of parish social ministries.
Contact Information
12247 Georgia Ave. Silver Spring, MD, 20902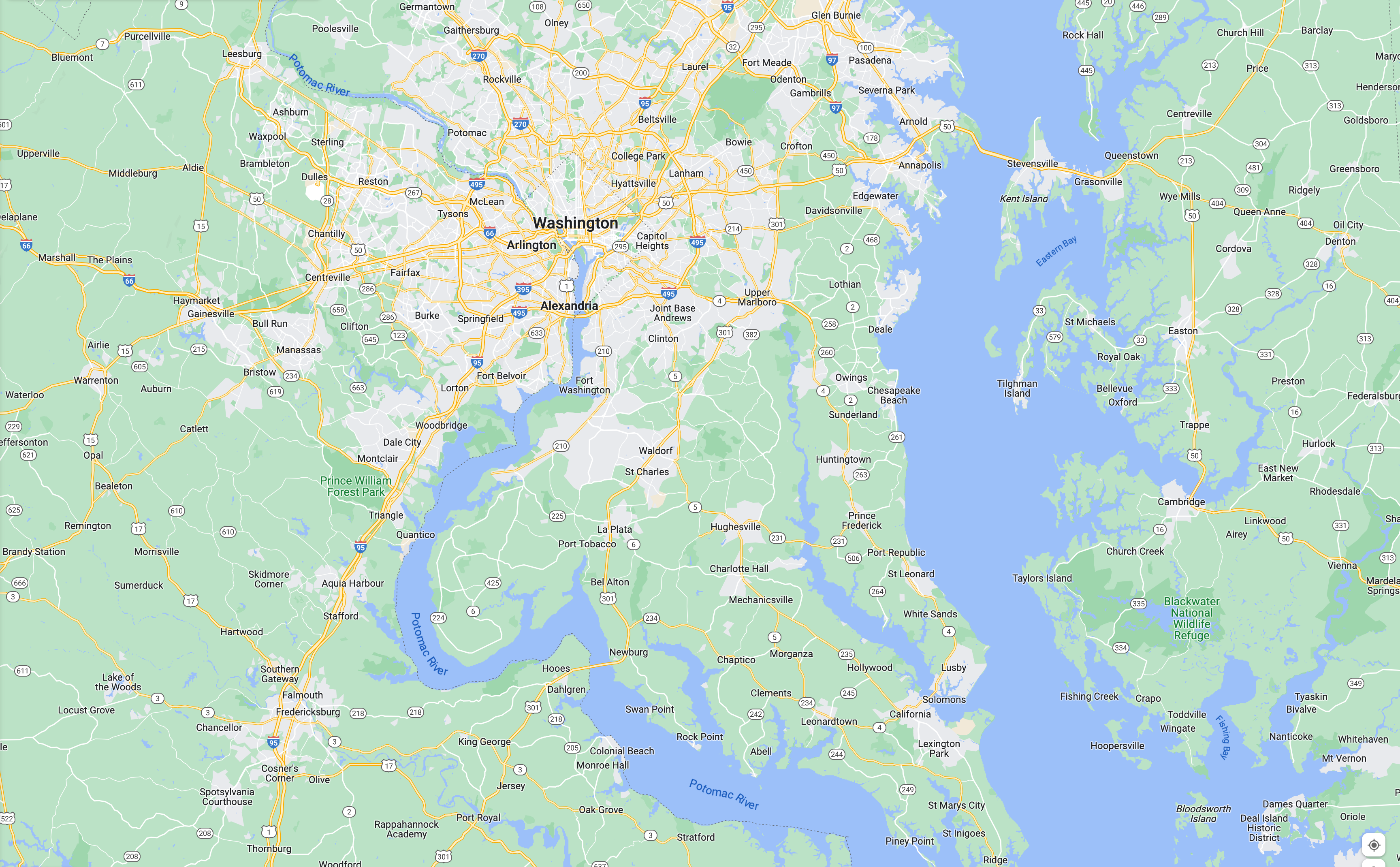 Services Guide
Emergency services and family assistance are available to residents in every ward of the District of Columbia and the five Southern Maryland counties served by the archdiocese. Individuals and families experiencing need can find help through location-specific resource guides.
Get Involved
Getting involved by volunteering and donating is a meaningful way to make a positive impact in our community.
Need Help? We Are Here For You
Our services are available to anyone regardless of race, religion, orientation or status. We offer access to food, a warm place to rest and attention to physical and mental needs through eight areas of care:
Haven't Found The Help You Need?
Use Our Program Finder Option
If you haven't found the help you need, use our service finder. Our extended search function will give you access to comprehensive information about our services nearest to you.
Still Have Questions? Contact Us