Newcomer Network
The Newcomer Network is dedicated to helping newcomers to our country become more stable, empowered and connected to their communities. It works with newcomers to identify goals and make many services available to them in a convenient referral system.
About the Program
Created with a generous investment from the A. James & Alice B. Clark Foundation, the headquarters for the Newcomer Network is located at the Catholic Charities Center in Silver Spring. In bringing services to where people live and work, its focus is on Montgomery and Prince George's counties, where 40 percent of immigrants to the area live.
The network recognizes the link between strong legal outcomes and strong social outcomes. Changing the legal status of an immigrant can have long-lasting positive effects — better jobs, increased access to public benefits, security and the ability to participate in the community without fear. The Newcomer Network includes immigration legal services and case-management services. Navigator Program case managers work with newcomers to set goals, access resources, and overcome barriers to achieving goals.
The Immigration Legal Services program serves those across the Washington area, while the Navigator Program serves newcomers living in Montgomery and Prince George's counties. To schedule a virtual immigration legal consultation or to seek assistance from the Navigator Program, call the Newcomer Intake Call Center at 240-858-0958 on Mondays from 1 p.m. to 5 p.m., on Tuesdays or Thursdays from 9 a.m. to 1 p.m., or on Wednesdays from 3 p.m. to 7 p.m. Or, use our online scheduling tool to set up a virtual legal consultation.
The Newcomer Network can assist those with or without a legal path to permanent residence.
An Array of Services
Intake specialists ensure clients accessing legal support know about other Catholic Charities' and partner services. Newcomers accepted into the Navigator Program are assigned a case worker who assists them in connecting with services beyond legal, including:
Employment
Nutrition
Education, including English as a Second Language classes
Medical care
Mental health care
Catholic Charities has partnerships with parishes and other social services providers to assist newcomers with services that it does not offer.
Additional Information
To schedule a virtual immigration legal consultation, call the Newcomer Intake Call Center at 240-858-0958 on Mondays from 1-5 p.m., on Tuesdays or Thursdays from 9 a.m. to 1 p.m., or on Wednesdays from 3-7 p.m.

Newcomers who live in Prince George's and Montgomery counties should call the above number to seek assistance from the Navigator Program.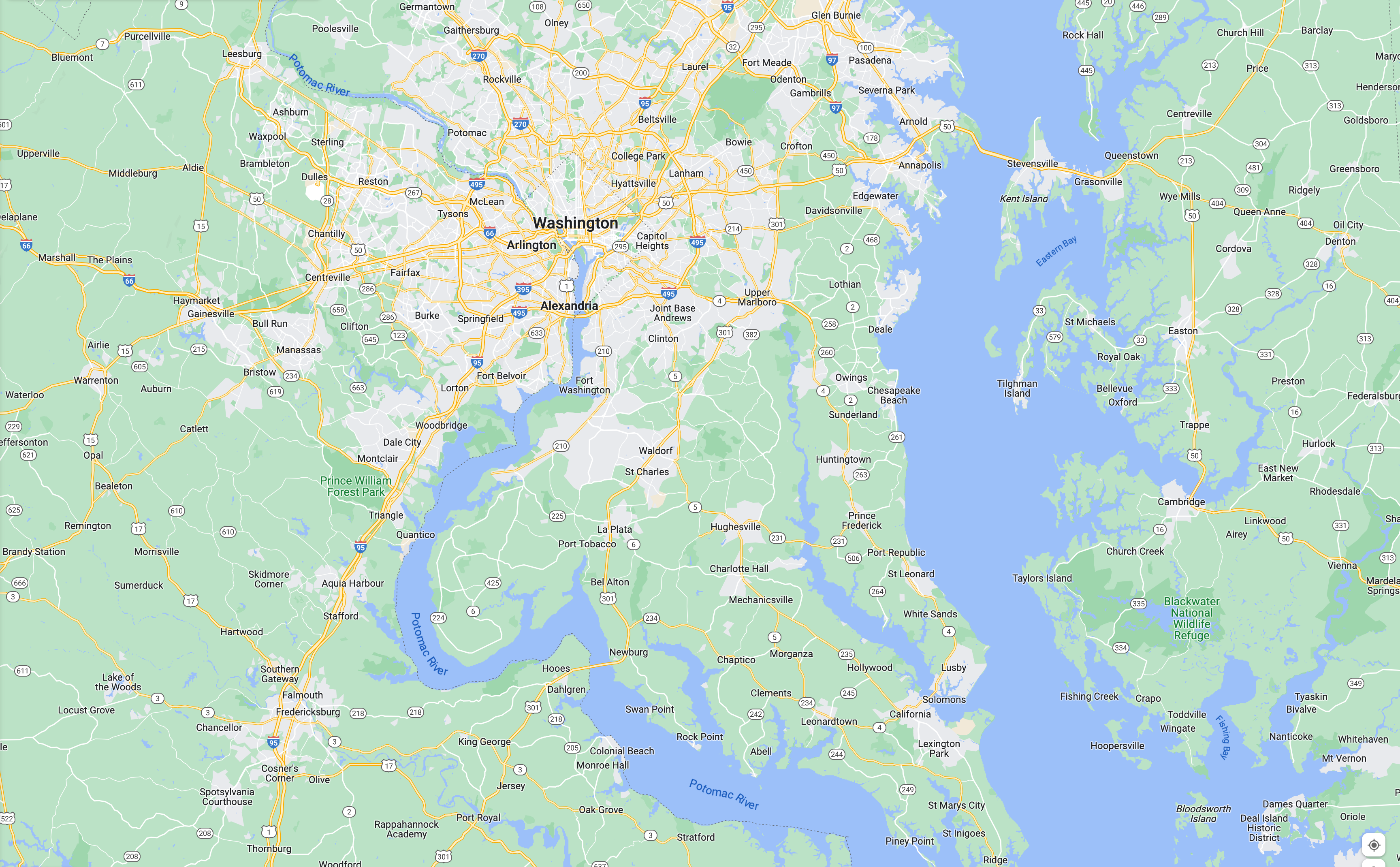 Changing Lives in Maryland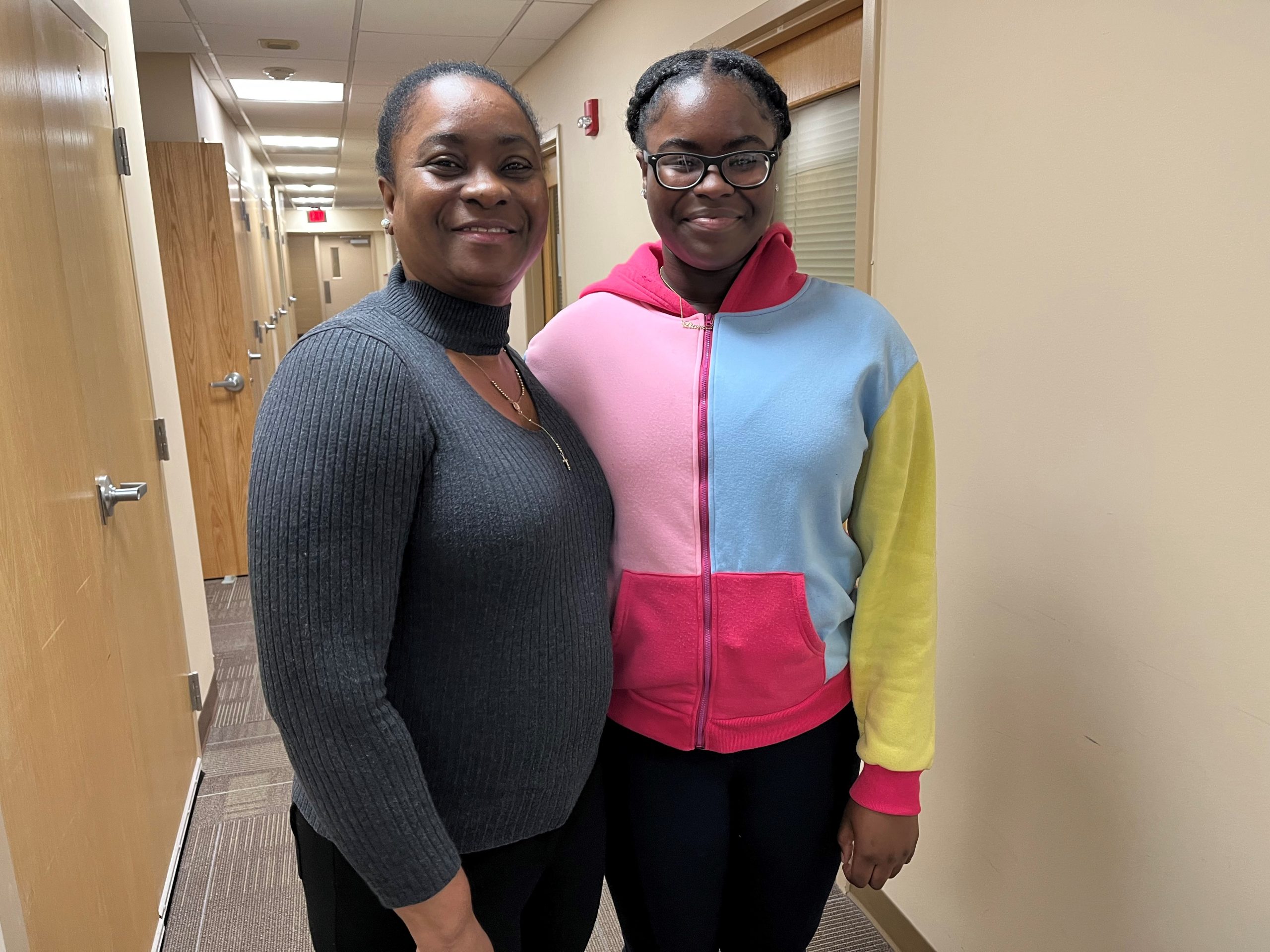 The Newcomer Network welcomes the stranger by providing hope and help that lasts, not just a one-time handout.
Staff
Sister Sharlet Ann Wagner, CSC
Executive Director
Sister Sharlet Ann Wagner has dedicated her time and experiences to ministry efforts, which have fueled her passion for connecting with strangers and helping those less fortunate. Sister Sharlet is a lawyer who has worked on immigration issues in California and Utah. She has provided pro bono immigration services at various detention centers and worked with detention personnel to establish services guidelines. In the 1990s, she completed a summer internship with Catholic Charities' Immigration Legal Services. This experience was a defining moment in her decision to pursue immigration law and actively advocate for the treatment of migrants and refugees. In her previous role with the Congregation of the Sisters of the Holy Cross, she served as a co-director of the congregation's International Leadership Development Program and was a liaison to Holy Cross Sisters in the African region. As executive director of Newcomer Network, Sister Sharlet provides strategic leadership on service and practices, oversees a collaboration of services with other Catholic Charities programs and partners, and manages operations and staff.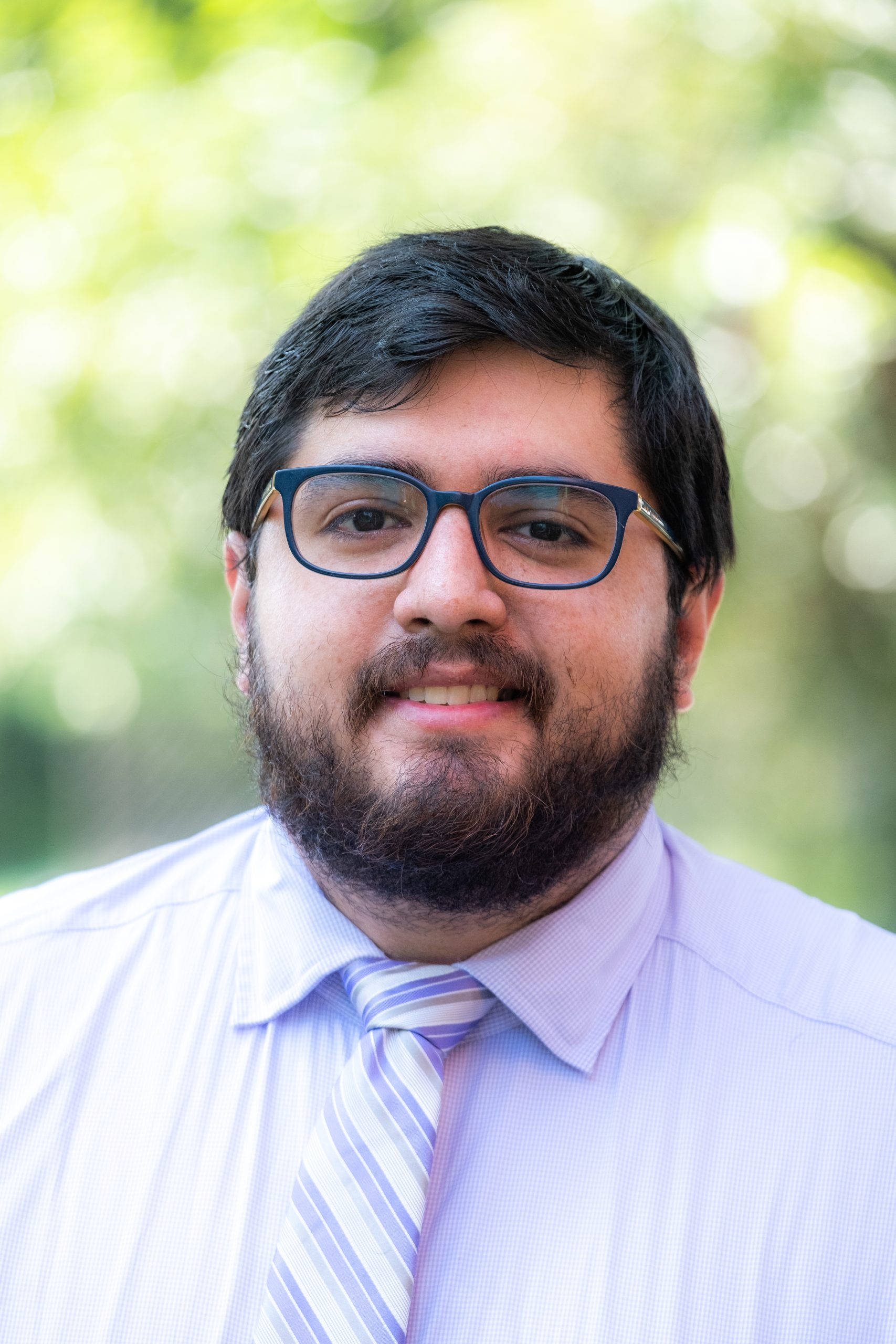 Juan Aznaran
Partnerships Manager
Juan Aznaran's true passion is creating and building strong relationships within the community and making a difference. During his time as an undergraduate student at the Catholic University of America in Washington, D.C., he devoted his time as a student minister and shared his faith with others. Aznaran worked with other student ministers and helped to create and run programs that successfully allowed them to engage with the university's students. Upon graduating, he began working as a regional coordinator of youth ministry with the Roman Catholic Archdiocese of Washington. He worked hands on with pastors, youth ministers and religious education directors to promote a lifelong formation with faith in youth. He also developed youth ministry programs that focused on working with other organizations to bridge the gap and better serve multicultural communities. In his role as partnerships manager of Newcomer Network, Aznaran develops and manages parish and community partnerships, which work collaboratively with Catholic Charities to identify clients and provide them with services.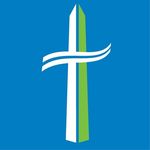 Jacqueline Rishty
Director, Immigration Legal Services
A graduate of Brooklyn Law School, Rishty has served the immigrant community as a Catholic Charities Immigration Legal Services attorney since 1990. She has represented clients in matters ranging from asylum to citizenship and has advocated for their rights in various forums including testifying before Congress in 2000 in support of HR 3083, the "Battered Immigrant Women Protection Act of 1999." Rishty has organized and run citizenship workshops, Know Your Rights Presentations, and consultation clinics. In recognition of her service, she was presented with the Griffin Award by Catholic Charities. Before obtaining her law degree, Rishty gained immigration experience as an intern at both the United Nations High Commissioner for Refugees and The U.S. Immigration & Naturalization Service (now known as USCIS). She is a member of the New York Bar.
Get Involved
Getting involved by volunteering and donating is a meaningful way to make a positive impact in our community.
Need Help? We Are Here For You
Our services are available to anyone regardless of race, religion, orientation or status. We offer access to food, a warm place to rest and attention to physical and mental needs through eight areas of care:
Haven't Found The Help You Need?
Use Our Program Finder Option
If you haven't found the help you need, use our service finder. Our extended search function will give you access to comprehensive information about our services nearest to you.
Still Have Questions? Contact Us