Mt. Carmel House
Mt. Carmel House is a permanent supportive housing program for women recovering from homelessness.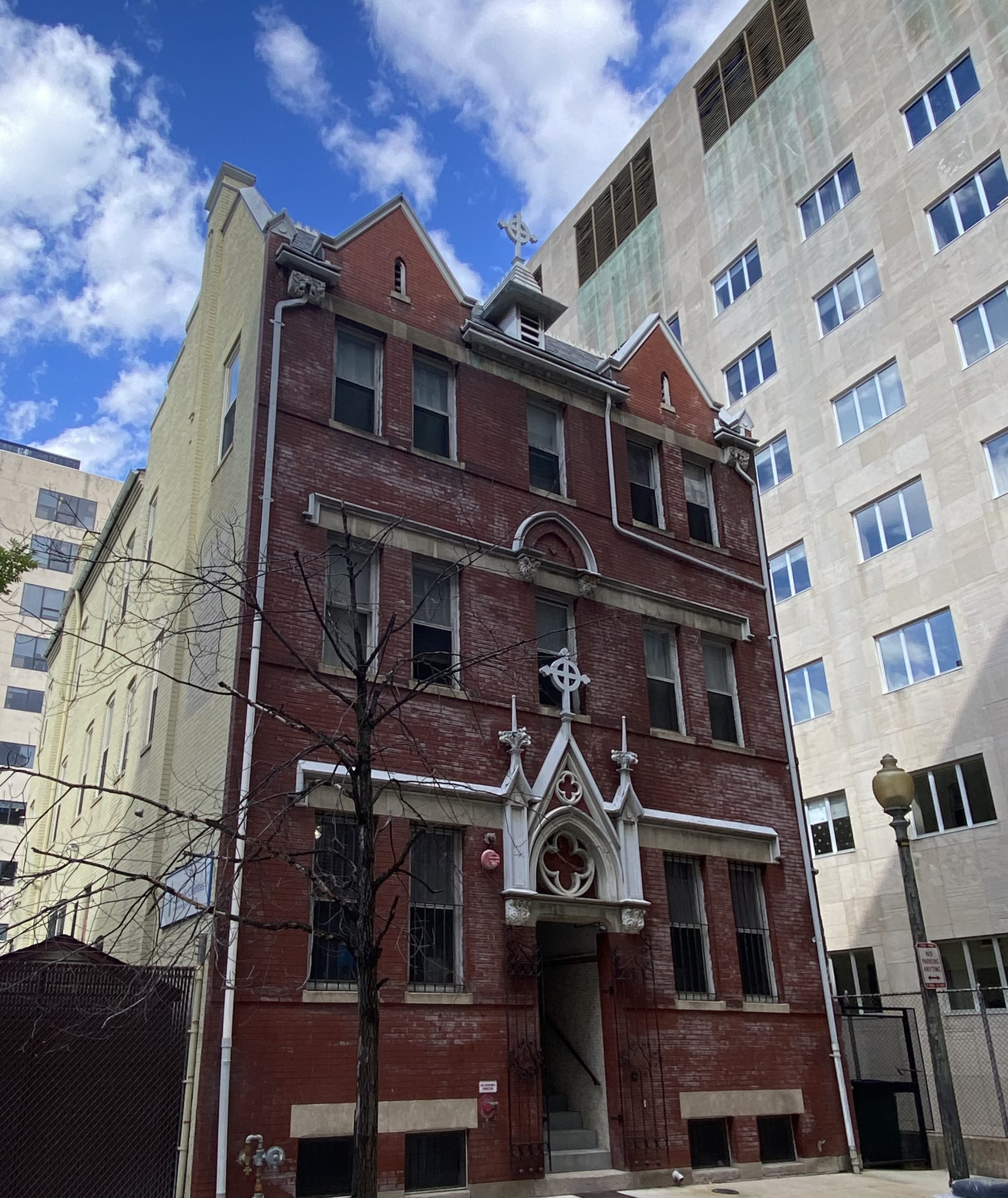 About the Program
A warm and caring environment tucked in downtown Washington, Mt. Carmel House offers each resident her own bedroom. All residents work closely with our in-house case-management team. An on-site job center with computers, printers and Internet allows residents, with guidance from staff, to search for and secure employment. Workshops ranging from financial literacy to basic education to substance abuse are held regularly.
Founded in 1980, Mt. Carmel House has 21 individual rooms and a full kitchen, as well as a private outdoor garden.
Enrollment in Mt. Carmel House
Referrals to Mt. Carmel House are made through DC Coordinated Entry for Single Individuals.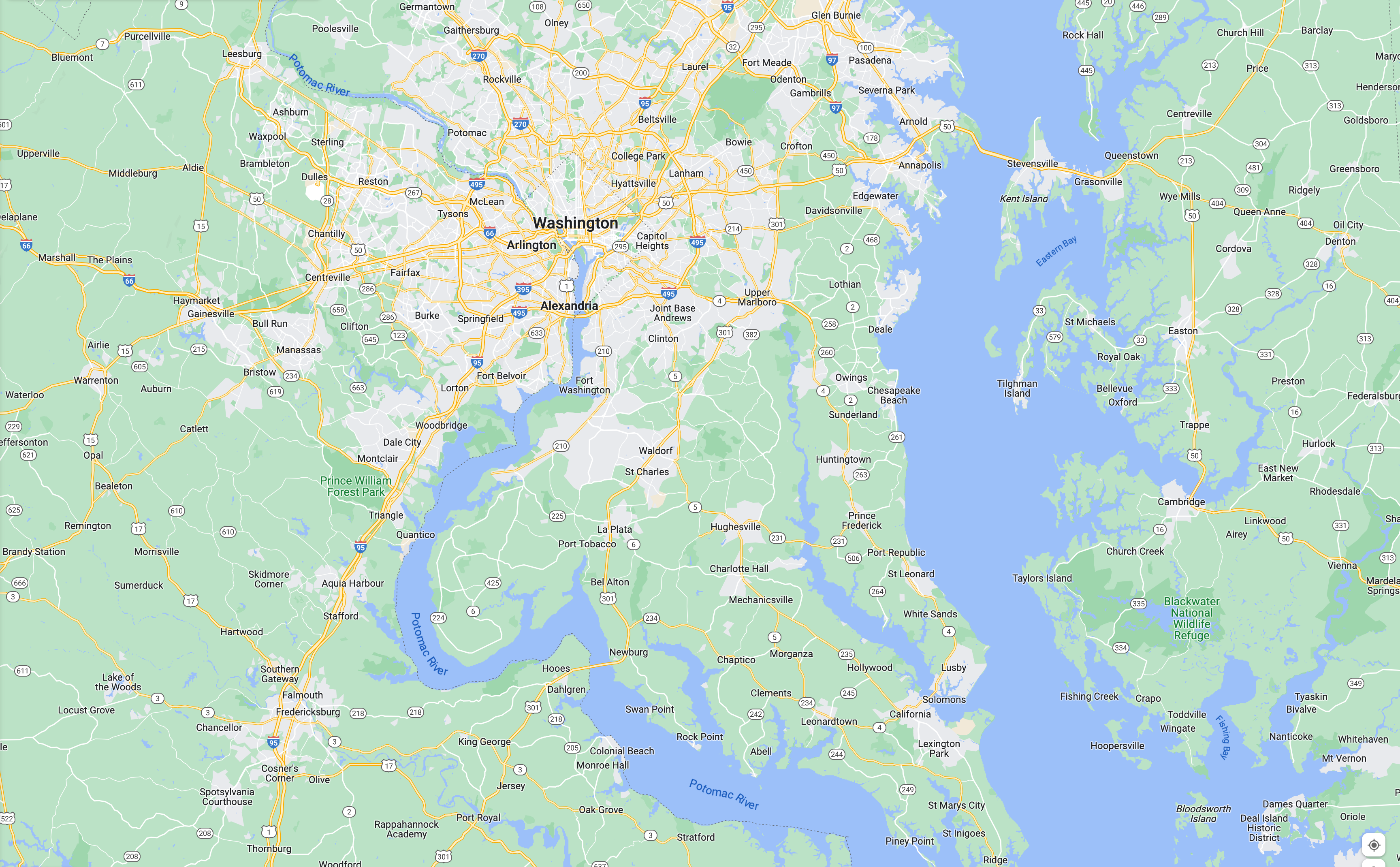 In Need of Emergency Housing?
Mt. Carmel House is not an emergency shelter. If you need housing immediately, call the DC Shelter Hotline at 1-800-535-7252.
Need Help? We Are Here For You
Our services are available to anyone regardless of race, religion, orientation or status. We offer access to food, a warm place to rest and attention to physical and mental needs through eight areas of care:
Haven't Found The Help You Need?
Use Our Program Finder Option
If you haven't found the help you need, use our service finder. Our extended search function will give you access to comprehensive information about our services nearest to you.
Still Have Questions? Contact Us