Harriet Tubman Women's Shelter
The shelter is a year-round, low-barrier shelter serving up to 175 women each night.
About the Program
The shelter operates 24 hours a day, seven days a week. Shelter, food and case-management services are provided to woman ages 18 and older. Residents are accepted on a first-come, first-served basis.
Showers and personal toiletries are available. Case-management services include a service plan and referrals to substance abuse, mental health, medical, employment and other social services.
Day program services are offered to shelter residents Monday through Friday from 10 a.m. to 4 p.m. The program engages women with client–centered support services with the goal of achieving and sustaining psychiatric, financial and social stability while working toward placement in transitional or permanent supportive housing.
A work bed program for shelter residents is available to those working full and part time.
Lunch for Day Program participants is provided by Catholic Charities' Food Services, and dinner is from Henry's Soul Café.
Contact Information
DC Health Campus 1910 Massachusetts Ave. SE Building #27 Washington, DC 20003
Register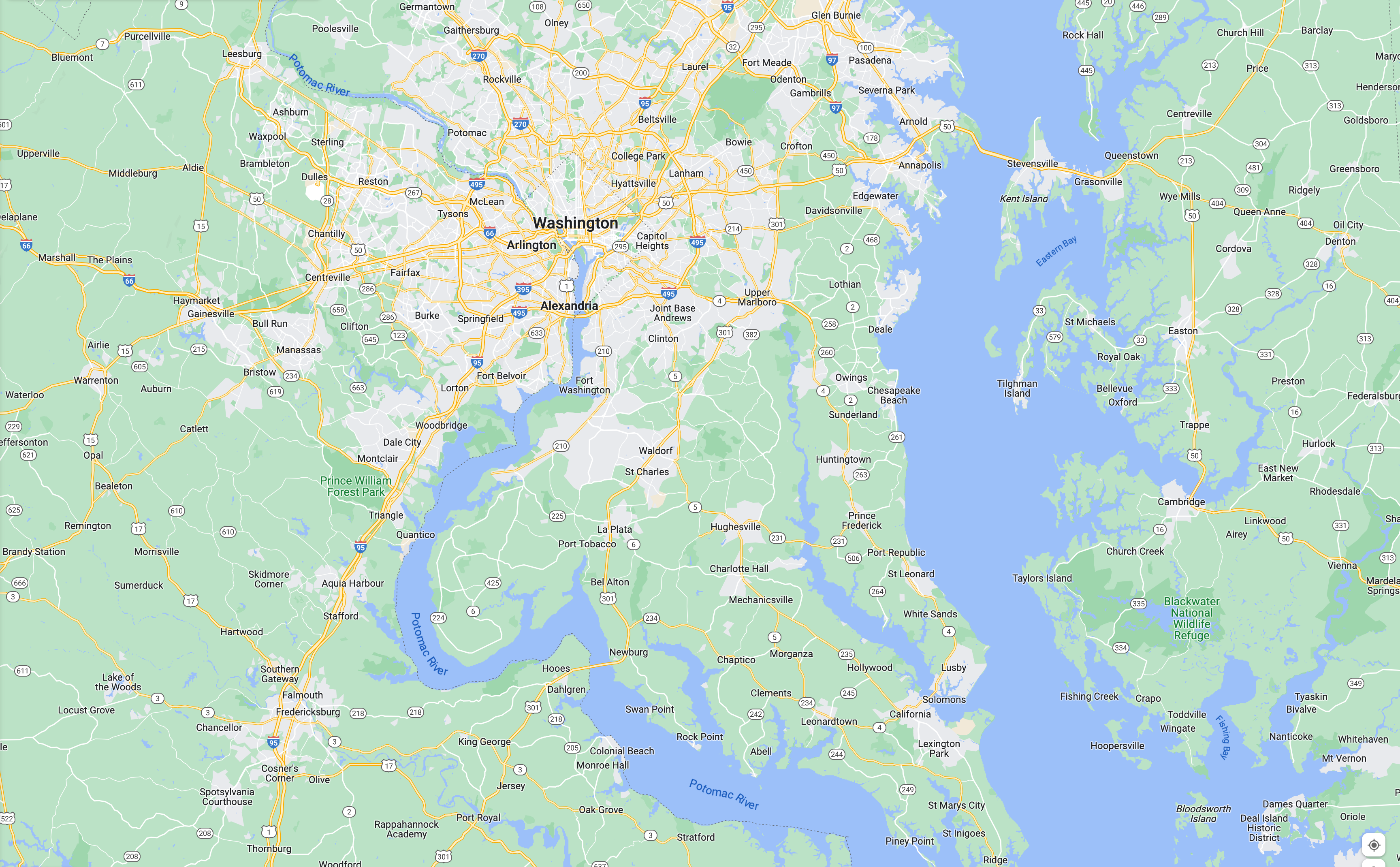 Need Help? We Are Here For You
Our services are available to anyone regardless of race, religion, orientation or status. We offer access to food, a warm place to rest and attention to physical and mental needs through eight areas of care:
Haven't Found The Help You Need?
Use Our Program Finder Option
If you haven't found the help you need, use our service finder. Our extended search function will give you access to comprehensive information about our services nearest to you.
Still Have Questions? Contact Us