Fortitude Housing D.C.
Fortitude Housing is a program that offers a different approach to fighting homelessness.
About the Program
Each resident in the program is given their own apartment, fully furnished and one-on-one case management services that help connect residents with employment support, social security benefits, education and other support services. With the crisis of homelessness removed, many residents are finding they can rebuild their lives. Apartments are located throughout Washington, DC.
Services
Fortitude Permanent Supportive Housing Program (PSHP) provides case management services to formerly chronically homeless individuals who currently live independently in scattered sites throughout the District of Columbia. The goal for PSHP is to create the conditions for program participants to maintain the following objectives: (1) obtain long-term stable housing; (2) maintain housing by complying with lease provisions and local laws; (3) achieve the highest level of self-sufficiency possible to improve quality of life.
Intake
The first step for consideration is for any Human Service Worker to fill out a vulnerability assessment and submit to The Department of Human Services (DHS). Second, once DHS receives the vulnerability assessment, they will determine if the candidate is a qualified applicant. Any Fortitude Housing manager can forward the vulnerability assessment to a qualifying Human Service worker. Case management referrals are received from the Department of Human Services (DHS).
Contact Information
5859 Allentown Way, Temple Hills, MD 20748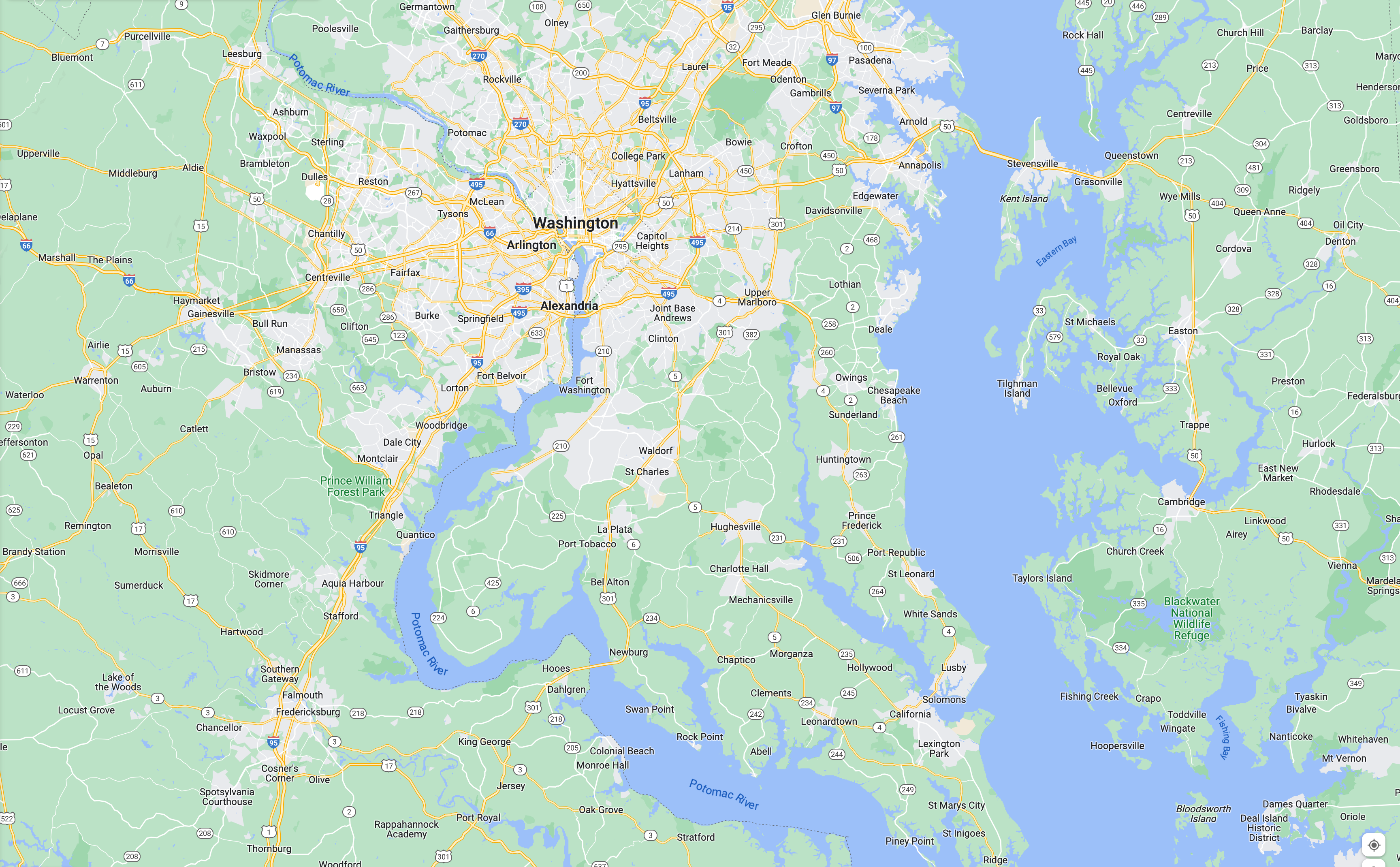 Need Help? We Are Here For You
Our services are available to anyone regardless of race, religion, orientation or status. We offer access to food, a warm place to rest and attention to physical and mental needs through eight areas of care:
Haven't Found The Help You Need?
Use Our Program Finder Option
If you haven't found the help you need, use our service finder. Our extended search function will give you access to comprehensive information about our services nearest to you.
Still Have Questions? Contact Us