Family Support Services
We believe in helping people develop the skills and tools to move from crisis or isolation to stability and growth.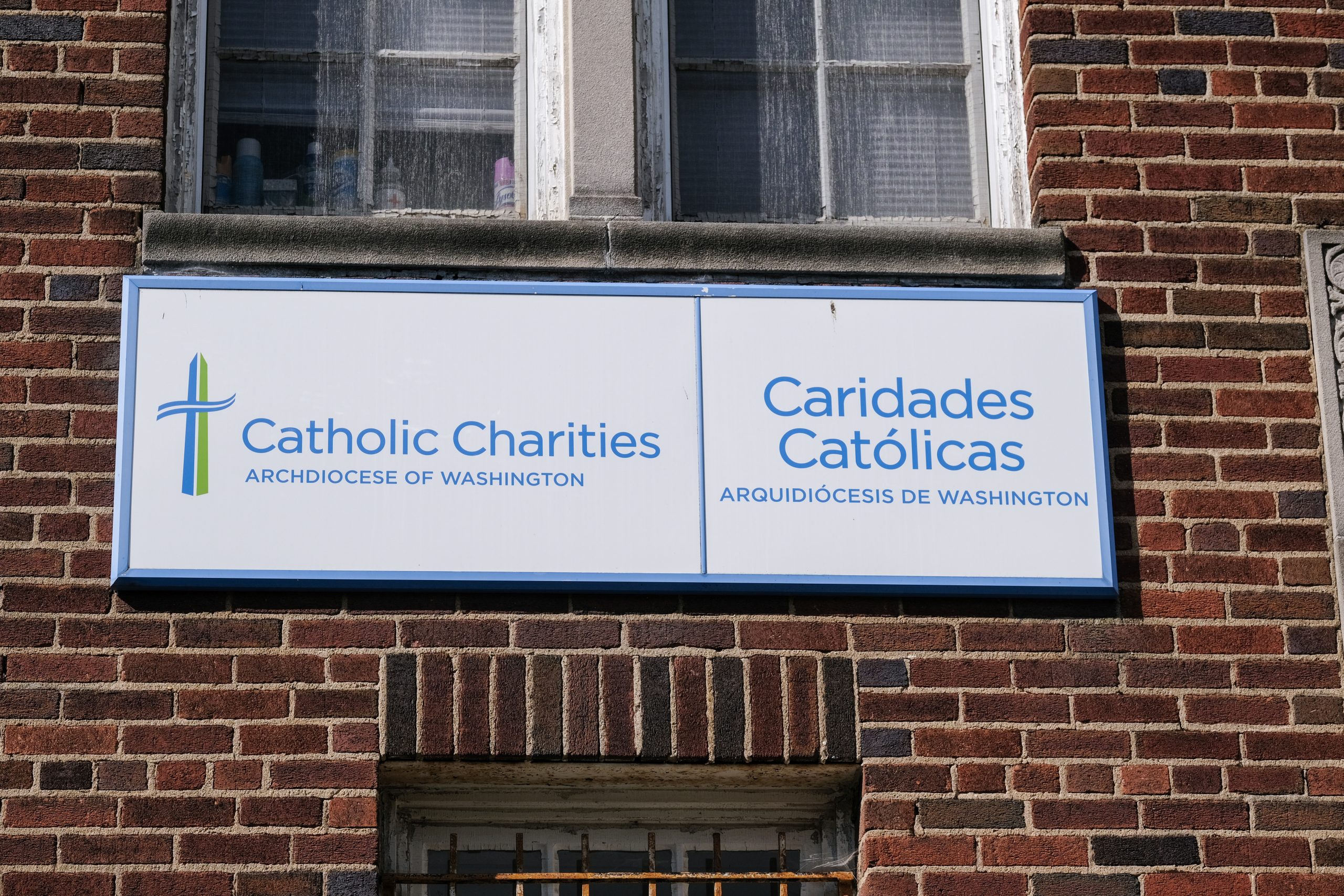 About the Program
Part of the Spanish Catholic Center, the Family Support Program assists individuals, families and immigrants in need. We help clients with a variety of social services, including food, clothing, shelter, medication and publicly funded health insurance.
Services
Case management and support
Referrals to other Catholic Charities programs including medical and dental clinics
Emergency food and clothing referrals
Assistance in DC with photo identification
Holiday baskets
SNAP benefits (for residents of Prince George's County and Montgomery County)
Please call first to schedule an appointment.
Food Pantry
Spanish Catholic Center: Second and Fourth Wednesday of each month
9 a.m. to 12 p.m. Distribution is at the nearby Lamont Plaza on the corner of 3258 Mt. Pleasant Street NW and Lamont Street NW.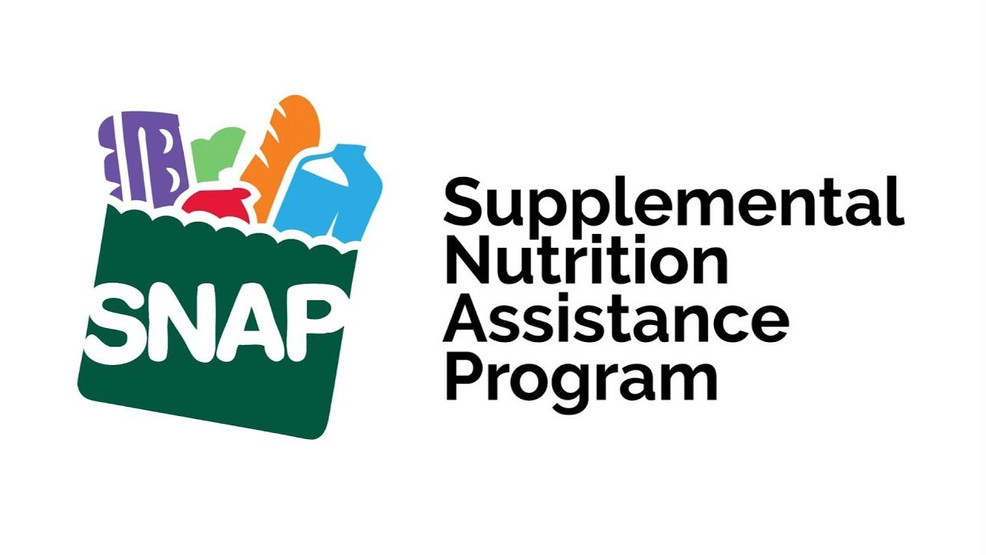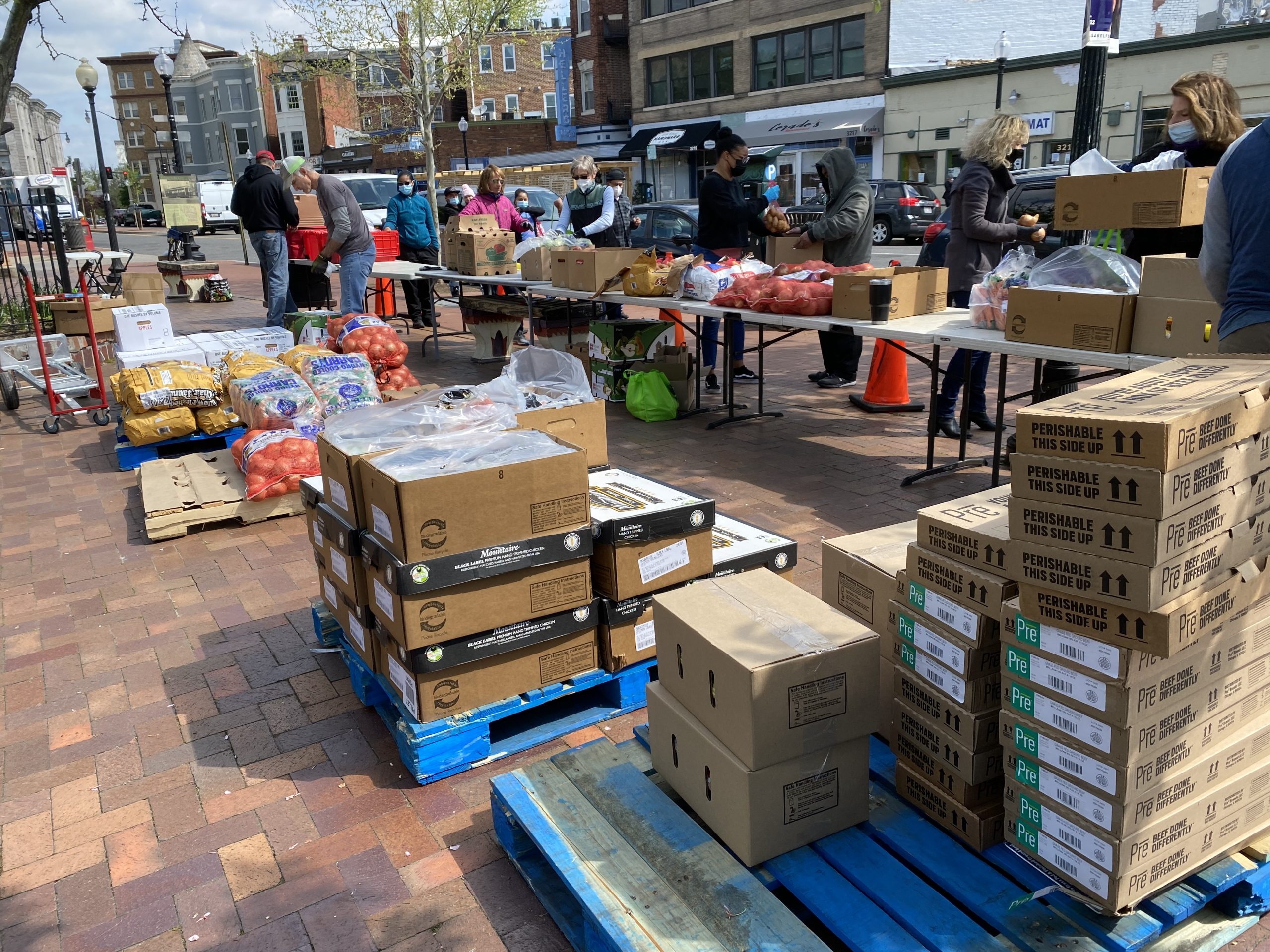 Contact Information
1618 Monroe St. NW, Washington, DC 20010

201 E. Diamond Avenue, 3rd Floor, Gaithersburg, MD 20877

Business Hours: 8:30 a.m. – 4:30 p.m.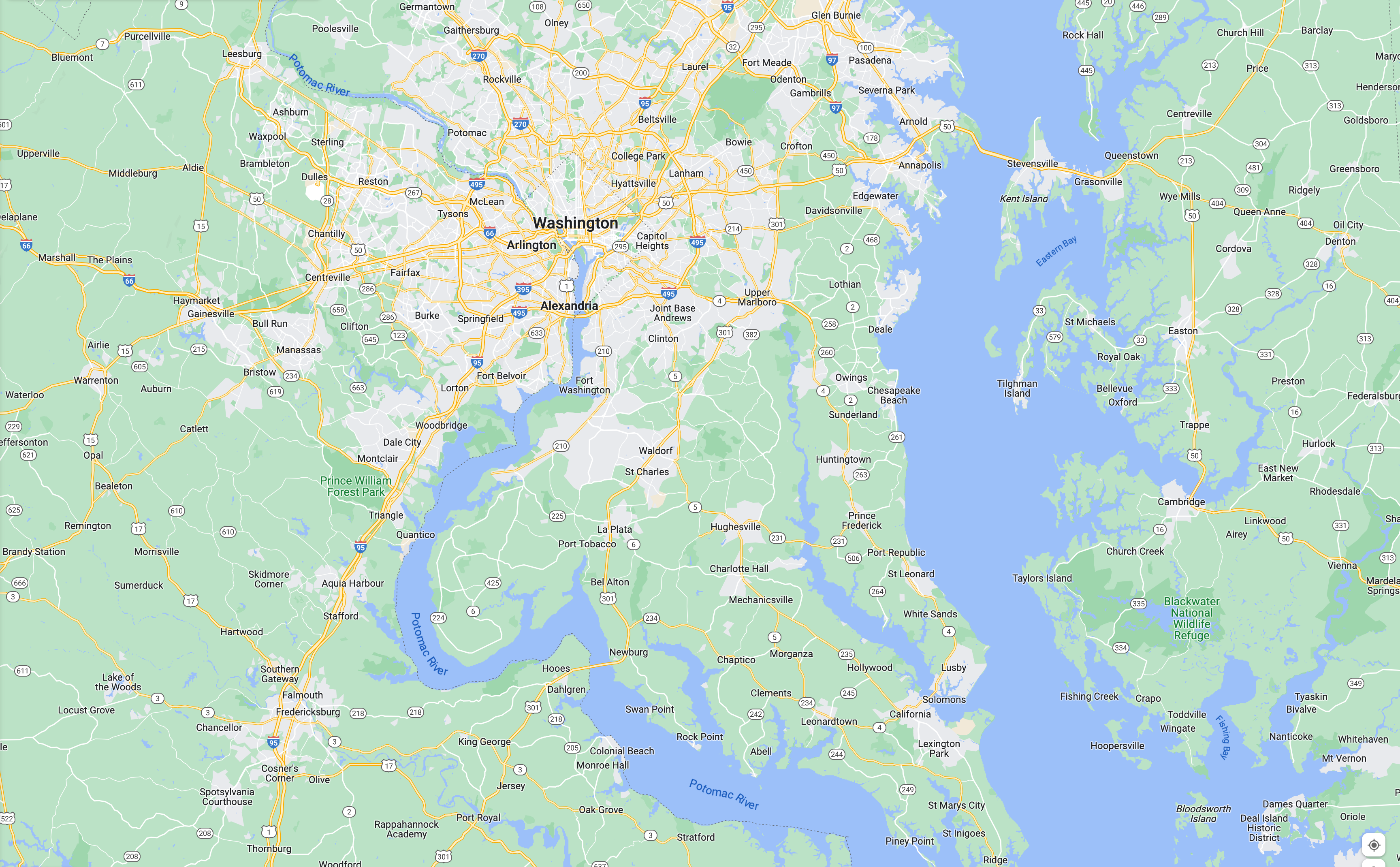 Need Help? We Are Here For You
Our services are available to anyone regardless of race, religion, orientation or status. We offer access to food, a warm place to rest and attention to physical and mental needs through eight areas of care:
Haven't Found The Help You Need?
Use Our Program Finder Option
If you haven't found the help you need, use our service finder. Our extended search function will give you access to comprehensive information about our services nearest to you.
Still Have Questions? Contact Us