Community Options
Community Options provides an engaging and safe environment that enhances dignity, uniqueness and independence for adults with significant disabilities.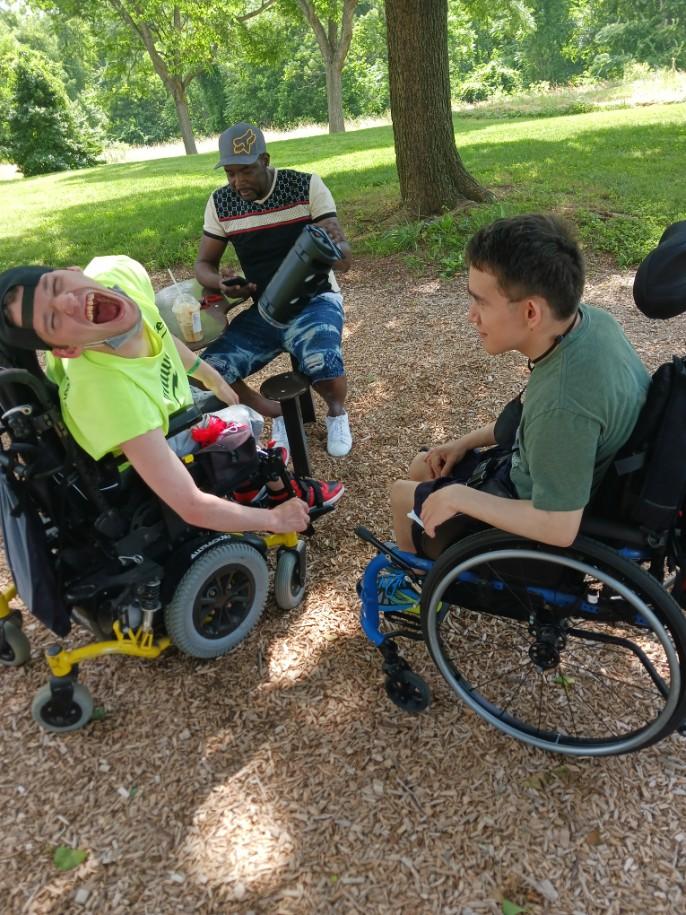 About the Program
Community Options supports individuals with severe and profound cognitive and physical disabilities by giving participants choices over their daily activities.
Established in 1987, the program serves participants with a range of disabilities and various clinical support needs.
Nursing services are provided on site by a full-time and part-time registered nurse. Funding is primarily provided by the State of Maryland Developmental Disabilities Administration with supplemental funding from Montgomery County.
Program Services
Nursing
Support is provided on site by RNs and CMTs, including nurse health case management, nurse health management/delegation, and medication administration and treatment.
Therapies
Individuals are provided therapy services on site based on their personalized plan, including occupational therapy, speech therapy and physical therapy.
Community Integration
Participants engage in community-based activities, such as Montgomery County fair, bowling, parks, movie outings, stage plays and puppet shows. Activities are based on participant preferences, wants, needs and health concerns.
On-site Sensory Activities
A variety of sensory stations are provided, including music therapy, arts and crafts, and sensory room (waterbed, swing and waterfalls).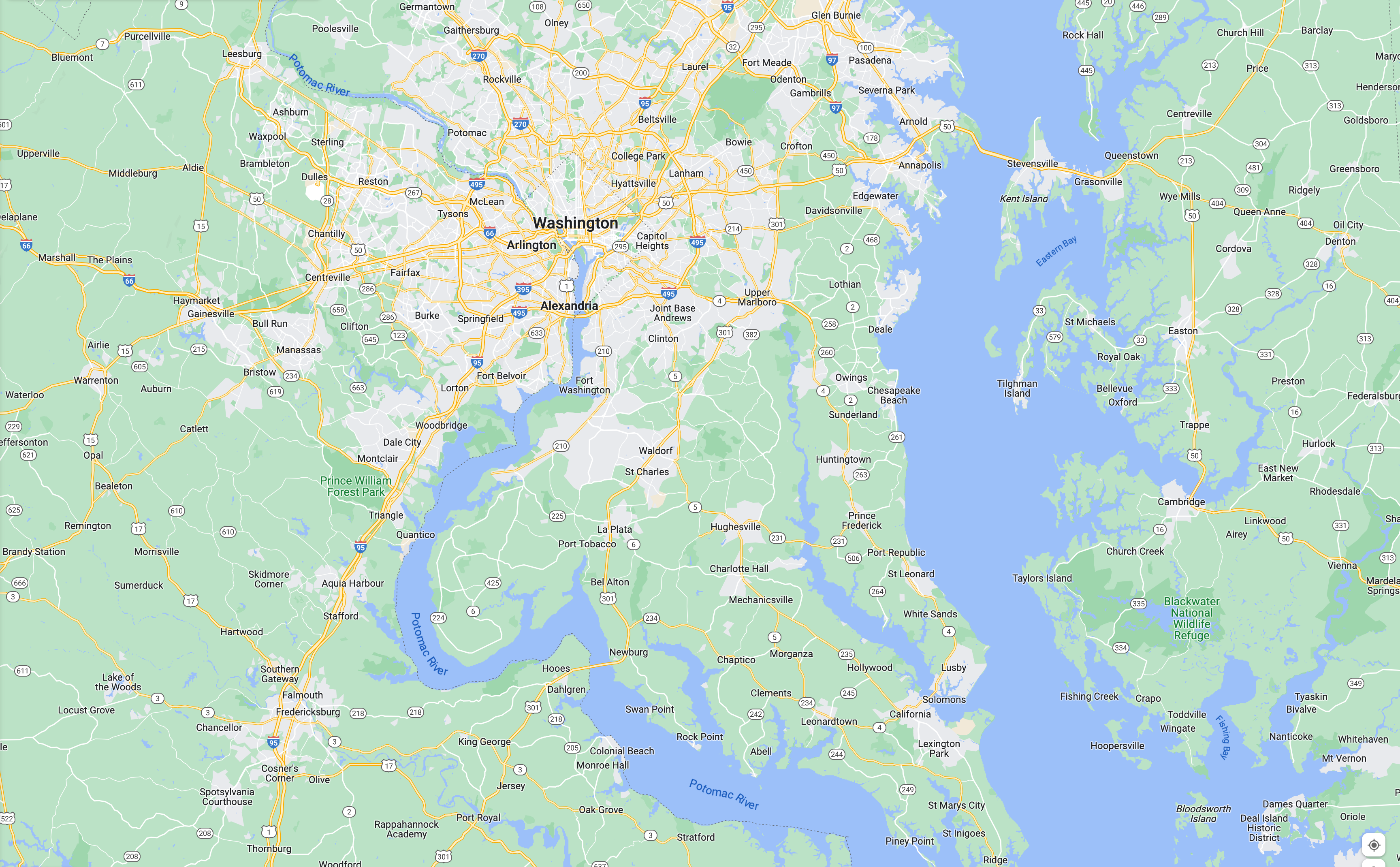 Applications are available after a scheduled interview and tour of our facility with a program manager.  Participants must be 21 or older to participate and residents of Prince George's or Montgomery counties. Participants also must have State of Maryland Developmental Disabilities Administration funding.
To refer a participant to the Community Options program, please forward:
Current person-centered plan;
Evaluations: Psychological, educational, speech and language, occupational therapy and/or physical and dental exam (only evaluations performed within the last three years will be accepted);
Current medication list;
Other information deemed important by referring agency.
Get Involved
Getting involved by volunteering and donating is a meaningful way to make a positive impact in our community.
Need Help? We Are Here For You
Our services are available to anyone regardless of race, religion, orientation or status. We offer access to food, a warm place to rest and attention to physical and mental needs through eight areas of care:
Haven't Found The Help You Need?
Use Our Program Finder Option
If you haven't found the help you need, use our service finder. Our extended search function will give you access to comprehensive information about our services nearest to you.
Still Have Questions? Contact Us