Catholic Charities Center
Located in Silver Spring and near Wheaton, the Catholic Charities Center serves anyone in need living in Montgomery County. As a gateway to the many programs and services of Catholic Charities, the center welcomes families who are vulnerable and in crisis.
About the Program
We partner with other organizations in the community to provide complete care to those who seek our help. We welcome Montgomery County residents to walk in and let us work with you.
We offer:
Case management, crisis intervention and referral services
Choice Food Pantry
Mobile market (produce distribution)
Clothing, shoes and diapers
Parent education and empowerment group (Abriendo Puertas)
Financial education classes
Rent, mortgage and utility assistance
Financial assistance for single mothers with cancer
Immigration Legal Services
Services for pregnant women
Neighborhood Service Center (in partnership with Montgomery County Department of Health and Human Services and IMPACT Silver Spring): Clients may walk in on Wednesdays and Fridays from 9 a.m. to 3 p.m. to meet with staff from DHHS to complete applications for benefits and financial assistance programs including food stamps, Temporary Cash Assistance, childcare subsidy, rent/mortgage/utility assistance and health care.
Contact Information
12247 Georgia Ave., Silver Spring, MD 20902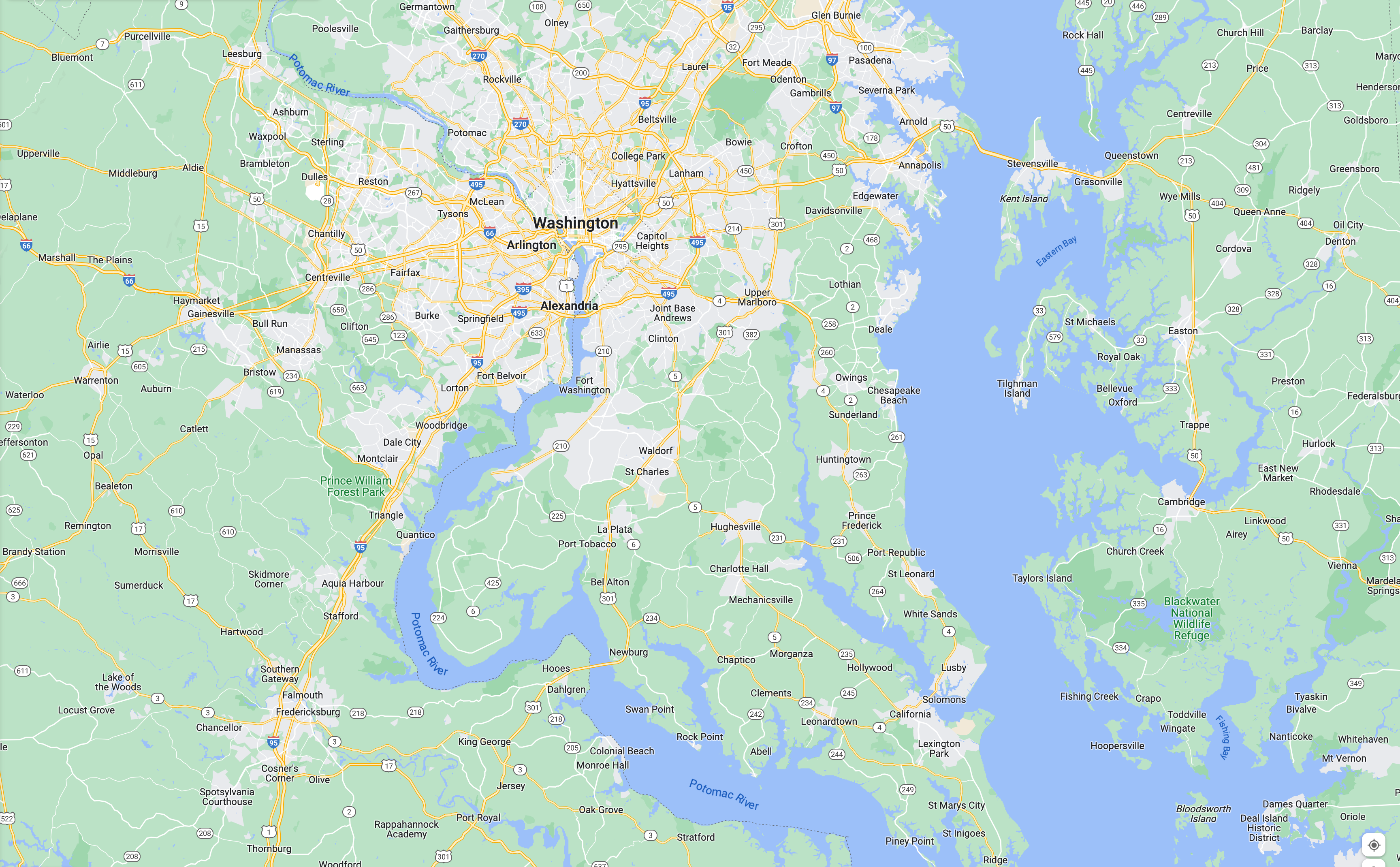 Need Help? We Are Here For You
Our services are available to anyone regardless of race, religion, orientation or status. We offer access to food, a warm place to rest and attention to physical and mental needs through eight areas of care:
Haven't Found The Help You Need?
Use Our Program Finder Option
If you haven't found the help you need, use our service finder. Our extended search function will give you access to comprehensive information about our services nearest to you.
Still Have Questions? Contact Us