Saint Josephine Bakhita Women's Shelter
The Bakhita Women's Shelter is a low-barrier shelter for single adult women over the age of 18.
About the Program
The Bakhita Women's Shelter is a low-barrier shelter for women over the age of 18 with a 20-bed capacity (25 during hypothermia season). Spaces are filled on a first-come, first-served basis.
The shelter opens at 7 p.m. and closes at 7 a.m. It also serves as a hypothermia shelter when temperatures drop to dangerous lows between November and March.
The shelter provides each client with a cot or a bed to sleep in each night in addition to blankets and sheets. An evening meal is also available. Case management and social services are available upon request and include referrals to obtain food stamps, medical assistance, photo identification and more. Referrals are also available for clients dealing with substance abuse problems.
Contact Information
6010 Georgia Ave. NW, Washington, DC 20011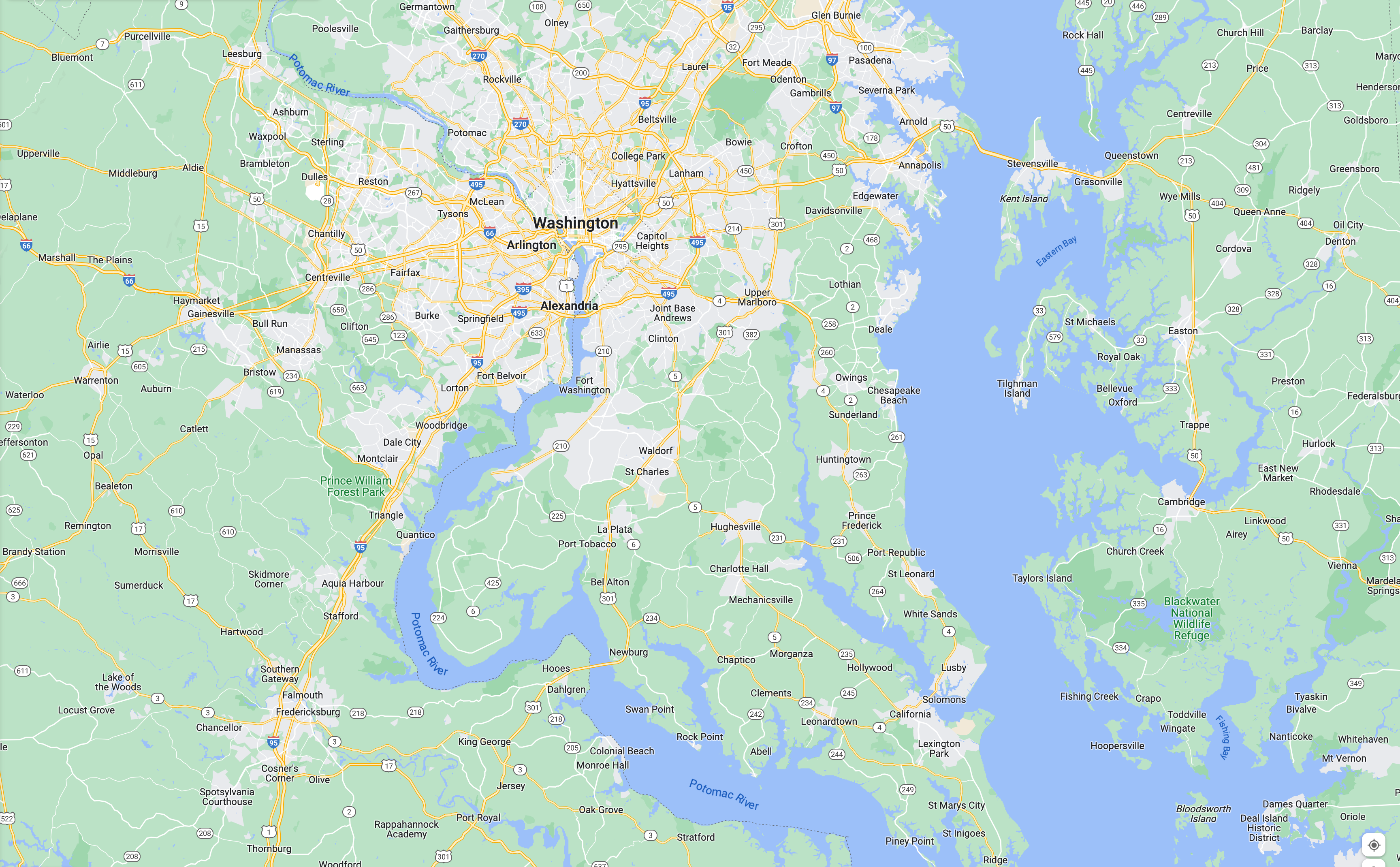 Need Help? We Are Here For You
Our services are available to anyone regardless of race, religion, orientation or status. We offer access to food, a warm place to rest and attention to physical and mental needs through eight areas of care:
Haven't Found The Help You Need?
Use Our Program Finder Option
If you haven't found the help you need, use our service finder. Our extended search function will give you access to comprehensive information about our services nearest to you.
Still Have Questions? Contact Us