Angel's Watch Shelter
The low-barrier shelter assists families and victims of domestic violence in Southern Maryland.
About the Program
The family shelter offers up to 45 days of emergency stay, comprehensive case management and referrals to social services for individuals and families.
For many years Angel's Watch Shelter, located in Charles County, has been a source of safety and new beginnings for women and their children fleeing domestic violence or homelessness in southern Maryland. We protect the identities of our residents and work one-on-one with them to guide them to an independent life free of abuse.
Angel's Watch Shelter accepts referrals from Calvert, Charles and St. Mary's counties (Department of Social Services); Charles County Sheriff Department; Center for Abused Persons; and Walden Sierra.
The facility is open 24 hours a day, 7 days a week. Case-management services such as budgeting, counseling sessions and life skills, are provided to assist residents to become self-sufficient.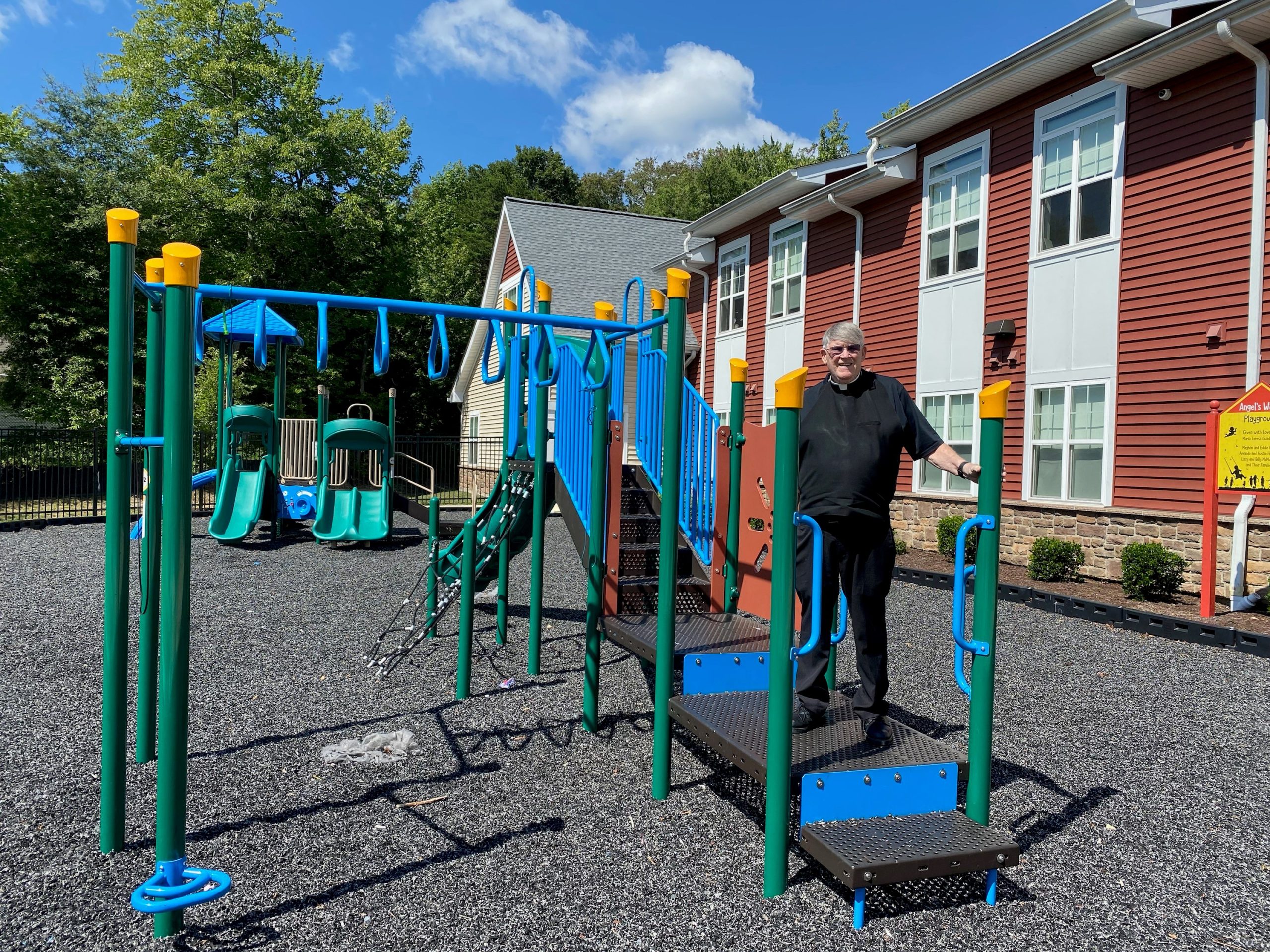 Contact Information
11670 Doolittle Drive Waldorf, MD 20602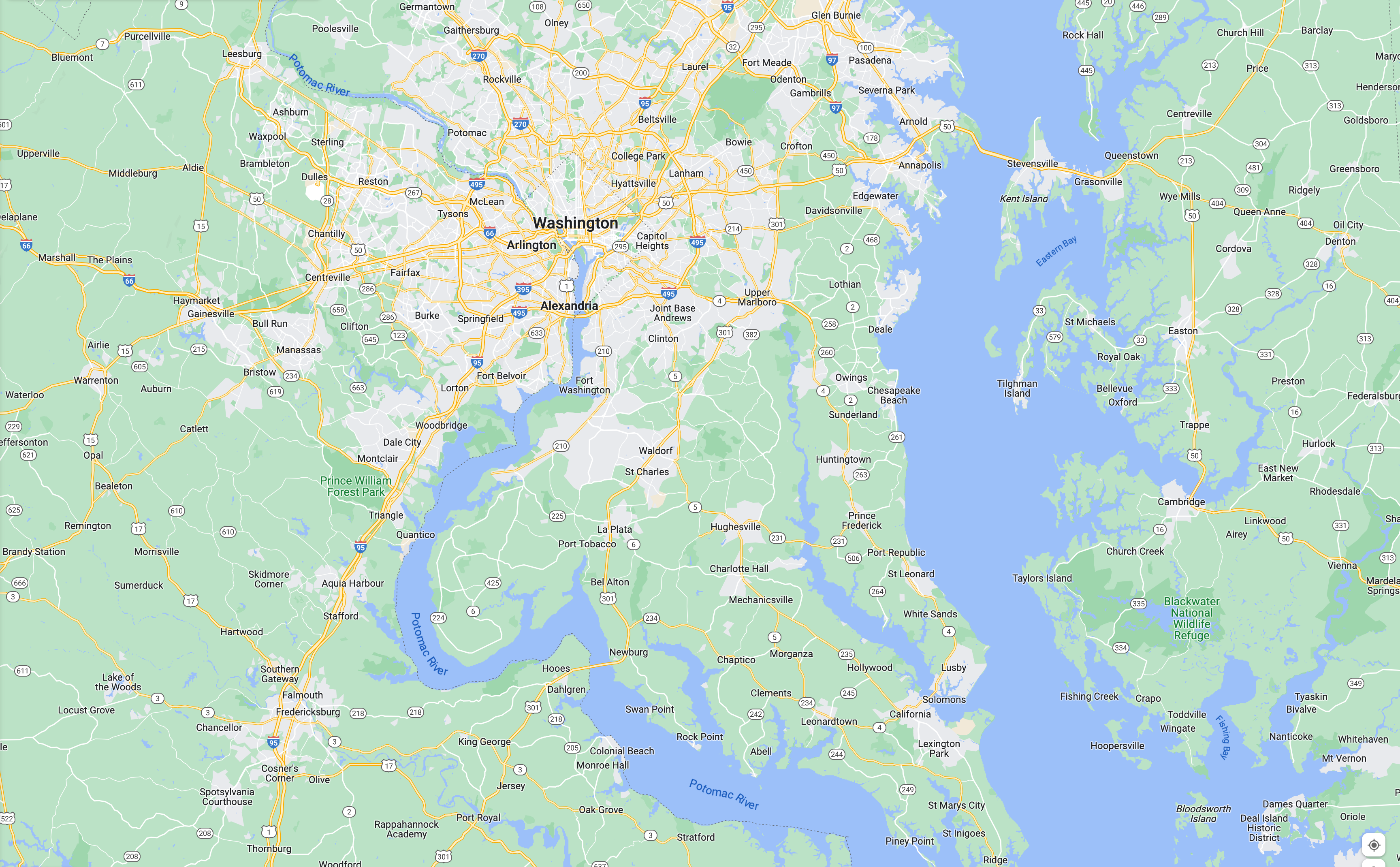 Get Involved
Getting involved by volunteering and donating is a meaningful way to make a positive impact in our community.
Need Help? We Are Here For You
Our services are available to anyone regardless of race, religion, orientation or status. We offer access to food, a warm place to rest and attention to physical and mental needs through eight areas of care:
Haven't Found The Help You Need?
Use Our Program Finder Option
If you haven't found the help you need, use our service finder. Our extended search function will give you access to comprehensive information about our services nearest to you.
Still Have Questions? Contact Us