This is one in a series of profiles of officers in the Enzler Society, a group of young professionals who support the mission of Catholic Charities through volunteerism and networking.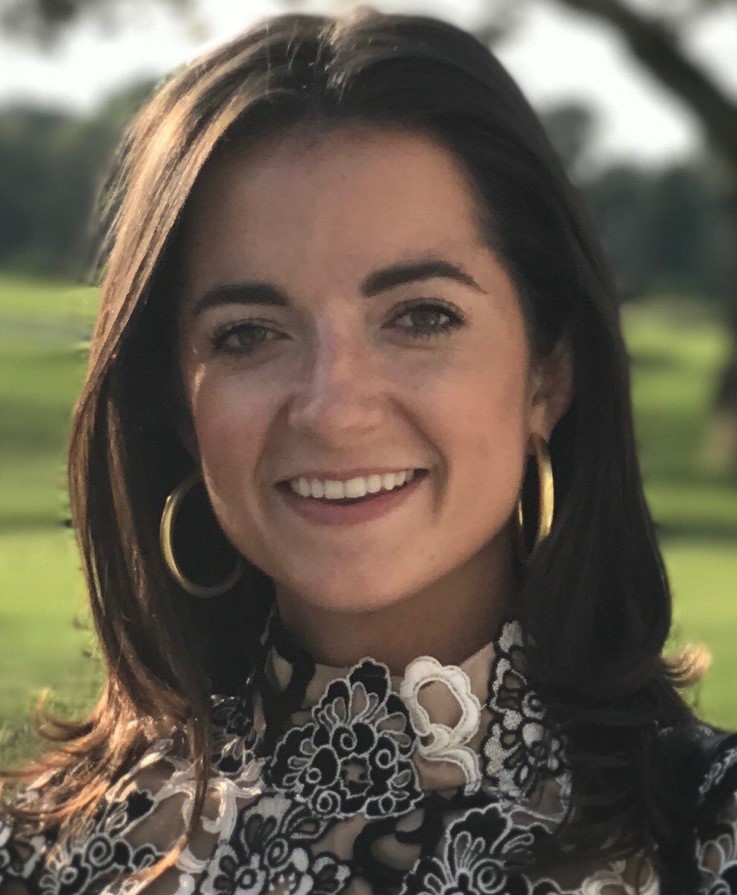 Margaret Crilley,
co-chair of the Enzler Society
Hometown: Chevy Chase, Md.
Occupation: Director of
Operations
How long have you
been involved in the Enzler Society? Three years.
Why did you join? I joined the
Enzler Society because I wanted an opportunity to give back to my community and
grow with a young organization. Serving as a co-chair has been the perfect way
for me to fill that void, have access to volunteer opportunities and network
with like-minded individuals. I have truly felt and seen firsthand the results
of our efforts in Washington, D.C.
What's
your favorite Enzler Society activity? My favorite Enzler Society activity is
when we organize speakers to come to Youth Transitional Program to talk to participants.
The topics range from resume building to how to interview for a job to personal
anecdotes about starting out in the business world. Hearing these conversations
is extremely motivating for the program participants and gives them the
opportunity to ask our speakers questions, get feedback and take steps in the
right direction to secure jobs and permanent housing.
What's
your favorite Enzler Society memory? One of the many lasting memories from our
volunteer work was a men's clothing drive during our Thanksgiving celebration.
Watching the men "shop" for the items generously donated by friends, family and
members of the Catholic Charities community was extremely heartwarming.
What are you looking forward to in 2020? I really enjoy telling our story, and every one of the chairs that comprise our leadership team is committed to making a difference and impacting lives in Washington, D.C.
For information about joining the Enzler
Society, visit our website.
Previous Enzler Society profiles:
Volunteerism as a Family Tradition
Helping Clients Prepare for Jobs