May is Huntington's Disease Awareness Month. While this rare and fatal disease may be unfamiliar to some, it affects tens of thousands of Americans. At Catholic Charities we are proud to be one of a very few organizations to serve this specific community of patients through our St. Jude's Project. To honor HD Awareness Month, we are sharing information about St. Jude's and stories from the program's dedicated staff and the courageous patients they serve.
St. Jude's Project would not have the positive impact on its clients without the work of the program's three graduate interns who provide critical support to patients while gaining valuable real-world experience.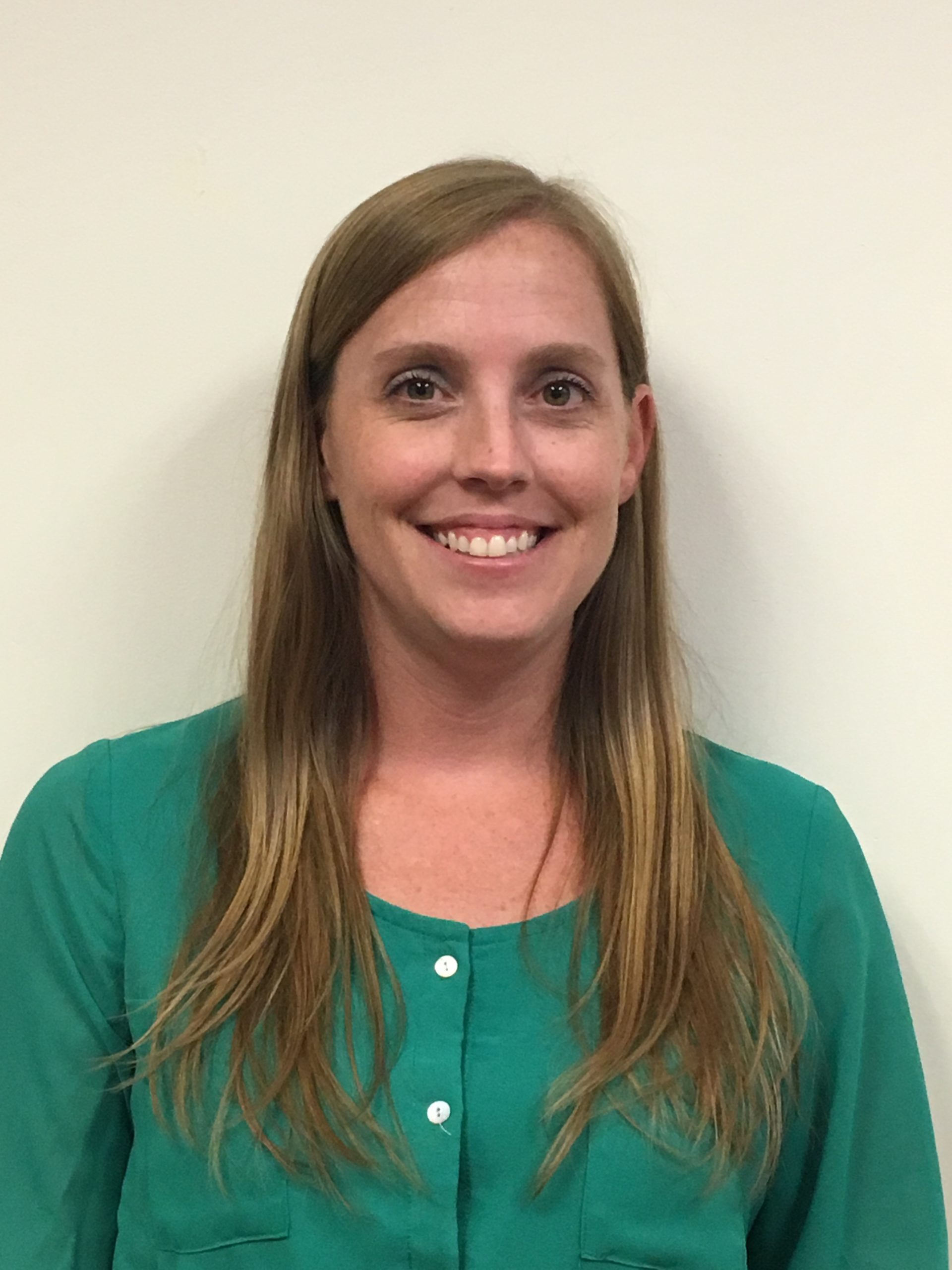 "This program… provides graduate student interns with a unique learning opportunity," said Lindsay Reep, St. Jude's clinical manager. "It allows students to practice their clinical skills, while increasing their knowledge of community resources and partnerships."
St. Jude's interns chose to go into social work because they wanted to pursue careers that would serve and benefit others. Representing schools including Catholic University, George Mason University, and the University of Maryland – Baltimore, the students agree that the most rewarding part of their work are the bonds they form with the patients they serve.
"Having the privilege of engaging, individually, with clients," said Molly Bayer, a graduate intern studying at GMU. "Learning about them, their strengths, their challenges, their families, their abilities – is the biggest reward of working in the St. Jude's Project and pursuing an MSW."
While the students had limited knowledge of HD and other neurodegenerative diseases when they first joined St. Jude's, they have become well-versed in the unique and complex challenges facing these patients, their caregivers, and even their broader communities.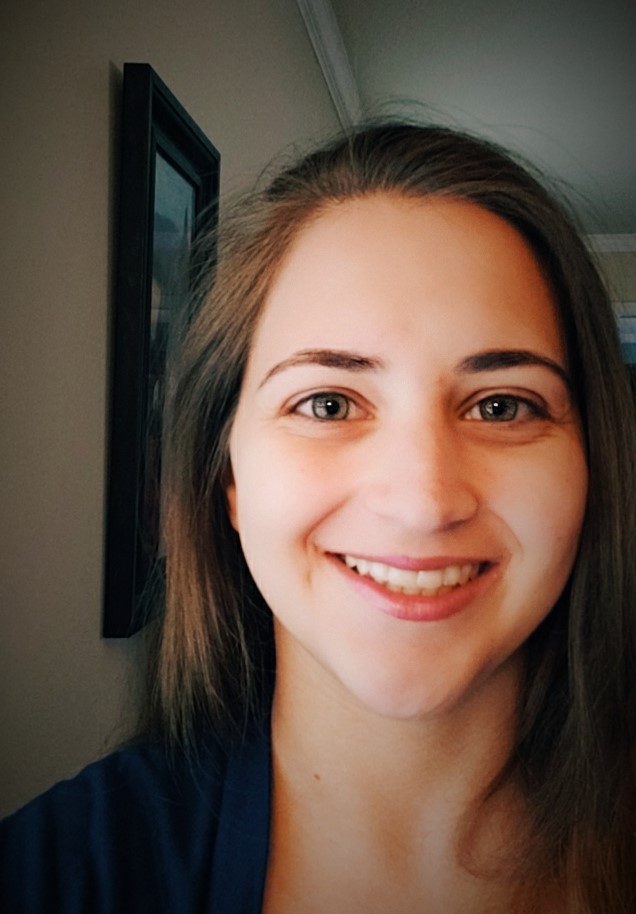 "This project serves so many people who are often 'left behind' by society," said Michalah Arnold, a graduate intern studying at Catholic University. "When someone receives a diagnosis like that, it very rarely affects only the diagnosed individual. It forces you to think of different ways that you can help the client, their family, and their community so that the individual can achieve a greater level of well-being."
Aiding their clients navigate the physical and emotional tolls of HD has helped these students become skilled, adaptable, and compassionate social workers.
"I wanted to intern at St. Jude's because I wanted to experience working with a different population," said Iphigenie Leonard, a graduate intern studying at UMB. "The most important thing that I've learned is that this kind of work requires patience when supporting clients."
Though their work is often challenging, the relationships these students have built with families affected by this life-limiting illness have reaffirmed their passion for helping others.
"I love seeing the smiles that light up a client's face when we arrive for visits, and hearing that they're always happier after talking with us," Arnold recalled about her work. "Watching their lives change when we connect them with a much-needed resource – such as affordable medical equipment, home modification, in-home care, telehealth, and housing resources — these are just a few of the moments that remind me how rewarding social work can be."
For more about St. Jude's and HD Awareness Month, visit:
Huntington's Disease Awareness Month: The Esquivel Family's Story
St. Jude's Project: A Compassionate Approach to Caring for an Underserved Population