Christmas Star
Helping parents provide Christmas gifts to their children
Christmas Star provides parents who access our services with a dignified means to give Christmas gifts to their children.
With your help, families will have a very merry Christmas.
This year, families will receive a $40 gift card for each child, which they will use to purchase presents. The gift cards will be delivered to parents along with stocking stuffers by our program staff members.
Be A Sponsor
Help make Christmas special for a child or family.
Help make a family's Christmas wishes come true.
It is more than giving presents; it is giving a family joyful holiday memories for years to come.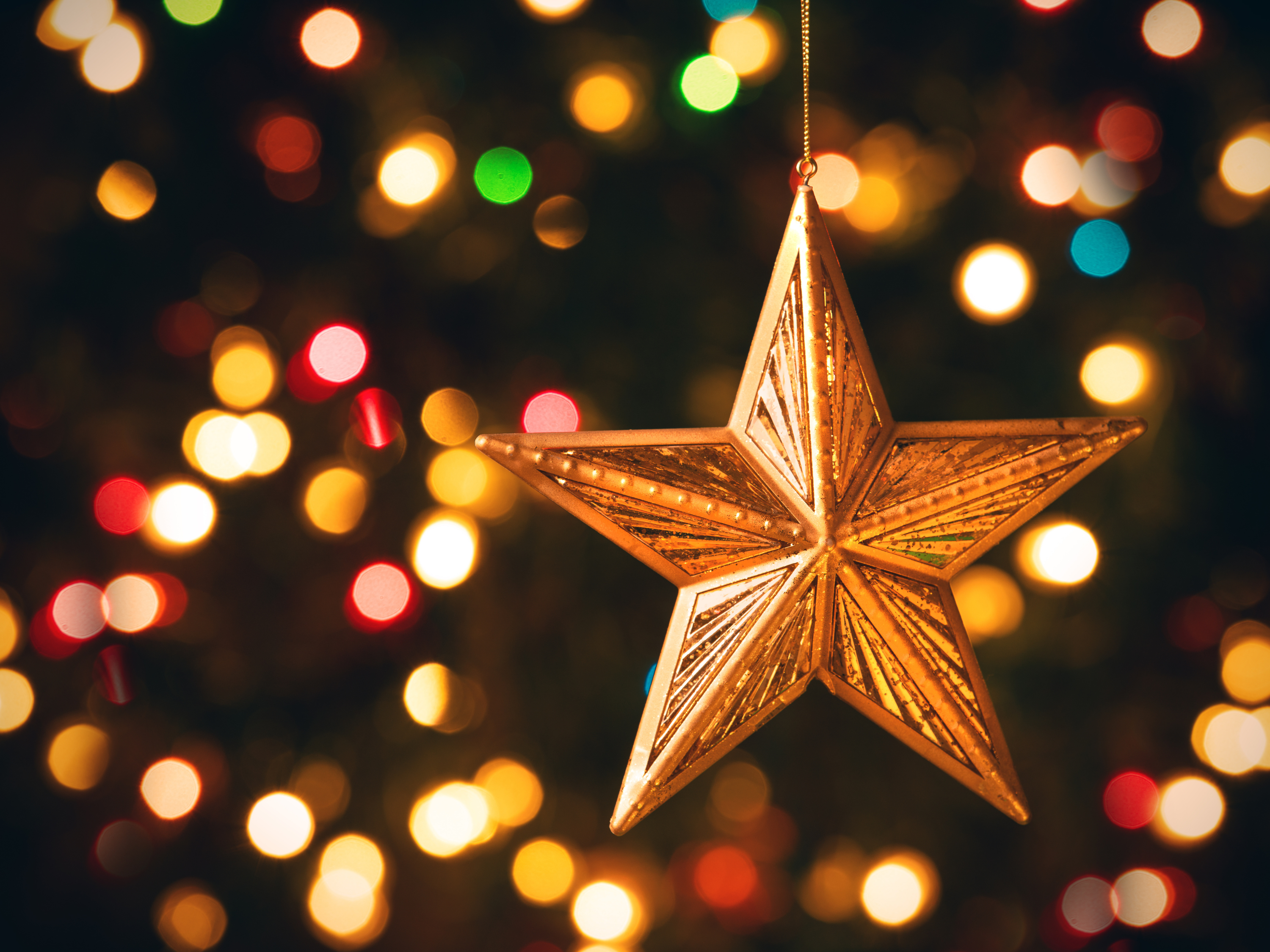 By making a contribution, you provide for a gift card for each child in a family or for several families. Take two steps to ensure children have a merry Christmas: Identify a family to sponsor and then make a cash donation. We suggest a donation of $40 for each child in a family.
Make a monetary donation to our general Christmas Star fund. This will go toward purchasing gift cards for the children of families who are not sponsored. Your support will ensure that they, too, get the gift of joy this year.
What Thankful Parents Said
My family and I are so grateful. Thank you so much for helping me make Christmas special for them. God bless you all.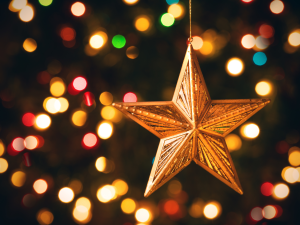 A mother who cried when she was given a Christmas gift card and books for her children
Thank you so much for the right-on-time gift card to my family. We greatly appreciate the special Christmas holiday blessing, especially during these times.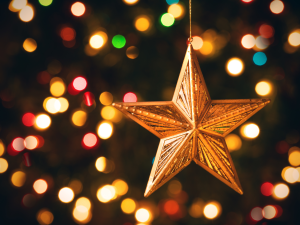 A mother who uses the services at Southeast Family Center
Question about Christmas Star?
For further information or to ask a question, contact us.