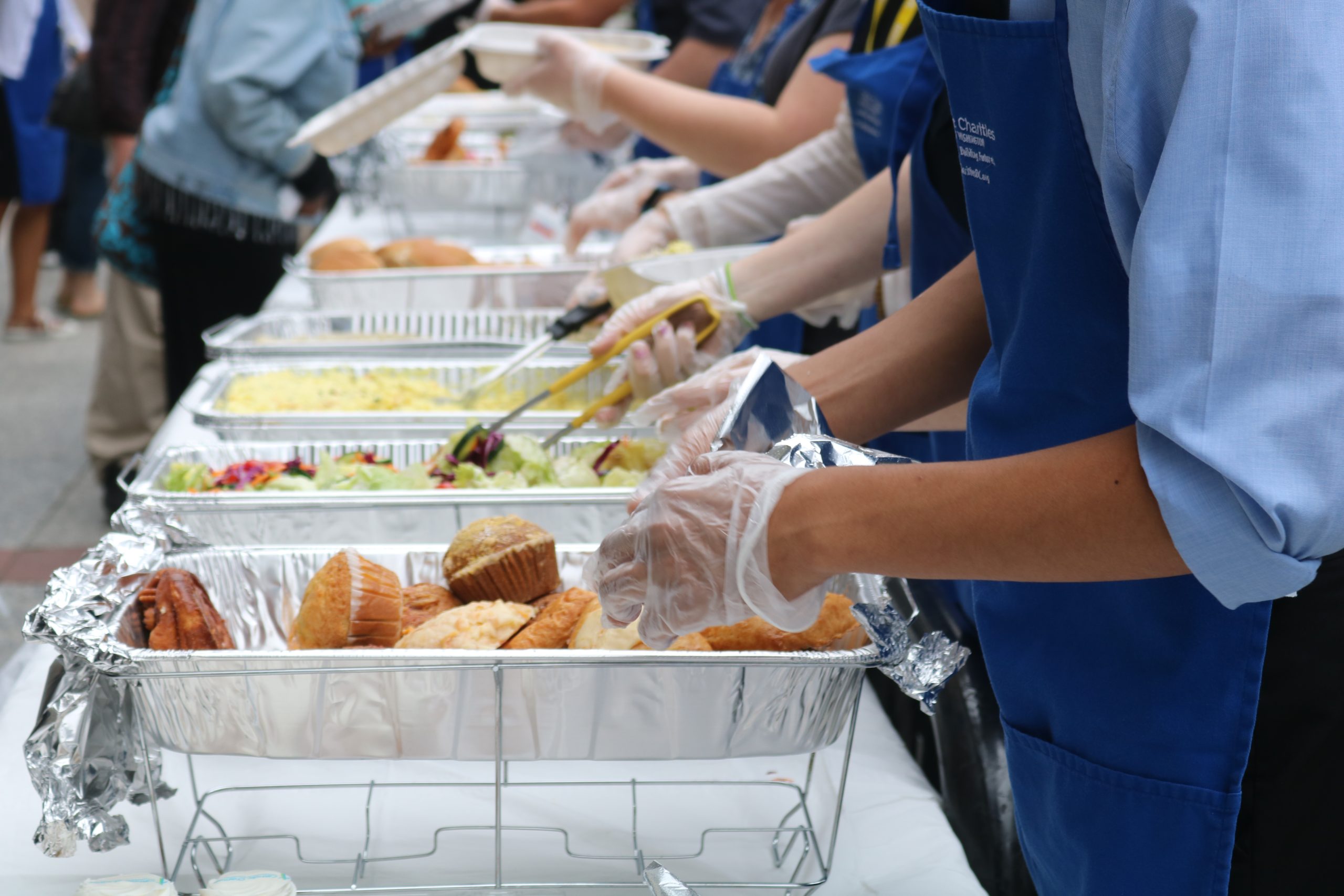 They say the way to a person's heart is through their
stomach. At Catholic Charities, this is absolutely true. We know that a warm
meal can fill the heart in addition to the stomach. Not only does food nourish
our bodies, but it provides a sense of community as we break bread with our
families and friends. And while food is one of life's most basic necessities,
far too many people are left hungry or food insecure, causing them to feel
isolated. According to Feeding America, the District has a food insecurity rate
of 14.5 percent due to factors including food deserts and the number of
families living significantly below the federal poverty line. More than 82,000
people suffer from some form of food insecurity in DC – 31,000 of whom are
children.
At Catholic Charities, we're working tirelessly to make sure
no one goes hungry or feels alone. In 2019, we served 2.5 million meals to those
struggling with food insecurity. We distributed more than 1 million pounds of
food to local pantries. More than 28,000 people were served through our weekly
St. Maria's Meals dinner program, and more than 32,000 people were able to
purchase affordable, nutritious groceries through the SHARE Food Network. We
provided 7,500 meals to children and seniors in southern Maryland through the
Snack Sak program, and we distributed nearly 95,000 Cup of Joe breakfast bags
to residents of our homeless shelters.
Food is love. This is true not only for our clients, but
also for the many volunteers who help our food assistance programs. Cesar
Chavez once said, "The people who give you their food, give you their heart."
This is seen in the handwritten notes of encouragement volunteers place in
every Cup of Joe bag. It's seen when volunteers trade smiles with clients
during the weekly St. Maria's Meals services. And it's seen when volunteers
work together to assemble SHARE packages to ensure families have nutritious
food to put on their tables.
As we celebrate this season of love, we'll highlight our
various food assistance programs that work to fill stomachs and nourish souls.