By Msgr. John J. Enzler, President and CEO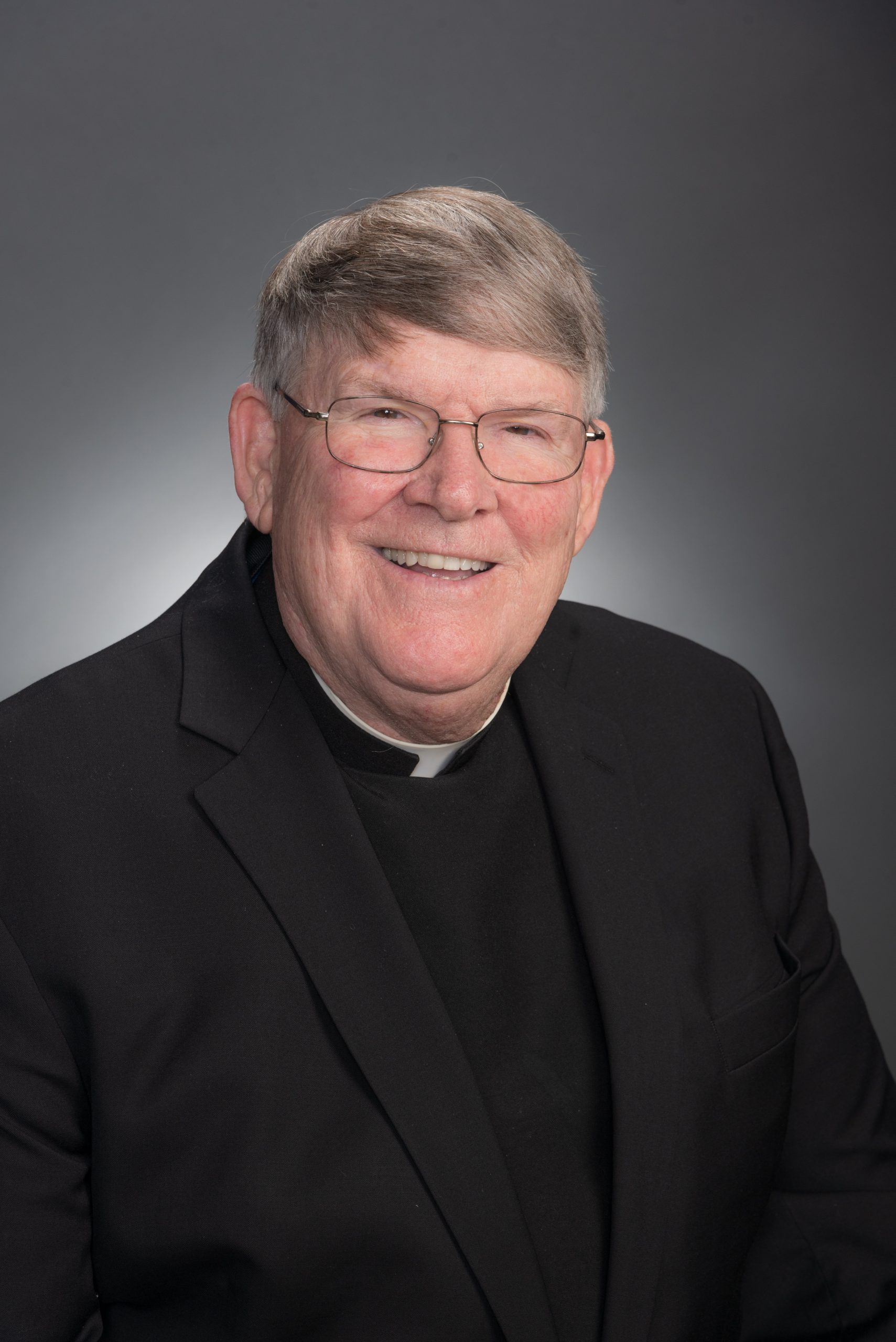 "In the middle of difficulty lies opportunity." Here at Catholic Charities, we have found this to be true as our community struggles with COVID-19.
When the pandemic hit in March, we could have shuttered our programs, waiting for this crisis to pass. But that kind of thinking is not in the DNA of our employees, who live the mission of being accessible to those in need.
Instead of giving in to the pandemic, our staff members reached out to find new ways of serving. They showed deep resiliency, agility and creativity by putting their heads together to identify solutions to challenges, learning new technology and adding to their skills.
They have reimagined safe and effective ways to keep as many of our services active throughout this time as possible. When in-person ESOL and adult literacy classes were moved online, accessibility emerged as a challenge. Solution: loan laptops to clients, with the help of special funding. Curriculum was quickly updated to include computer training, a new level of learning that also prepares students for the world of work.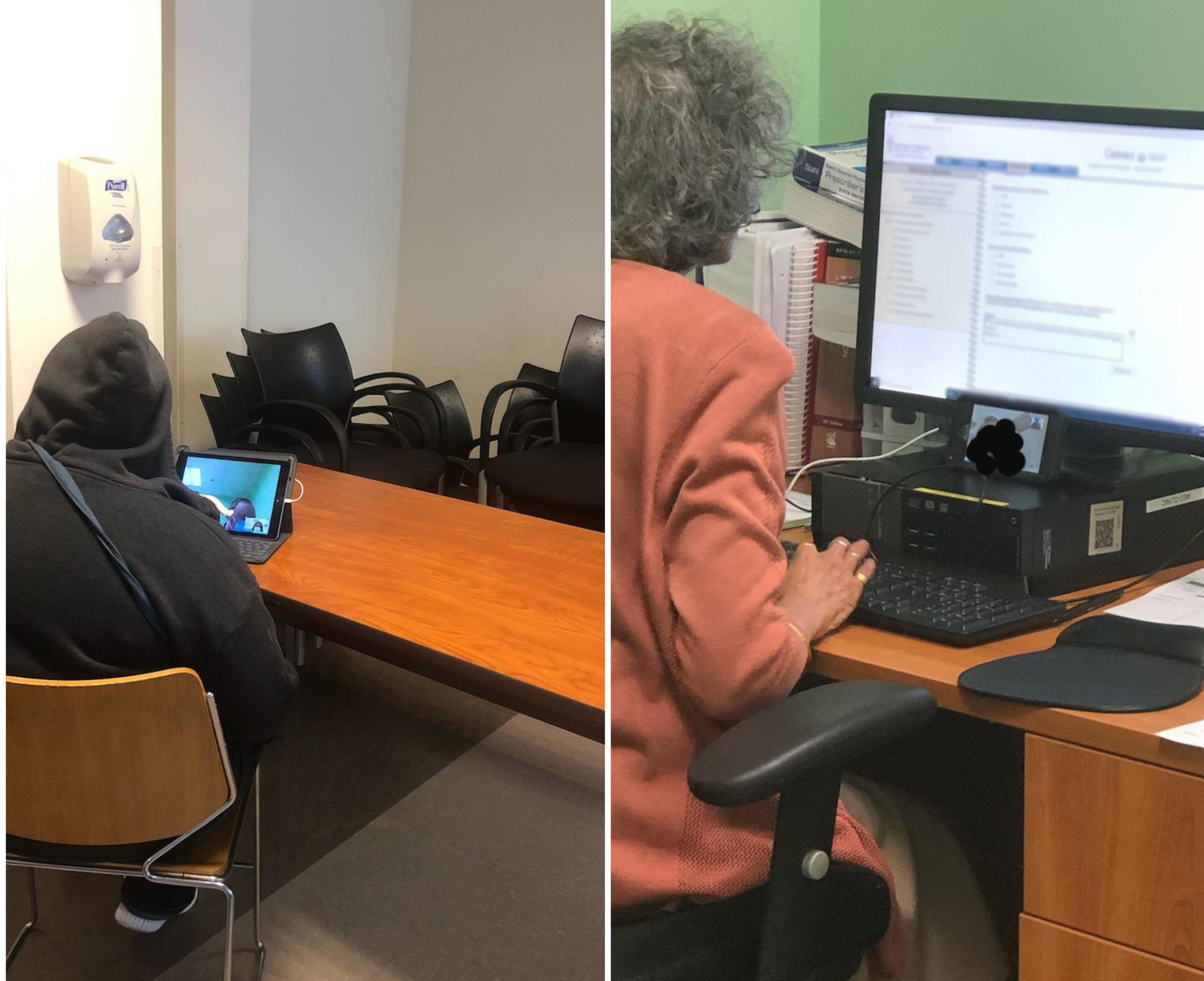 With public health officials discouraging personal contact, the Spanish Catholic Center food pantry set up a dedicated phone line (301-453-5560) to connect those in need with services such as assistance in applying for SNAP and WIC benefits and filing for unemployment benefits.
Our dental clinics began webinars to discuss the importance of dental hygiene and answer questions, and Immigration Legal Services started regular "Know Your Rights" online seminars. The Legal Network hosted virtual presentations on wills and advanced medical directives and followed up with clients wanting legal documents.
As more was learned about coronavirus, the Volunteer Engagement Office identified ways our community could contribute while staying safe. Volunteers are now helping unload and bag food at the SHARE Food Network warehouse.
With all of us suffering through the additional stress brought on by the pandemic, our children's behavioral health staff realized that young people particularly were being affected. So, they took the summer camp concept online and added a few creative twists. A virtual camp for elementary and middle school students with a history of absenteeism and another for students with clinical mental health issues helped families address trauma, isolation and behavior concerns.
Throughout this time, our employees have served with grace and compassion, even when their own families were at times affected.
Over the past few months, I have had small group meetings with employees to ask how they are doing personally during this difficult time and to hear what's on their minds. The pandemic has disrupted our lives. Each of us has a story to tell, and it is so helpful to me to hear firsthand of people's experiences.
In talking with employees, I have been reminded of their dedication and commitment to our mission.
At the same time, I have encouraged them to reflect on how we all can do better. It is clear from their ingenuity they take that to heart.
Our staff are innovators, creators, adapters. I just call them heroes.