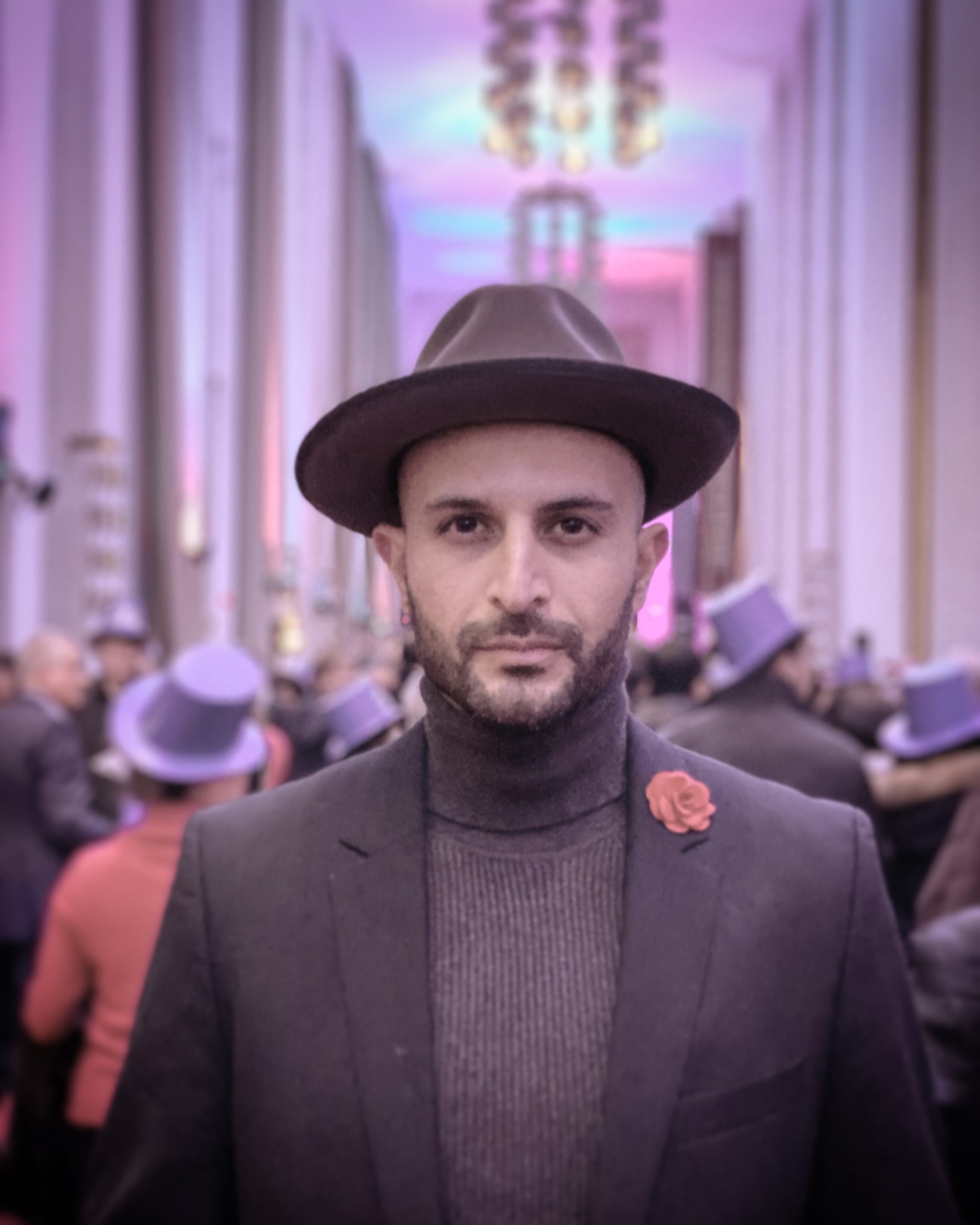 Suhail Naber, a government consultant from Rockville, started
volunteering with Catholic Charities three years ago when he was looking for a
volunteer opportunity to share with co-workers and came across St. Maria's Meals.
After seeing the immediate impact he had on those in need, Naber became a dedicated Catholic Charities volunteer by joining Hope Corps, the agency's group of leaders who with staff oversee volunteer projects.
In addition to the joy he gets from volunteering
alongside his friends and family, Naber said he enjoys any opportunity to
converse with program recipients. He compares his experience serving at St.
Maria's Meals, weekly distributions of hot meals, to a typical family dinner.
"By having a whole group of volunteers and a whole
group of clients gathered to share food, it almost feels like a family coming
together for dinner," he said.
"So besides nourishing the bodies, St Maria's Meals
breaks down social barriers and gives an opportunity for folks to talk to one
another. At the end of each meal, I can't help but get a feeling of
satisfaction thinking I just had a good time over dinner with some friends."
He looks forward to more family dinners with Catholic
Charities this year.
This is another in a series about the
contributions of Catholic Charities' emerging philanthropists. To learn more
about how you can get involved, visit the volunteer
page.
Previously:
Couple Spends Time Together Volunteering
CPAs Share Their Knowledge and Skills in Volunteer Roles
Young Professionals are Changing the Face of Philanthropy at Catholic Charities