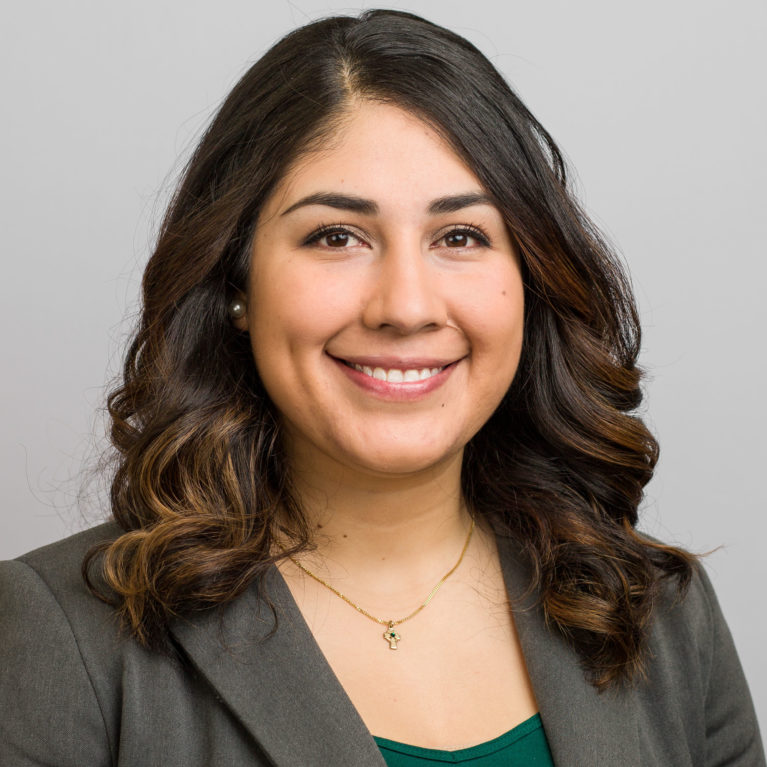 Cecilia Cervantes, a development strategy manager originally from Borrego Springs, CA, began serving with Catholic Charities to fill a spiritual void. She decided to follow St. Peter's steps and "go all in," duc in altum, by becoming a member of the agency's Hope Corps.
So, in heeding St. Peter, she told Catholic Charities
during the interview process to join Hope Corps that she wanted to be placed
where she would be most needed and most challenged.
As a second-year member of Hope Corps, she leads
volunteer activities each month. She said her favorite project is working with
the 801 East
Men's Shelter because the clients have made her life so much richer.
"The stories and the wisdom that they have imparted to
me have opened my eyes to the spiritual poverty around me," Cervantes said.
"However, as I have witnessed in the shelter clients, there is a deeply
transforming zeal for the Lord in this community and through it a redemptive
healing."
Volunteering has afforded her the opportunity to
understand that the things that unite us are far more powerful than the things
that divide us.
She recalled a particularly poignant moment speaking
with a client that continues to impact her.
"He told me about his struggle with addiction and
suicide, but also how grateful he was to God for keeping him off the tracks the
night he was close to acting on it," she said. "I know that the Holy Spirit was
in that room that day, because soon after everyone in the room was moved into
prayer. Together, all coming from different backgrounds, we were one in that
room, and we prayed as one church in gratitude for the salvation of our new
friend."
This is another in a series about the
contributions of young professionals. To learn more about how you can get
involved, visit the volunteer
page. 
Previously: